When Stephanie Stuckey bought the iconic company her grandfather built, her father told her she had never even run a lemonade stand before and questioned her ability to run that company.
In 2019, Stuckey, a former attorney and Georgia state representative, used her life savings to buy back Stuckey's, a struggling company that owns and operates a chain of convenience stores that sell a variety of items, including pecan candies, gas, and souvenirs.
In 1937, during the Great Depression, her grandfather, W.S. Stuckey Sr. started the company as a roadside pecan stand in the small town of Eastman, Georgia. Stuckey eventually opened stores along interstates and became a millionaire.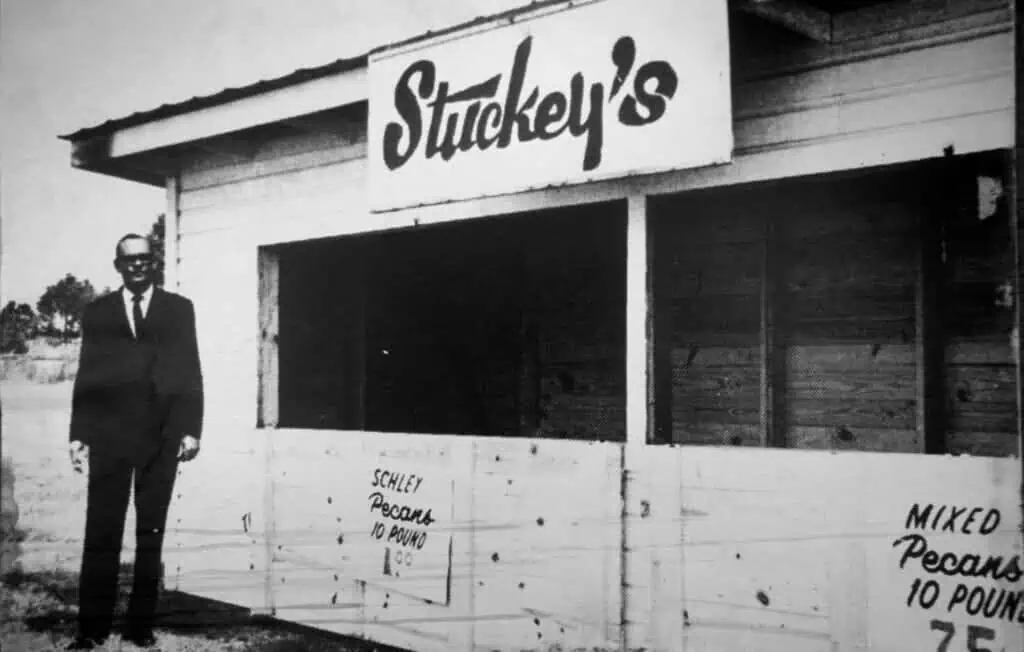 Yesterday, she shared her story with a group of college students and business professionals at Augusta University as part of its Hull College of Business's CEO Series. Stuckey called her presentation "The Unexpected CEO: Applying Life Lessons to Run a Business."
"At our peak, our brand had 368 locations," she said. "We were the first roadside retail chain."
But that certainly wasn't the case when she took over Stuckey's.
"There were 68 stores, and we didn't own any of them; only 13 of them were original stores," Stuckey said. "We were six figures in debt."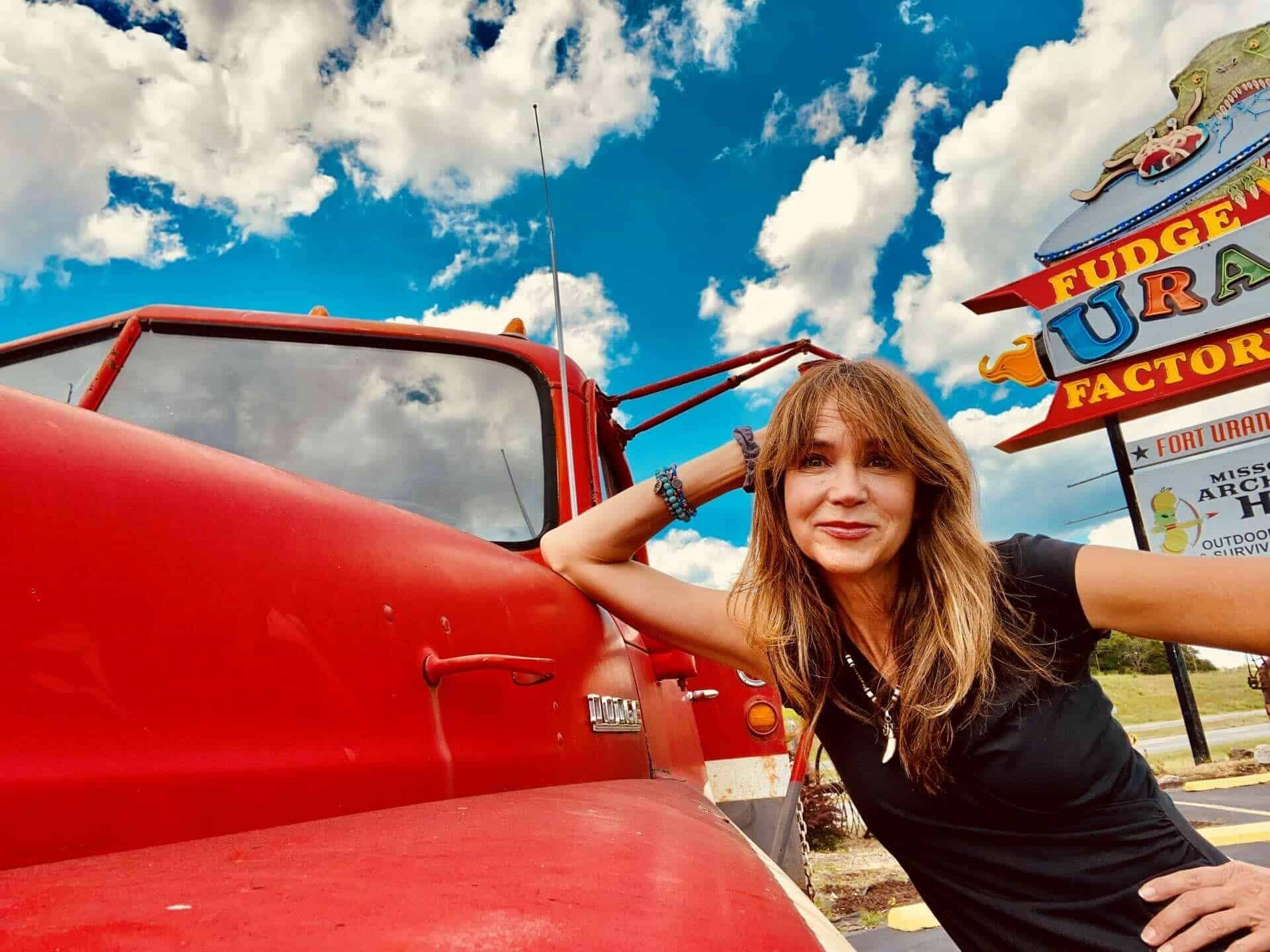 She was so honored when she was approached by a group of investors about buying the company that she called her siblings, who told her they had all been contacted and passed on the idea. When she bought it, Stuckey admits she had no idea what she was doing, but said she had two things going for her: she had a lifetime of savings and emotional maturity.
Stuckey likes the definition of an entrepreneur provided by LinkedIn co-founder, Reid Hoffman, who said it's "a person who jumps off a cliff and builds a plane on the way down."
"I sunk my life savings into jumping off a cliff and building a plane," she said.
Without knowing her story, a major newspaper assumed Stuckey was just another product of nepotism and referred to her as an "heiress" in the headline of one of its stories. She said she laughed when she read it because that couldn't have been further from the truth.
In 2021, Stuckey bought an abandoned warehouse in Wrens, which was, for some reason, filled with boxes of Britney Spears T-shirts.
"I sold those and made a profit," she said.
The building is now a candy plant that's building jobs for people in that area.
Like her grandfather, Stuckey has reinvented both herself and her company. She said she has revived Stuckey's by using his values. Stuckey said W.S. Stuckey Sr. had the quote, "Every traveler is a friend" framed on the wall behind his desk.
"We went back to our original brand," she said.
In 1990, Marty Koger, CEO of Marko Petroleum, opened the first Stuckey's franchise location at 4099 Belair Road near I-20. Bill Stuckey, Stephanie's father, came to Augusta and gave Koger permission to open that location. At that time, he was also the CEO of Interstate Dairy Queen Inc.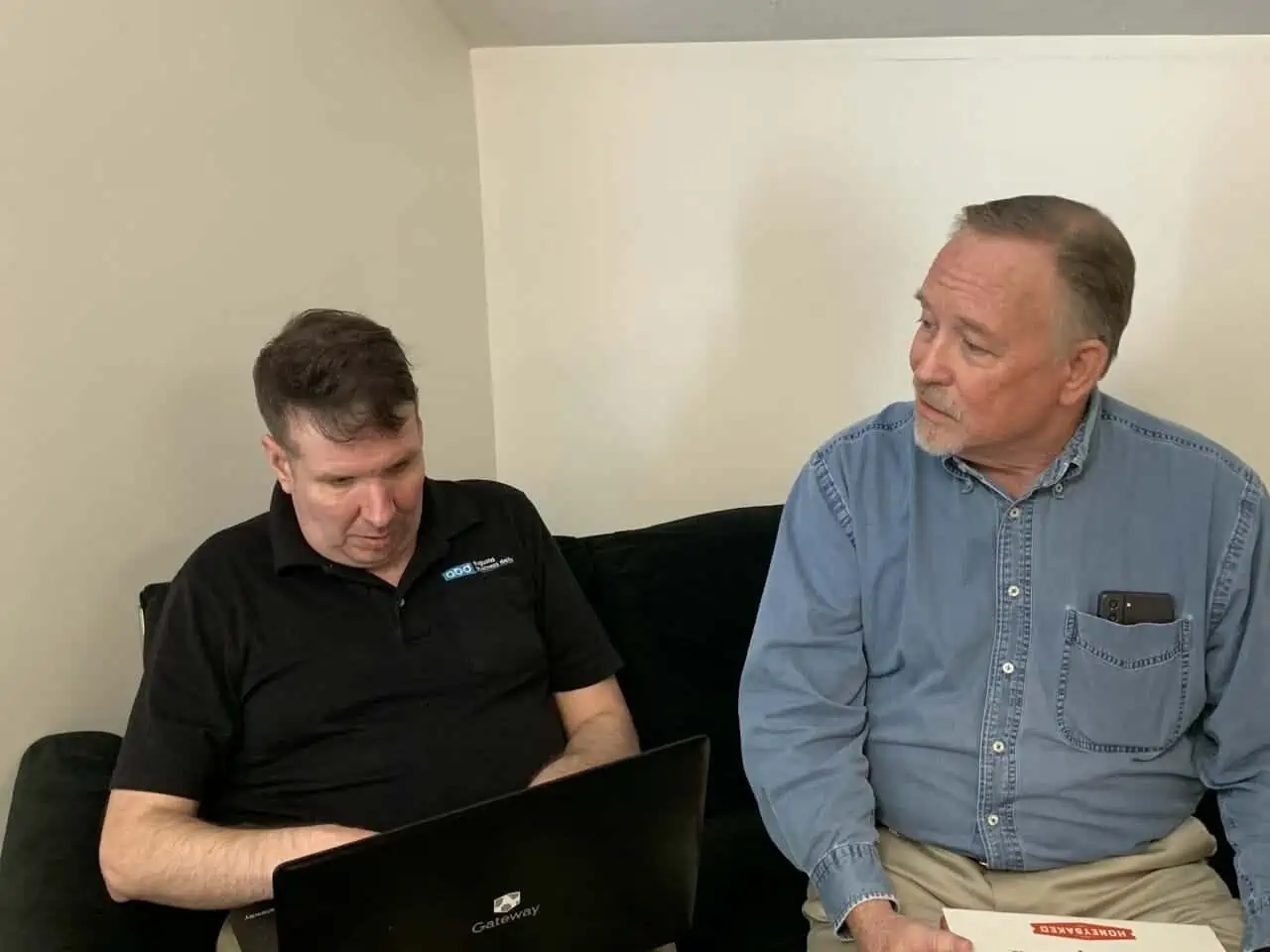 "We built their prototype store," he said. "We put together Stuckey's and Dairy Queen in our store; that was a very new concept."
In that store, Koger sold a variety of kitschy items Stuckey's is famous for, such as alligator heads and rubber snakes. He said the location didn't do nearly as well as he expected, and he turned it into a regular convenience store in 2012.
Koger said many people visited Stuckey's on the way to Florida, and the brand didn't fare as well on an east/west interstate.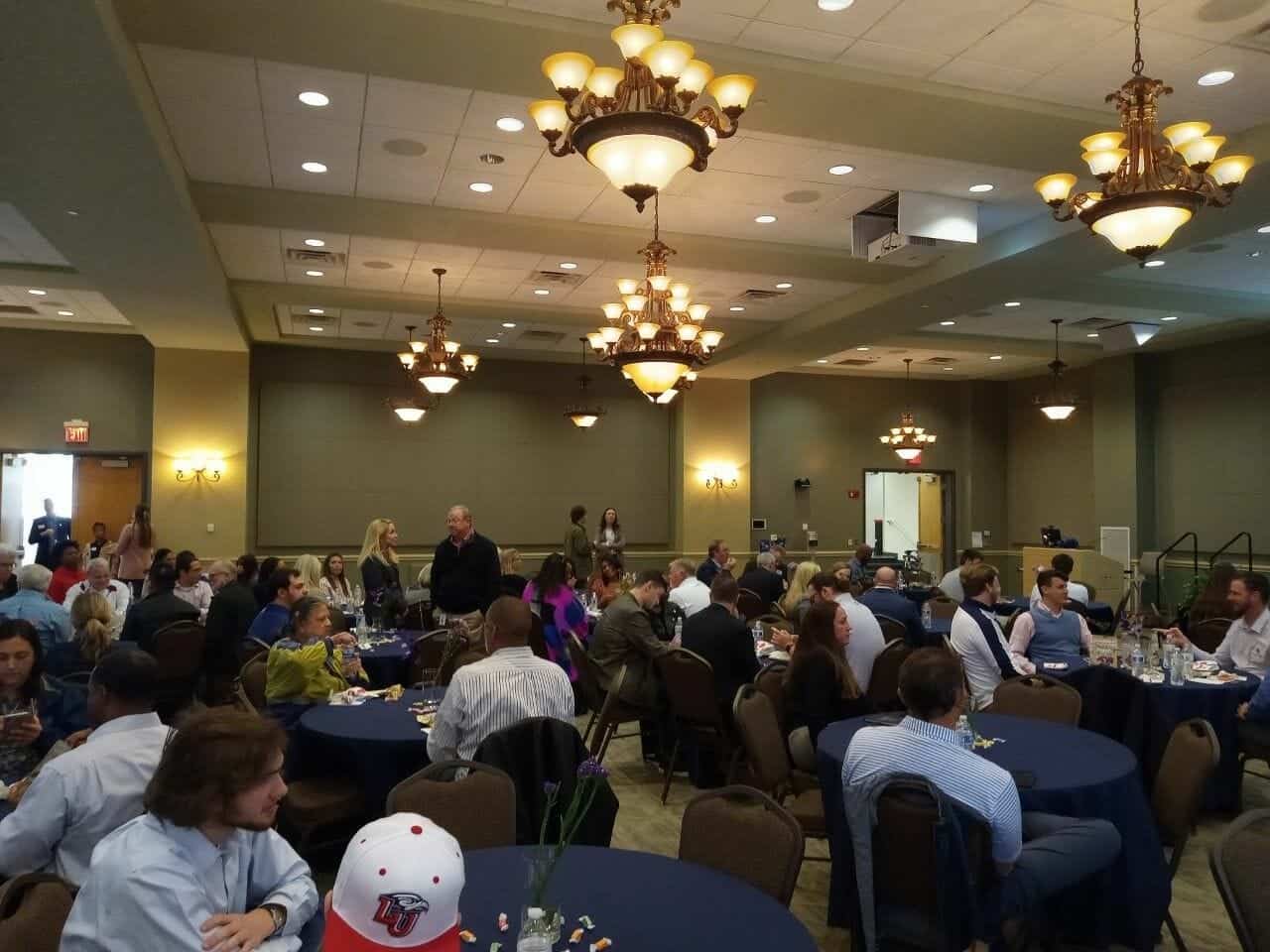 For Stuckey, rebuilding her family's company is about more than making a profit; it's about building a sense of community. She said many people have told her she's bringing back a part of their childhood.
When Stuckey's finally made a profit, Stuckey showed her father the financial statement and said, "I may not be able to run a lemonade stand, but I can run Stuckey's."
For more information, visit stuckeys.com/.