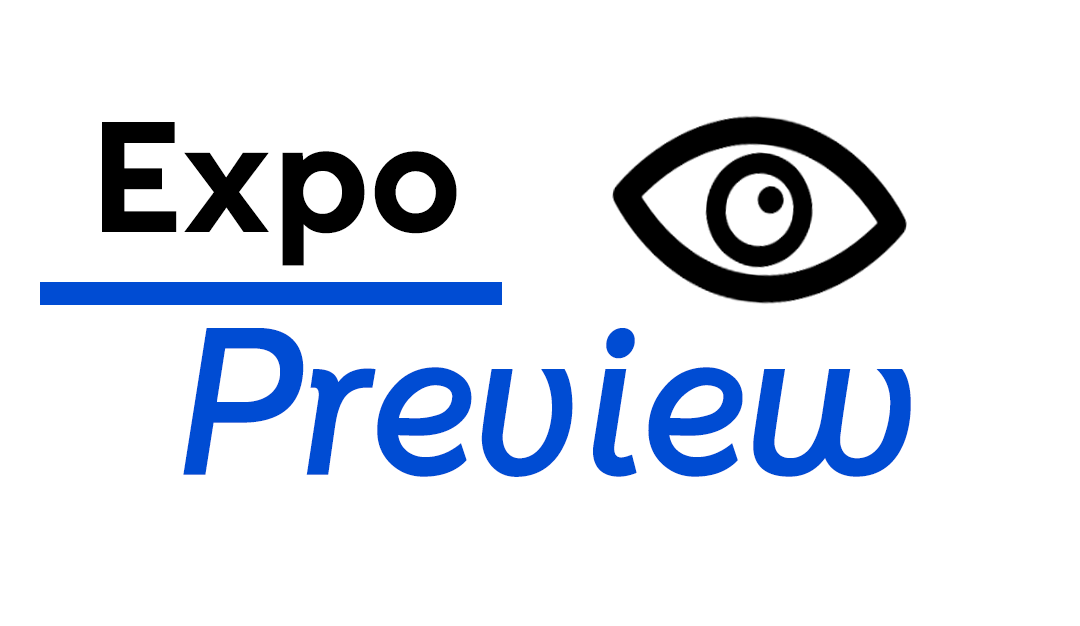 Contact: Davida Billingsley, owner
Phone: 314-368-9176
Email: proliphiccareer@gmail.com
Website: proliphiccareers.com
Over three years ago, I opened Proliphic Career Services with the hopes of helping one million people reach their dreams and began laying the groundwork to do so. At that time, I had more than 15 years of experience with career development, resume writing, interviewing techniques, and training gained from my twenty-plus years in the United States Navy. Through trial and error, location barriers, and military versus the civilian world verbiage, I slowly learned how to run a business that was created for those who need the skills that I have to offer.
The most important element of what is offered at Proliphic Career Services is that we are personable, and we treat every client individually. I continuously work on new and improved ways to assist my clients with landing their ideal job and being able to speak the language during interviews, but as we know, the world is changing before our eyes, which is why continuous education is super important to me.
Thanks to the 2020 COVID-19 quarantine, I was finally able to turn my passion for helping people see themselves differently into a business.
I was writing someone's resume and my husband heard me talking to the client over the phone and said, "You are good at talking to people and being able to put what they cannot say into words. I think you should turn that into a business because I can tell how much you love doing it." I thought about it for a few months after that and decided that he was right, thus, the birth of Proliphic Career Services.
I served 12 years of active duty in the military and separated to the reserves in 2016. After that, my resume writing skyrocketed, and being in reserve status for the military gave me the flexibility and time to dedicate to my passion.
From the moment I saw my first client's face light up because he not only felt heard, but he landed the job, I was hooked.
"Our prices are impressively low, given the level of care and individuality that we offer at Proliphic Career Services. I pride myself on that because I do not believe that you should have to pay a lot of money to get assistance with your career, thus, my prices reflect just that."
We have recently begun approaching our clients' needs from a holistic view as well. What that means is we assist our clients with seeing themselves through the eyes of others and while helping them gain the self-esteem needed during interviews and ultimately at the workplace.  We help you take command of your career from every possible angle.
Do you enjoy and benefit from ABD's business news? If so, CLICK HERE to find out ways you can help ABD achieve and expand our mission!