Edward Carruthers and his friend were one of the first customers last week at the launch of T's food truck outside their original location on Mike Padgett Highway.
Carruthers jumped at the chance to have lunch on Thursday afternoon with his friend.
"I was here two or three times a week prior to the fire, "said the Augusta area auto mechanic.

His favorite was the boatload salad bar, but he'll gladly enjoy other T's delicacies.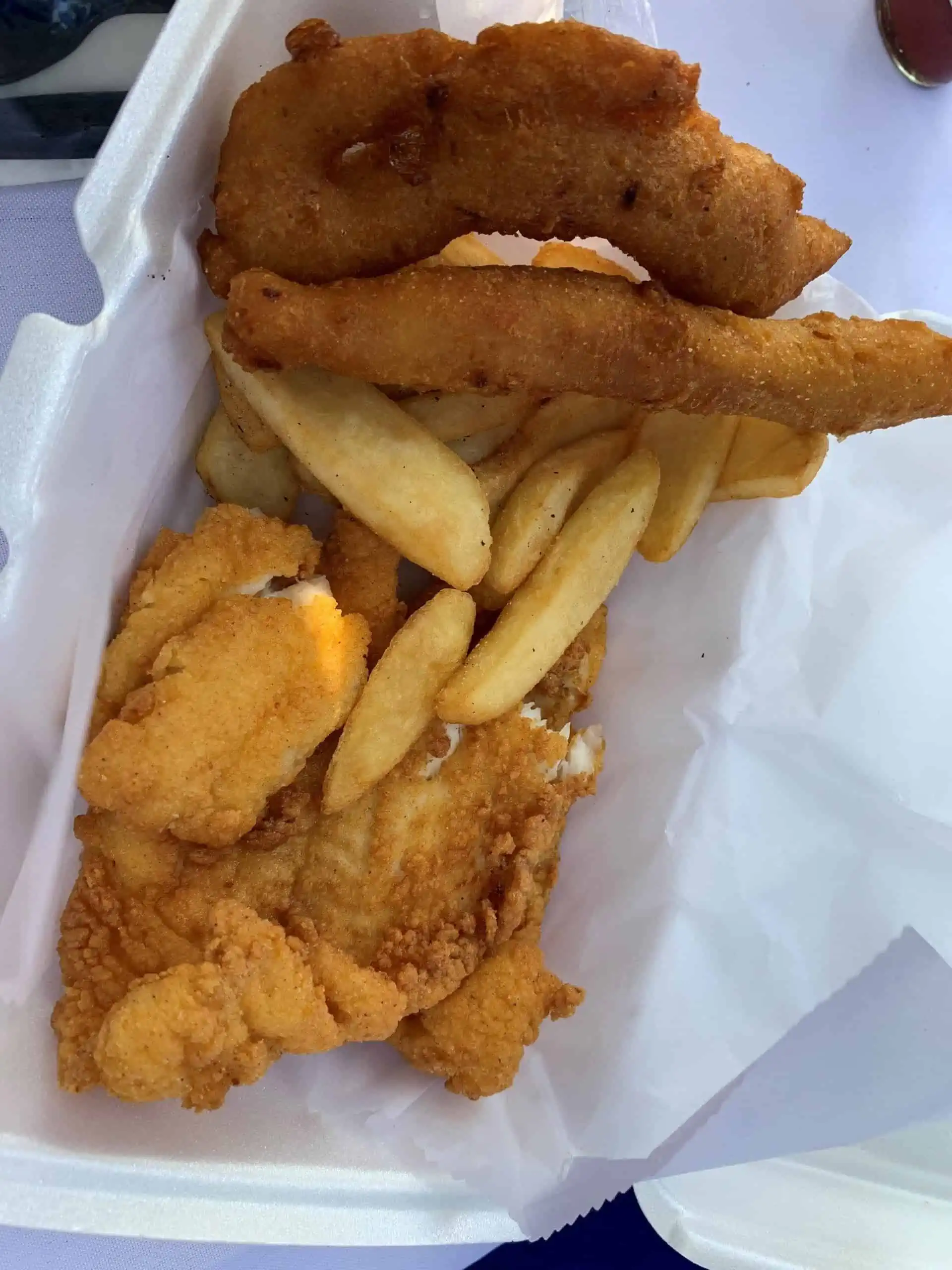 Carruthers ordered the flounder, with hand-cut fries and T's famous (oversized) hush puppies for $14.
His friend ordered the chicken strip basket for $12. Shrimp and catfish baskets were also available as were different items on sandwiches with fries only.
As of last week, the Fulcher family was not set up to accept credit cards or serve drinks. Customers were happy to run to area convenience stores for canned or bottled drinks.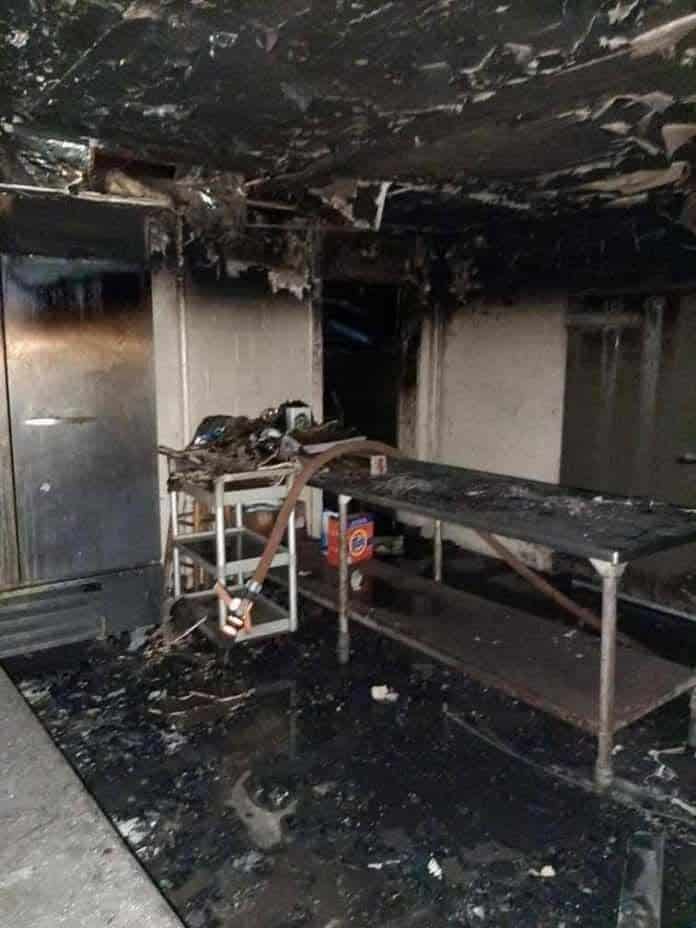 Fire struck T's after 70 years in September 2020 and became too tall of a task to rebuild at the time—despite the offer of approximately $250,000 from the City of Augusta funding sources.
When an ABD reporter asked about the future of rebuilding T's, one of the food truck managers was non-committal.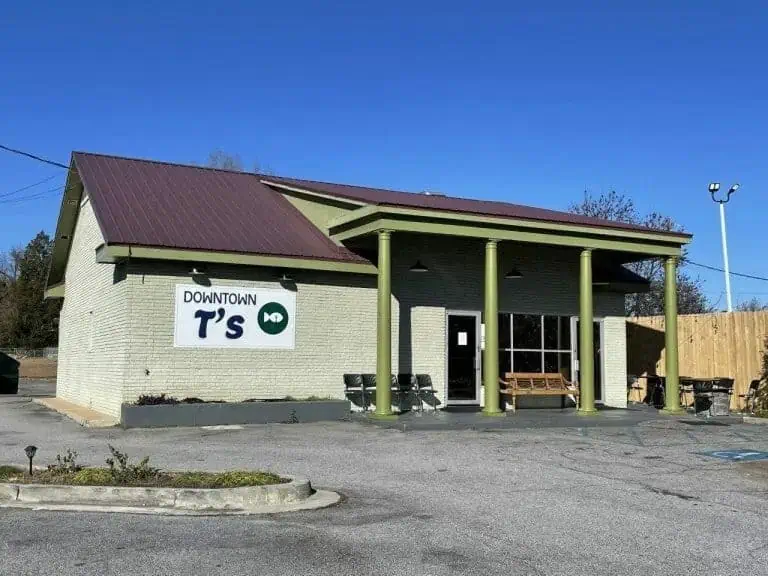 She did say that after two years, T's Downtown is closed for good on Georgia Avenue in North Augusta.
As for Edward Carruthers, he'll gladly take T's in any way he can—even the food truck, because of its amazing history.
"It broke my heart when the fire happened. I've been coming here since I was a child."
For now, the Fulcher family expects to keep the food truck planted outside their historic building and open from 11 A.M. to 3 P.M., Wednesdays- Fridays.