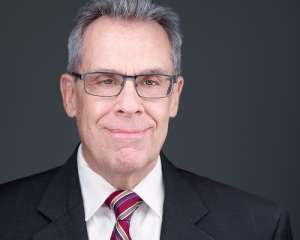 Dr. Rick Franza, Professor of Management at the Hull College of Business, discusses a different, timely business topic each Monday in this column. This week, he talks about taking advantage of networking opportunities. The interview has been edited for clarity and impact.
ABD: In a few weeks, ABD's Fall Business Expo will take place, and this is also the time of year when various golf fundraisers are scheduled. Why are those types of events important to local businesspeople?
Rick: Anytime you can expand your network it's valuable, whether through a golf tournament or the Expo. Although you run into some of the same people at those events, it's also a chance to meet a lot of new people. When your network expands with people, it expands exponentially. When you meet a new person, you're injected into their network.

The more you expand, the more access you have to information that you might need down the road. You don't have to go looking for it. And it's not just your business or work network, but it expands your social network as well.
ABD: What kind of networking opportunities does ABD's Expo provide?
Rick: There's the intentional information, the panels, and speakers that you can learn from. But there's also all that time to interact with the vendors and other attendees. Just meeting other small business owners that you can share your thoughts and information with, or even just commiserate with, is all beneficial. They'll deal with the common issues you deal with.
ABD: A golf tournament offers a different kind of networking. How is that a valuable opportunity?
Rick: You can learn a lot about a person on the golf course. Sometimes, you're with four people from your own company that provides you and your people a chance to be social and interactive outside of the normal workspace. But there are other opportunities to interact, like if you're placed into a group with others from outside your workplace, and usually, there's a lunch or dinner, or a silent auction, associated with it that provides networking opportunities.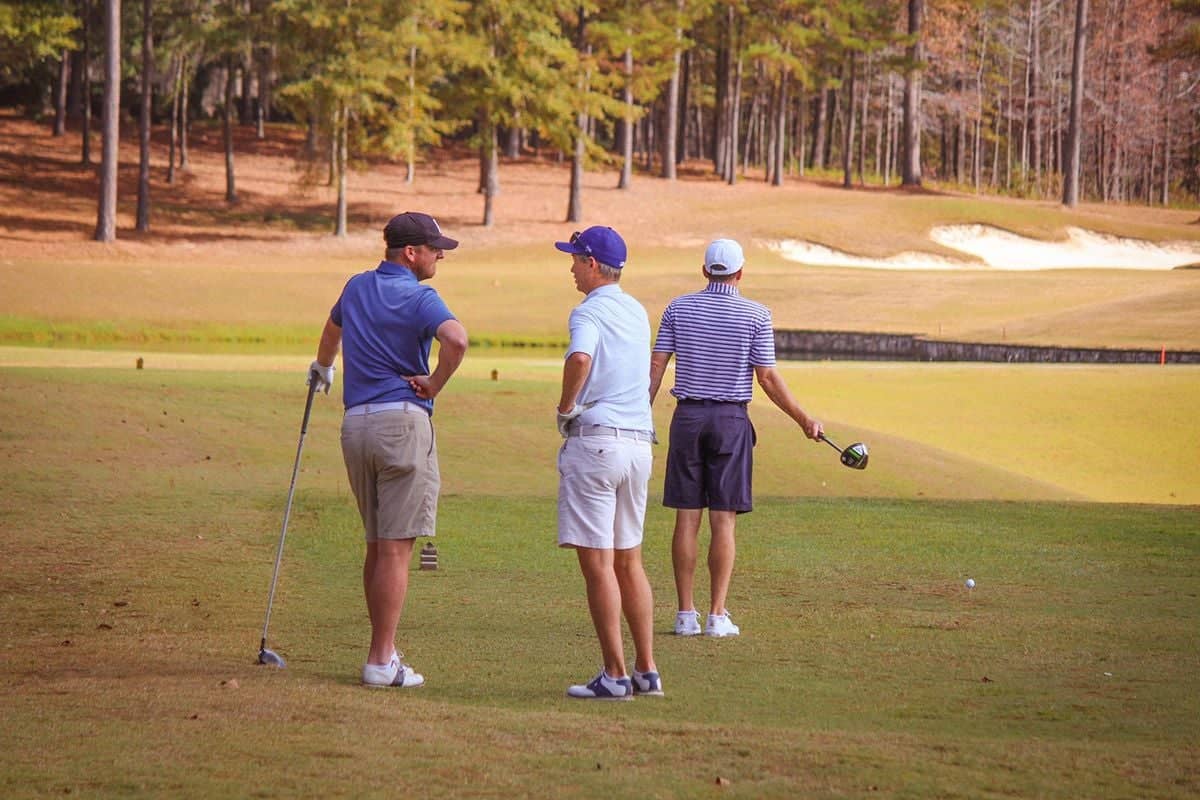 ABD: Do you have any advice on how to interact with others during these networking events?
Rick: In mentoring my daughters, I tell them that how you present yourself in that environment is important. You don't necessarily have to be on your best behavior, but don't do anything that would embarrass you or that would make people think twice about doing business with you.
What I've always tried to do in networking is to help people out with no expectations of getting anything in return. I don't always have the answer for people, but I usually know someone who I can get them with, who will know the answer or how to find it. It feels good to help other people and often, that comes back to help you.
ABD: So, are you saying that you shouldn't go looking for new business at these events?
Rick: There's nothing wrong with looking for people to be new suppliers or clients. But you need to have an attitude that everyone you meet is important. Give people the respect they deserve. You never know how a person will affect or influence your business when you're looking to help people. I've been doing this long enough to know that the returns come eventually.
ABD: In addition to the ABD Expo and golf events, there are usually networking events available throughout the year. How much time should people invest in attending networking events?
Rick: It's really how you feel about it. For some people, it's their natural environment, but too much networking can be tiring for other people. But you should always be open to expanding your network and your ability to be open to other people.
Some events will be easier than others. Some will find it easier to be in a golf tournament than in the Expo where they have to introduce themselves to others. But other people might find it harder to be in the golf tournament and the Expo is the easy one.
Everyone's got to work their own thing, although, you should sometimes get out of your comfort zone a little bit. The goal for most people in these networking events should be to meet new people.