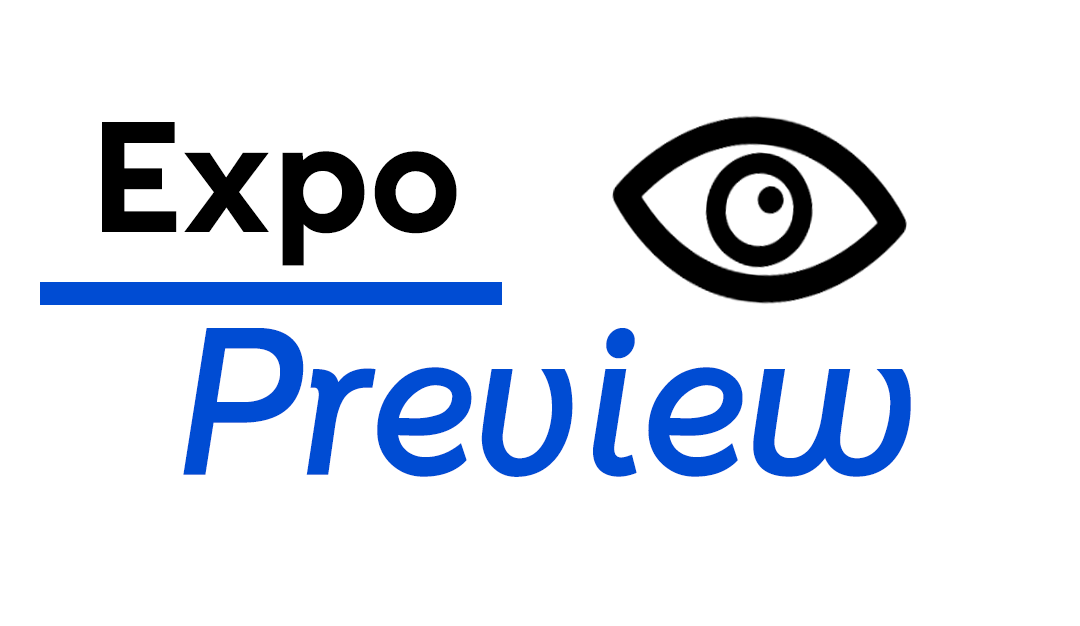 Contact: Tyson Schuetze
Phone: 706.305.1551
Website: www.aubenrealty.com
Address: 909 Walker Street, Augusta
Like most entrepreneurs, Tyson Schuetze, the founder and CEO of Auben Realty, dreamed about what money could do for him. Now, though, he has a bigger goal.

"When I got into Auben, I was pursuing money with the idea it was buying my freedom," he said. "But I discovered the bigger we grew, the less freedom I had. Then, I realized that what I was really striving for was not freedom, but impact."
That impact for Schuetze and his company involves the Auben team, the investors and home buyers they represent, and the community at large.
Auben Realty is a unique real estate company, a fusion of property management, property development, and residential and commercial sales. It has offices in Augusta; Columbia, S.C.; and Chattanooga, Tenn. The company is currently hiring agents and team members in Charlotte, N.C., and Greenville-Spartanburg, S.C. And Auben has upcoming expansion plans for Charleston, S.C., and Atlanta, GA.
"One of the exceptional facets of Auben is that we have the unique ability to manage investments for the entire life cycle of the asset," said Raheema Donnelly, senior investor account manager.  "Auben can conduct the original procurement of the property, the renovation, the management, appreciation strategies, and the eventual conveyance to a new owner.  That is an unparalleled level of service in this market – no one else has done it."
The majority of the Auben team are investors themselves. This gives owners the reassurance that the people managing their portfolio are hyperaware of the challenges and triumphs that come with being an asset owner and will make decisions accordingly.
Schuetze said Auben's business model works best for investors who combine all three phases and is ideal for secondary markets like Augusta, where real estate prices are less volatile.
Auben Realty grew out of Schuetze's desire to be a real estate investor. He'd served as a leasing agent in New York City, but found investing in properties there was nearly impossible. A mentor brought him to Augusta in 2006, where he began flipping houses in the last few years before the real estate bubble burst in 2009.
Stuck with a few unsellable properties, he sought a property management company to manage them. He discovered that there weren't any that specialized in property management for investors, so he began Auben to do that. Soon, he added property development to the mix that worked to get houses in condition to be rented and managed.
"That's still one of the most unique things we do," Schuetze said. "But it's also one of the most difficult."
Property management and development are unique services of Auben Realty. A few years later, the sales end of the business was added. But then, a new opportunity with a hedge fund came along, one which required him to move to Charleston, where he oversaw the hedge fund's efforts to develop affordable housing in the South and Midwest.
In 2018, Schuetze was faced with a decision – go all-in with the hedge fund or return to Auben. He chose to return to use the skills he developed with the hedge fund to rebuild Auben from scratch.
Although Schuetze has big plans to expand Auben into regional and eventually national markets, he wants growth at a moderate pace.
"What was instructive about my experience with the hedge fund is I saw how a company with huge ambitions could quickly get off track," he said. "I want to be a national company, but my timetable has changed. I want to go slower."
The plan is to open five or six new offices in the next 12-18 months. These will be strategically located close to existing offices to facilitate smooth transitions. It will also emphasize local leadership.
"We want the figurehead person for Auben to be in the local market," Schuetze said. "It's part of a larger change of really being focused on the culture and community of each office. I'm taking some of the lessons I learned of what not to do with the hedge fund and have a more local presence."
Auben's goal of making an impact in the community goes beyond just real estate. Auben shuts down the office for its Do-Good Days to serve the community. On April 19, they passed out food and care packages to the homeless in Augusta and served with Golden Harvest Food Bank. The company also last year helped 100 students through their book bag drive.
"My goal is to have a positive impact in all our communities and that starts with our people," Schuetze said. "We really want to be a unique organization and that starts within our walls with our team."
Auben's business model is already having a positive impact on the market and community. Earlier this year, 30 percent of the affordable homes in the Augusta market were listed by Auben.
"Thirty percent of the homes in our market are listed under Auben," she said. "I think that says a lot about us."
"I think where the business cycle is moving into is perfect for our model," Schuetze said. "Probably, the area where it will grow the most is in workforce-affordable rentals."
He also thinks Augusta, with some of the lowest rents among any neighboring states, is well-positioned to take advantage of that.
"We'll weather the storm better than some markets because our growth over the last few years has been less insane, less volatile," Schuetze said. "We'll have a softer landing. I'm extremely bullish on Augusta's mid-term and long-term growth."
For more information on Auben Realty, please watch this video.