Editor's note: This is Part 2 of a series of reports regarding the potential for a new James Brown Arena. The decision will soon be in the hands of voters.
Richmond County voters are facing a decision on the future of the James Brown Arena. They will head to the polls on November 7 to vote on a referendum creating a construction special purpose local option sales tax (C-SPLOST) to pay for the $250 million project. It calls for demolishing the existing JBA, built in 1979, and replacing it with a modern structure with additional seating and improved amenities.
Ryan Mahoney of Parlay Marketing Partners is working with the Augusta-Richmond County Coliseum Authority to explain the project to Richmond County voters.
"So, this week, speaking to multiple, multiple, multiple groups, which we've been doing all summer, but now it's at a fever pitch," he said. "At the end of the day, we're just trying to drive as many people as possible to vote whether or not they vote for or against it. We just want them to be educated."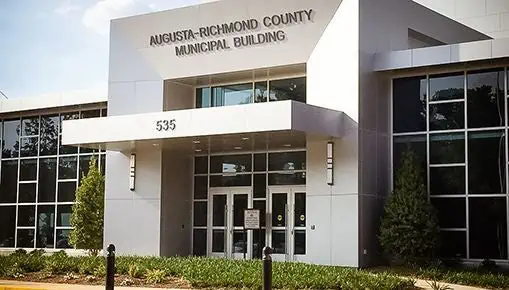 Although the general election is in November, advance voting begins on October 16. It will be in the Linda Beasley Room of the municipal building at 535 Telfair Street, from 8:30 a.m. until 5 p.m., Monday through Friday.
"We'll have a Saturday vote on the 21st, again, 8:30 to 5:00, and then on the 28th, we open up our satellite sites," explained elections supervisor, Travis Doss. "So, on the 28th, from 9:00 to 5:00, all four locations (municipal building, Charles Evans and Robert Howard Community Centers, and Warren Road Recreation Center) will be open."
Doss said they are using the Charles Evans Community Center across from Daniel Field because of construction underway at the Henry Brigham Recreation Center.
Absentee ballots are also available and can be requested now. They will be mailed out on October 16.
Doss said eligible voters have until October 10 to register or make any changes to their current registration.
On November 7, all Richmond County polling places will be open from 7 a.m. until 7 p.m. However, due to construction, some locations have been moved.
"Voters that would normally vote at the Henry Brigham Community Center will go to the Bell Terrace Presbyterian Church, which is right next door. And then, voters in the city of Hepzibah, who would normally vote at the Carroll Community Center, moved them to the Oasis Church of Hepzibah, which is kind of down the street on Highway 88.
The C-SPLOST referendum is the only item on the ballot. Optimistically, Doss is hoping for a 10% voter turnout, but realizes it could be as low as 6%. The coliseum authority hopes C-SPLOST is acceptable to the same voters who rejected a referendum increasing property taxes in 2022.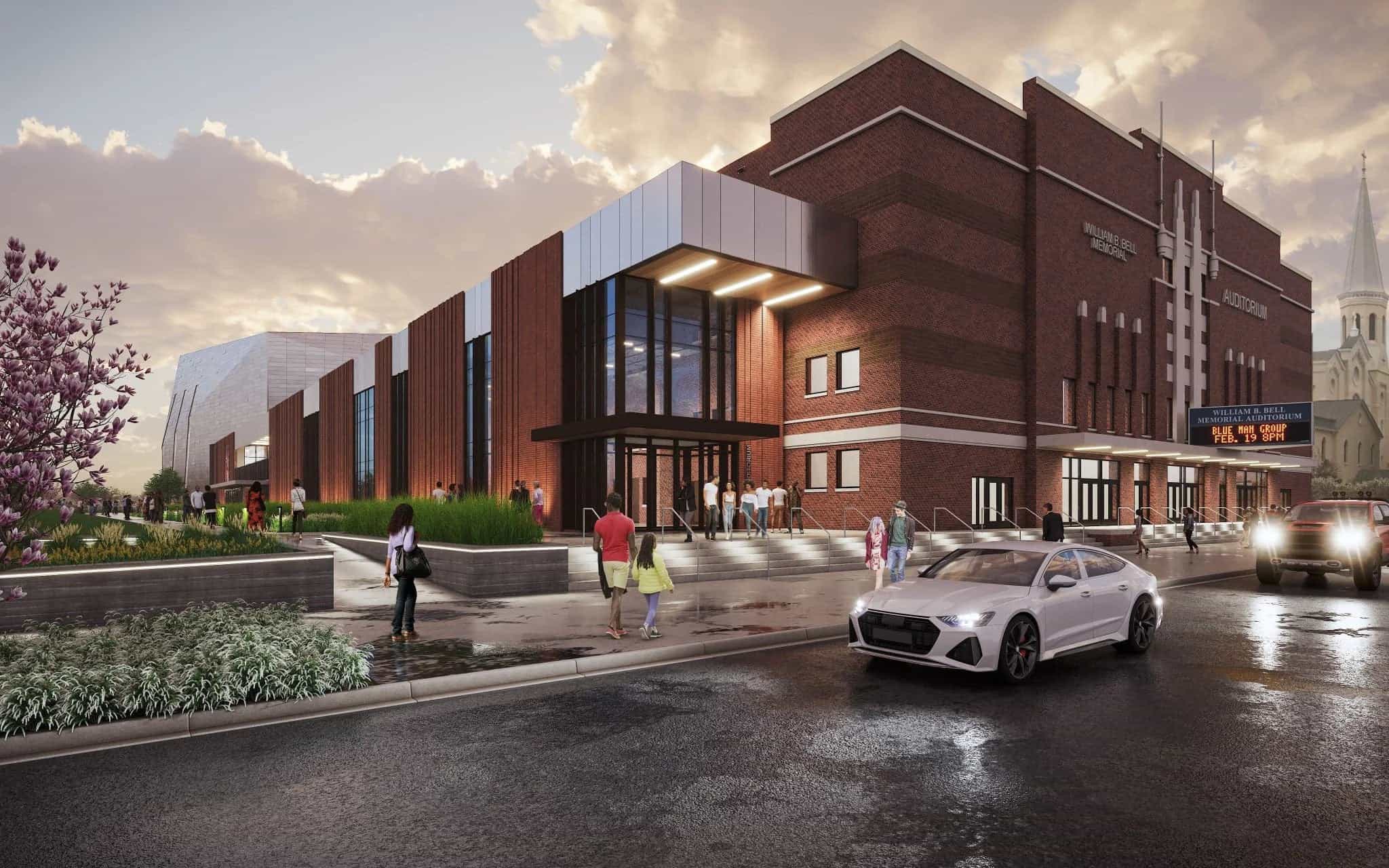 In addition to explaining the dollars and cents, Brad Usry, vice chairman of the authority and chairman of the new JBA subcommittee, said they tell voters about the benefits that can be reaped from an Augusta Entertainment Center, including an estimated $1.5 billion-dollar economic impact and creation of about 600 new jobs.
"About 40% of this is going to be paid for by people outside Richmond County. And this finance package has clarity. This is a real clear, half-penny, and it's going to go away when the debt's paid off. Period," Usry explained.
Those limits, capping the amount of money to be raised at $ 250 million and discontinuing the tax when that amount is raised, were written into SB230 by members of the legislature.
The dollar amount that will appear on the ballot is $433 million. That is the $250 million for the project along with interest payments and related costs. The breakdown is included in the election notice that's posted on the city of Augusta's website.
Doss said his office is working on sample ballots that will be available on his department's webpage. Anyone with questions is welcome to visit his office or call (706) 821-2340.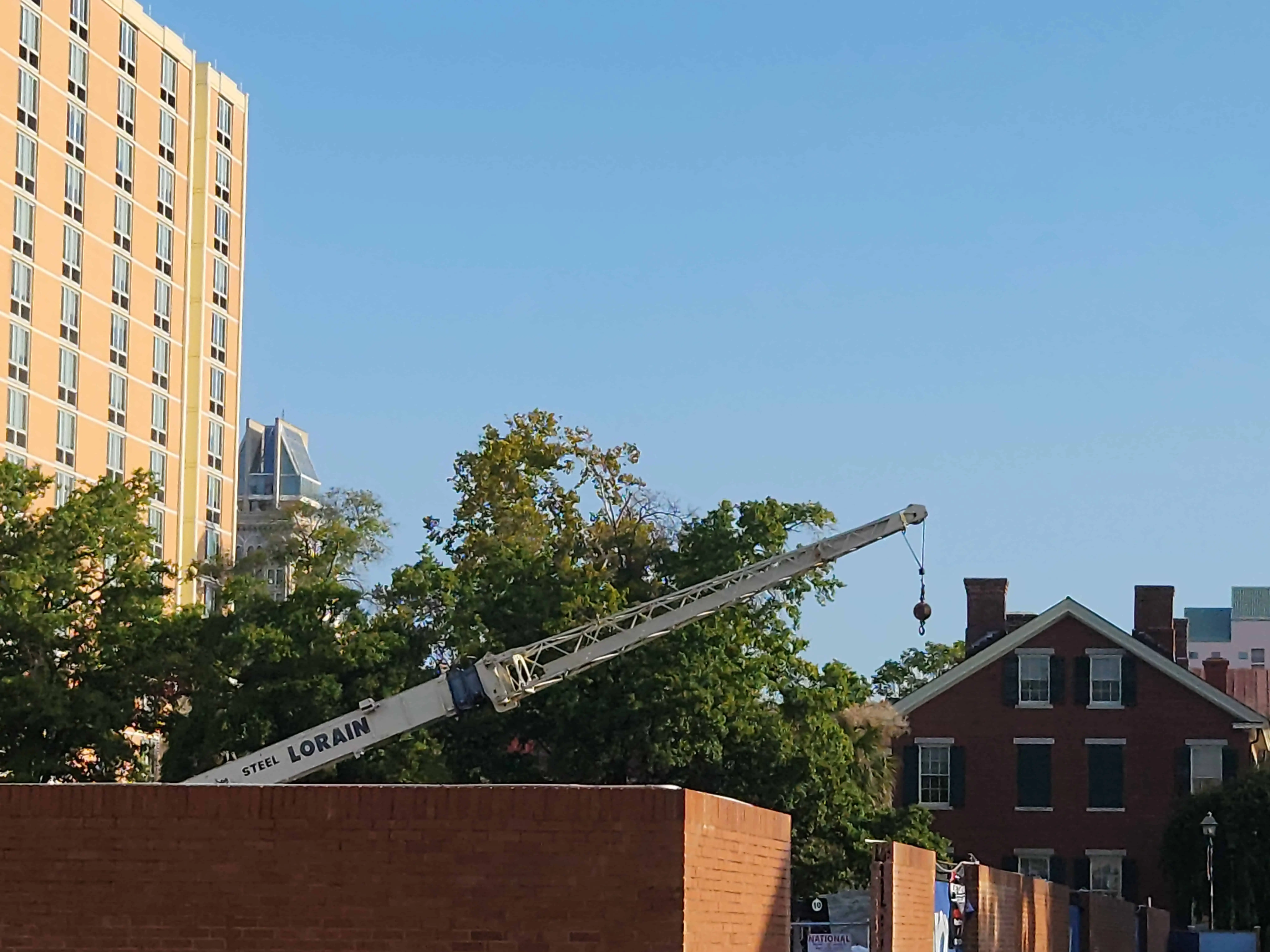 The new JBA is the third phase of a project that will create an Augusta Entertainment Complex. Phase one of the project, upgrades, and renovations to the Bell Auditorium, is already underway. Phase two will be a concourse connecting the Bell to the JBA. The first part of that project is also underway on the 7th Street side of the Bell. The $17.5 million project is being paid for by money raised through SPLOST 8, approved by voters in 2021.
The coliseum authority has created an updated website explaining the project, the finances, and the impact and showing renderings of how it will look.
In the end, it will all come down to Richmond County voters.
Mahoney said they have sent out mailers, and have billboards and radio, television, and digital ads.
"We're going to do whatever it takes to make sure that as many people get to weigh in on this decision. Ultimately, it's a landmark project. And it's the biggest in Augusta's history. Voters need to decide one way or the other," he said.
Do you enjoy and benefit from ABD's business news? If so, CLICK HERE to find out ways you can help ABD achieve and expand our mission!