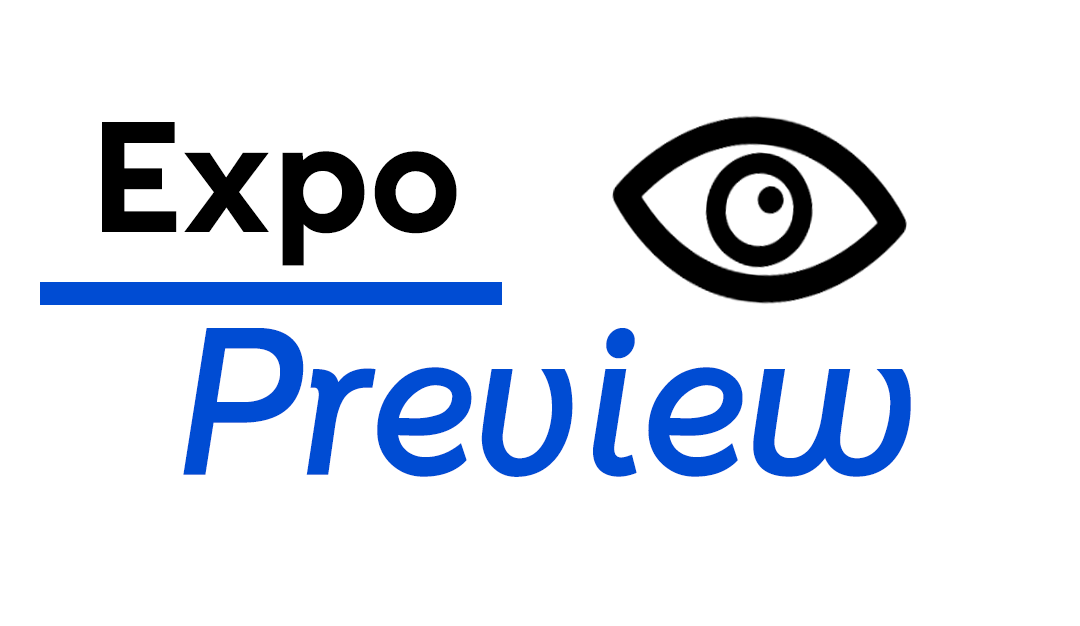 Company: Welcome Health
Contact: Dr. Rob Lamberts
Phone: 706-504-9321
Website: welcomehealth.net/
Address: 119 Davis Road, Suite 4A, Augusta, GA 30907
Welcome Health, currently in Augusta and Evans, GA, added a third location in Waynesboro, GA, in September. Sherwin Goering DNP, originally from Waynesboro, is the primary provider at the new clinic, located at 122 Seventh Street in Old Waynesboro.

Dr. Goering says, "I am excited to be returning to Waynesboro and being able to provide healthcare right here in my local community! Growing up in and around town, I thoroughly enjoy the small-town feel and camaraderie. We, at Welcome Health Waynesboro, look forward to serving the local community and offering high-quality primary care."
In addition to Individual Plans, Welcome Health also offers Business Plans to employers. Welcome Health is open to businesses of all sizes, offering primary care services and working to help find affordable insurance solutions to take advantage of the Direct Primary Care savings and quality. Interested businesses should reach out to bwillis@welcomehealth.net to learn more.
In 2013, Dr. Rob Lamberts established the first direct primary care practice in the CSRA and one of the first in Georgia. Last year, Lamberts partnered with Dr. Ed Boland and Davis Mellick, PA-C to form Welcome Health, a primary care practice that doesn't bill insurance for its medical services, and instead, charges patients a flat monthly rate based on their age. Their focus for 2023 is on allowing companies to become members and involve their employees. The three partners are joined by Rachel Mellick, PA-C, Dr. Mittal Patel, Kelsey Clegg, PA-C, and Sherwin Goering, DNP.
Individual monthly costs range from $45 to $85, with a family of five costing $225 per month and $15 per additional child. Business owners can join at a cost of $70 per employee, $60 for a spouse, and $50 per child. Unlike traditional practices, patients aren't charged additional fees for office visits, routine lab testing, and many medical procedures. Patients also have access to discounted medications, many of which are available at the office.
"What you're paying for is access, not future services," he said.
That access includes office visits for urgent medical issues and an app called Spruce that allows patients to text their provider with questions or concerns.
"We enable patients to solve many of their own problems," Lamberts said.
Dr. Rob Lamberts founded the first direct primary care service in the CSRA.
Welcome Health currently has three offices: one at 119 Davis Road, Suite 4A in Augusta, and the other at 418 Town Park Blvd., Suite 1A in Evans.
"We'd love to be in Aiken, North Augusta, and Thomson; we're keeping our eyes open for future growth," Lamberts said. "Our goal is to increase access to direct primary care."
Prior to launching a direct primary care practice, he worked in a traditional practice. In 1994, Lamberts helped to open Evans Medical Group, where he served patients for nearly 20 years. In 2012, the practice was thriving, but he began to experience serious burnout.
"I was torn between what was good for business and what was good for patients," Lamberts said. "You had to see a lot of patients; you didn't have much time to do a good job."
Instead, he spent most of his time completing insurance paperwork. Transitioning to the direct primary care model wasn't easy, but Lamberts is happy he made that transition.
"Nobody quite understood what I was doing," Lamberts said. "It was difficult for me because it was a new model; we kind of had to make it up."
Lamberts said ever since he adopted that model, his stress level is much lower, and his job satisfaction is much higher.
"In regular primary care, I had very few good days," he said.
Lamberts currently has a total of about 750-800 patients.
"It's still busy, but I have more time during the day," he said. "I'm not driven to have a full schedule."
That flexibility allows him to devote more time to caring for his patients. And because Welcome Health doesn't bill patients' health insurance, Lamberts has a much smaller staff than he did at Evans Medical Group, which has allowed him to reduce his overhead costs.
"I like to help people, and I like to figure things out, but it takes time to do that," he said.
Brooke Willis, from Welcome Health, will be on hand at the ABD Expo to answer your questions about their business model and how it could benefit you.
Since Lamberts started his direct primary care practice 10 years ago, the number of similar practices has skyrocketed, but the model still confuses some patients who think it's too good to be true.
"We call it Welcome Health because people feel welcome when they come into our offices. Plus," he added, "we're no longer saying we're sorry all the time; we're saying you're welcome."
You'll have a chance to meet some of the providers at the Augusta Business Daily Conference and Expo, as well as one of their newest staff members, Brooke Willis, who has extensive healthcare marketing experience.