The main house on the Lamar Plantation was built in 1850. The property later became Haskell's Dairy. (Photo courtesy of Turner Development, LLC)
Tracey Turner, an African American businessman, has big plans for a historic site in North Augusta that may change the course of black history in the CSRA and in South Carolina.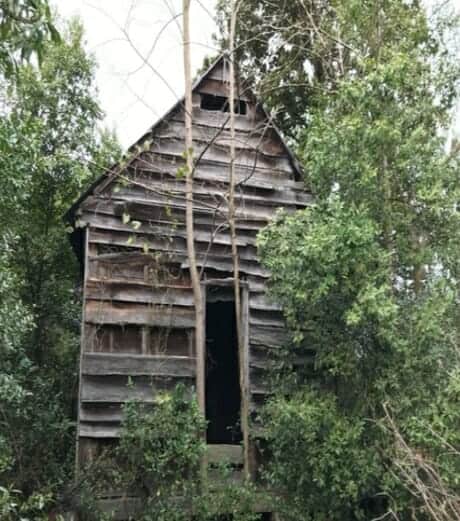 Turner – owner of the Washington, D.C.-based Turner Development, LLC and a native of Aiken County – plans to build a 419-unit mixed-use development like the Hammond's Ferry neighborhood in North Augusta on a 185-acre lot located at 1001 Old Aiken Road near the intersection of Jefferson Davis Highway. His company paid $1.5 million for the property – the site of the former Lamar Plantation which was built in 1850 and later became Haskell's Dairy. "It's a beautiful house," he says. Turner plans to give minority-owned companies the opportunity to help with construction and open businesses in the development. While these opportunities will be available to everyone, "The focus will be on minorities and women," Turner says.
The new development – Weeping Willows – will also include both a community center and boutique hotel with event space for weddings and parties. He says the homes won't be cookie-cutter, and the former slave quarters will be kept as historical structures. Turner was initially concerned that opening a new development on a former plantation would turn people away, but that hasn't been the case. Instead, the feedback has been "overwhelmingly positive," he says. "It could change the wealth gap in this area." Turner explains the homes will be "workforce affordable," which means middle-class workers, such as construction employees, hospital workers, and teachers, can afford to buy them.
Turner says the property is centrally located about 10 minutes from Aiken and five minutes from both North Augusta and downtown Augusta, which will make it convenient for soldiers at Fort Gordon and contractors at the Cyber Center.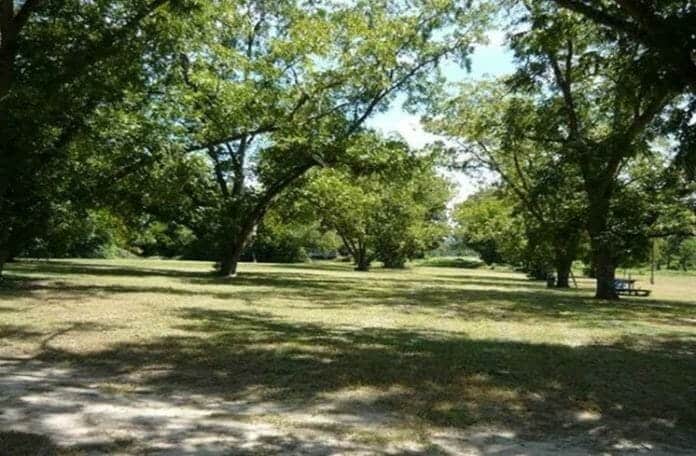 In July, Turner plans to hold a ribbon-cutting ceremony with the Aiken and North Augusta Chambers of Commerce and start Phase 1 of construction, which will include both the first 100 homes and commercial space. He hopes to complete this phase by May 2022. Turner has a five-year plan to complete the project, and he's currently working on securing financing for construction and building a relationship with a bank. "We're going to have stumbling blocks," Turner says. "It's not going to be easy."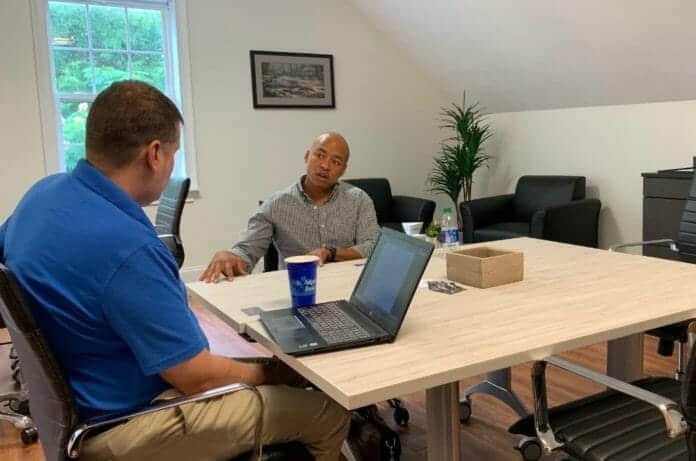 Turner also has his eye on other possible projects in the CSRA. "I want to be involved in the Broad Street development," he explains. "I want to leave a footprint."
Changing the course of history one area at a time.