The Augusta Regional Airport is inviting members of the local community to get some exercise while also supporting a worthy cause.
The airport – located at 1501 Aviation Way – will host the Run the Runway 5K (see photo above story) on Saturday, March 19 from 8 a.m. to 12 p.m., and all proceeds will go to ForcesUnited. Registration is $30 for teens and adults, $25 for children 8-12, and free for children 7 and under. Founded in 2007 as the CSRA Wounded Warrior Care Project, ForcesUnited connects veterans to a variety of resources for housing, employment, and education, among others. The lead sponsors for the event are Bechtel, SRP Federal Credit Union, and ADP.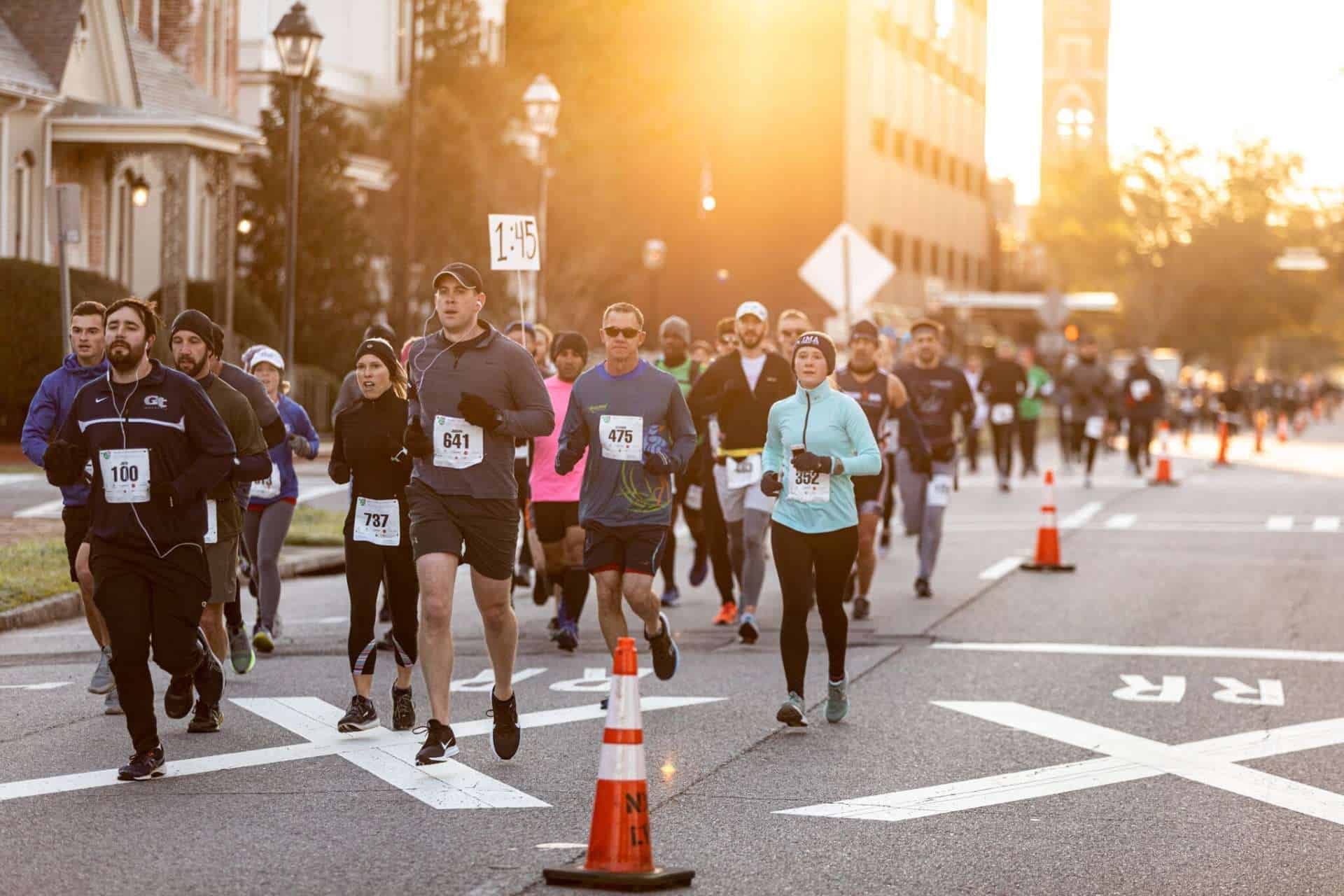 The registration deadline is Wednesday, March 16. For more information or to register, visit https://www.flyags.com/Run-the-Runway-5K.