Name:
Amy Richardson
Company/Title:
President/Founder Richardson Professional Solutions
Years Served:
2 years
Phone:
706-426-1773
Website:
richardsonprosolutions.com
Are you the owner of one of the thousands of businesses in the CSRA? Do you have time for bookkeeping, IT, marketing, recruitment, project, or event management?
If not, maybe it's time to call for backup. Amy Richardson created Richardson Professional Solutions to help solve the issues most business owners may not have time to address when their time can be better spent building a successful company. In other words, she has created a one-stop shop for all those backend jobs.
Her company provides a balance for business owners. Initially, she started it to create her own balance.
When her son was born in November 2019, she launched her company two months later.
"It started as a side hustle with a baby on my hip," Richardson explained. "When COVID hit, we were bombarded. The company I started allowed me to work from home, focus on building the business and be a mom."
The business has changed dramatically post COVID. While some companies used to offer the ability to work from home as a perk, it has now become the norm for many businesses. By 2025, an estimated 70 percent of the workforce will be working remotely at least five days a month, according to Forbes.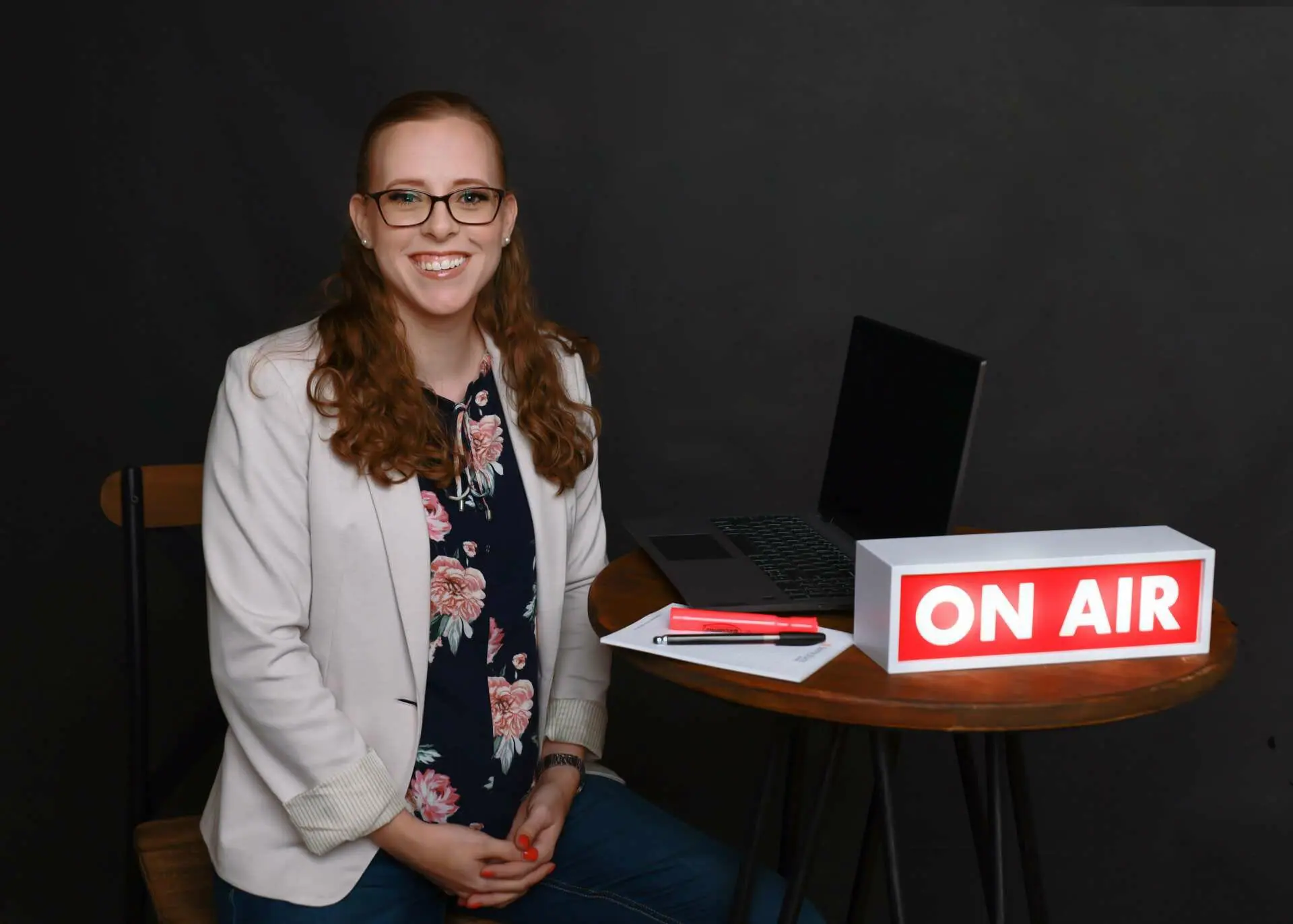 Richardson has a head start in the remote workforce world. She and her team of seven, deliver a support system for more than 25 clients. Their services include everything from website design and management to employee scheduling and paying bills.
"Still, there is a stigma about working remotely but we are a legitimate business offering our team members health insurance, maternity leave, and a 401k," Richardson said.
Richardson has a great support system in her professional and personal life. Her husband, Ben, who works remotely for a bank in Ohio, does double duty by providing IT support for Richardson Professional Solution clients and, of course, as husband and dad.
"Since I work from home, my lunch hour is spent with my toddler and if I see my work calendar is getting too fat, I put on the brakes," she said.
The challenge of owning and running a business is real, especially for a woman.
"Women are the default caregivers," Richardson said. "We automatically have to make sure everyone is covered."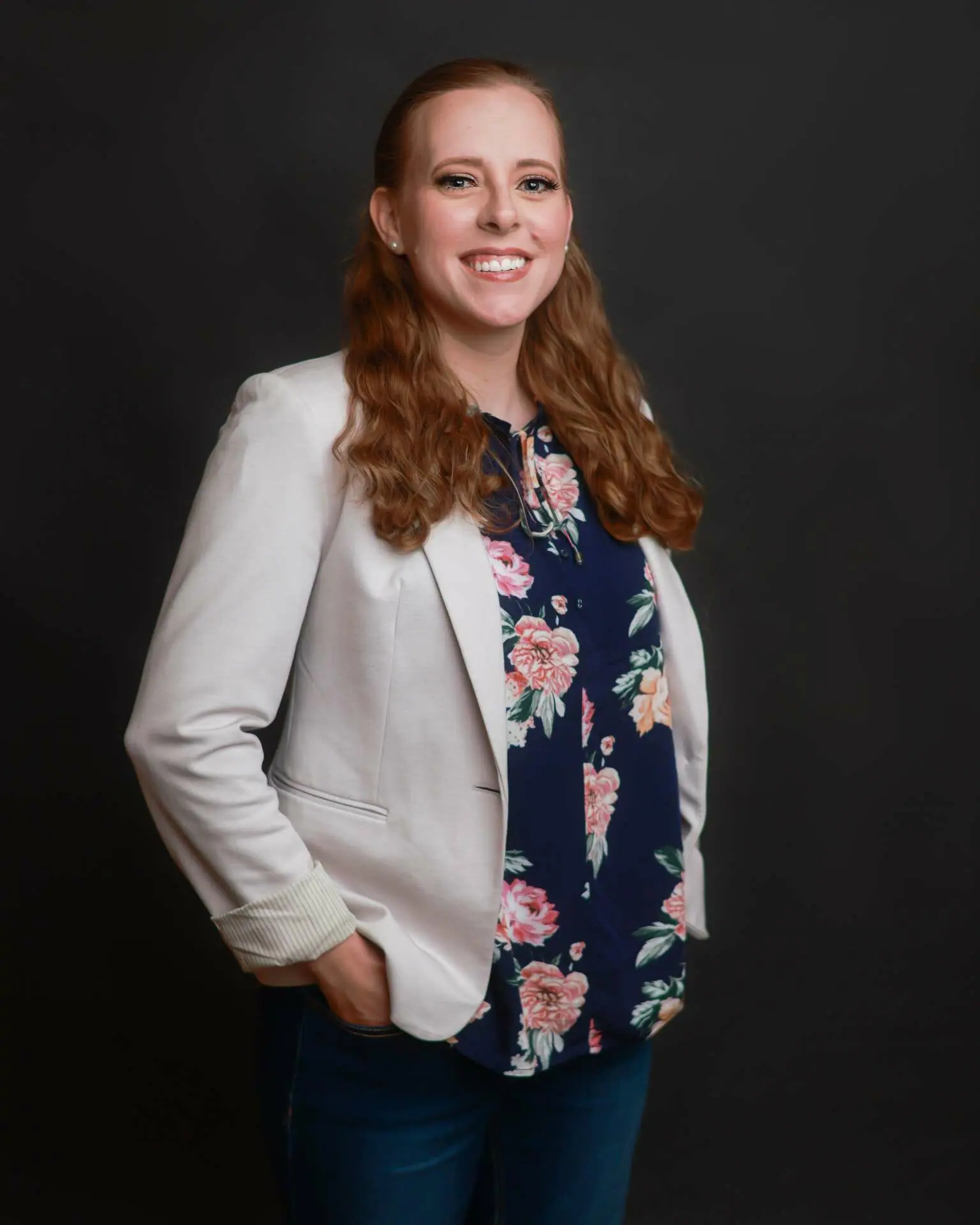 Even when she's away from her home office engaging with the community, Richardson seems to be making the delicate balance of being a business owner, wife, and mom work.
Her clients describe her as smart, honest, energetic, thorough, and creative. Richardson attributes that to her core values, including integrity, being accountable, thinking outside the box, and being a lifelong learner.
At the heart of it all is compassion for her clients and her family.
"I was laying here after putting my toddler back to sleep, staring at his sweet, peaceful face, and I am reminded of a quote I heard some time ago about raising children: 'The days are long, but the years are short,'" Richardson said. "I think of it often and it grounds me to realize how fast time is passing and that I won't get these years back. I want to spend as much time as possible with him, and the rest of my family, while still being able to provide us with a beautiful life. My business gives me that freedom."