Summer is the prime time for vacations and for break-ins. In the next 25 seconds or the time it takes you to read the next two paragraphs of this story, there has been a home or business burglary. The number of burglaries overall has dropped in the past few years, but southern states including Georgia and South Carolina are still at the top of the heap for property crimes.
25% of home burglaries take place during the day, assuming homeowners will be out of the house during working hours.
10:00 am to 3:00 pm are the most common times for home break-ins.
On average, each break-in lasts eight to ten minutes.
More than 737 billion dollars' worth of property was stolen from homes in 2021.
"Part of my job is to think like a thief," explained John Ball, owner of Georgia Carolina Security.

Ball has worked in the security industry for more than 20 years. He's seen many changes over the years in both home and business security systems.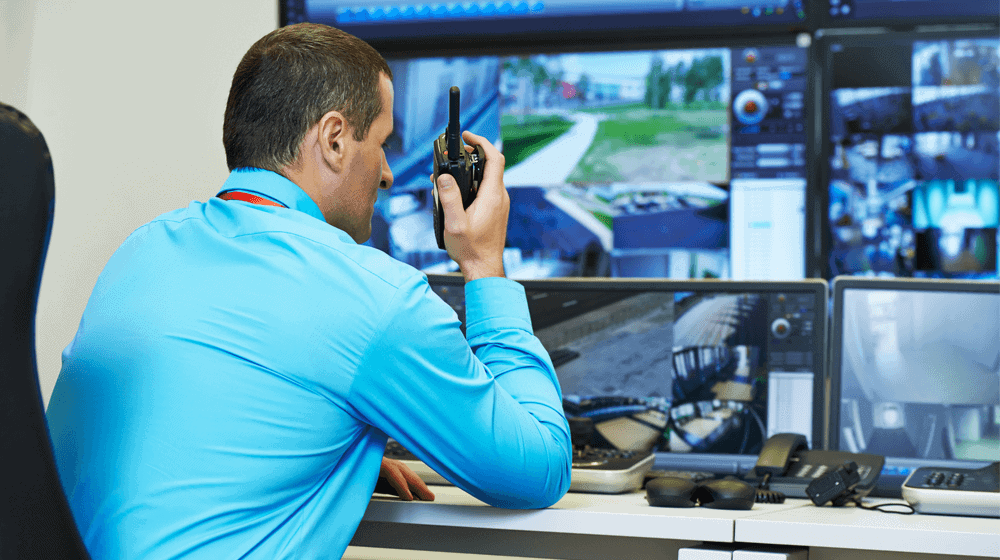 "With automation now, security systems once installed can be monitored by your phone or computer. That can give a business or homeowner some peace of mind."
Since 2015, robberies targeting small businesses have gone up, everything from convenience retail stores and supermarkets to restaurants. Though more than half of business owners view professional mistakes as a major risk to their business, just 20% carry professional liability (E&O) coverage, and only half have general liability insurance. 29% percent of owners don't have any kind of business insurance protection at all.
Take a look at these business robbery prevention tips:
INSTALL PROPER SECURITY
Most business break-ins occur when the business is closed on nights, weekends, and holidays. About 60% of burglars would choose another target if an alarm system were visible. Security cameras are necessary. They let employees keep an eye on the building from a monitor and can help police catch anyone attempting a robbery.
Install some by the doors (both back doors and front doors) and behind the cash register. You'll also want to check your building for places someone could easily hide and put security cameras there as well.
Depending on your business and budget, you can also hire real security personnel. This isn't always necessary. However, if your business is in an easily accessible area (anywhere close to freeways or other escape routes), you may want to consider it.
You should at least invest in a 24-hour security alarm that will send alerts directly to the police if something happens. On average, installing monitored safety and security devices in your home or business can reduce your insurance rates by up to 20 percent.
KEEP THE DOORS LOCKED
50% of business break-ins occur through unlocked doors. This obviously doesn't apply to doors in use, like the front entrance to your business, but any doors that aren't being used should stay locked. This discourages people from slipping in the back.
You should also keep your building well-lit with any window blinds at least partially open. This makes it easy for even people outside the building to see what's happening inside, and it may deter potential robbers.
Then there's your castle, your home where you should feel safe. Ball shared some tips that every homeowner would be wise to follow. They include:
Leaving lights on both inside and outside your home on a timer. Otherwise, it's a dead giveaway that no one is home.
Don't post on social media that you are on vacation. Your friends may enjoy the sights and sounds you share, but potential burglars are reading them also.
Notify the USPS to hold your mail. Mail and packages that pile up while you're away are a tipoff for thieves.
Vehicles, clothing, office equipment, firearms, money, jewelry, TVs, and other consumable goods are what thieves are looking to steal when a break-in occurs.
Most would-be burglars or home invaders will choose the path of least resistance to commit their crime. Locked doors and windows are only a slight deterrent for most criminals. Home security systems, especially ones that incorporate exterior cameras, motion detection, and adequate lighting are the best criminal deterrents. Ball also recommends trimming back hedges, especially around windows.
"If you are going on vacation and are part of a Neighborhood Watch program, notify the members and Richmond County Sheriff's Office also offers a Vacation Watch program."
If you notify them that you are leaving town, they'll keep an eye on your property, but active calls for service will take precedence. To request this service, click here.
Ball says there are many similarities in home and business security systems, but his company "builds to suit the needs for either."
For more information on Georgia Carolina Security which serves the CSRA, visit their website or call 706-726-6896.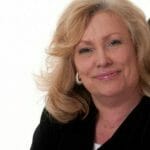 Editor's Note:
Mitzi Oxford is a veteran broadcaster and features writer who also worked at the same television station in Columbus, Georgia as Augusta's Brad Means! 
If you have a South Carolina story idea for Mitzi, please email her at mitzioxfordcreative@gmail.com.