Thanks to covid, Masters travel numbers at the Augusta Regional Airport have been significantly lower than usual for the last two years. But that won't be the case this year.
The airport is preparing for a normal tournament week April 4-11 by instituting a new parking policy, introducing a new baggage claim area, and temporarily adding some direct flight options.
"As the primary gateway to Augusta, we are diligently preparing for the 2022 Masters and are excited for the prospects of a full event," said airport Executive Director Herbert L. Judon, Jr. "Albeit a very busy time, we are privileged to provide facilities and services for our visitors, as well as local customers who choose to take advantage of the expanded Masters Week flight offerings."
The new parking policy will apply to temporary "for hire" vehicles that operate this time of year. Drivers of these vehicles will be required to park in a lot near the main terminal and pay a $2 fee. The policy will also apply to vehicles such as taxis, limousines, and shuttles. This policy won't apply to year-round drivers.
Travelers will also notice the airport's new look. As part of its Advancing. Growing. Stronger campaign, Augusta Regional has renovated its baggage claim area, among other changes.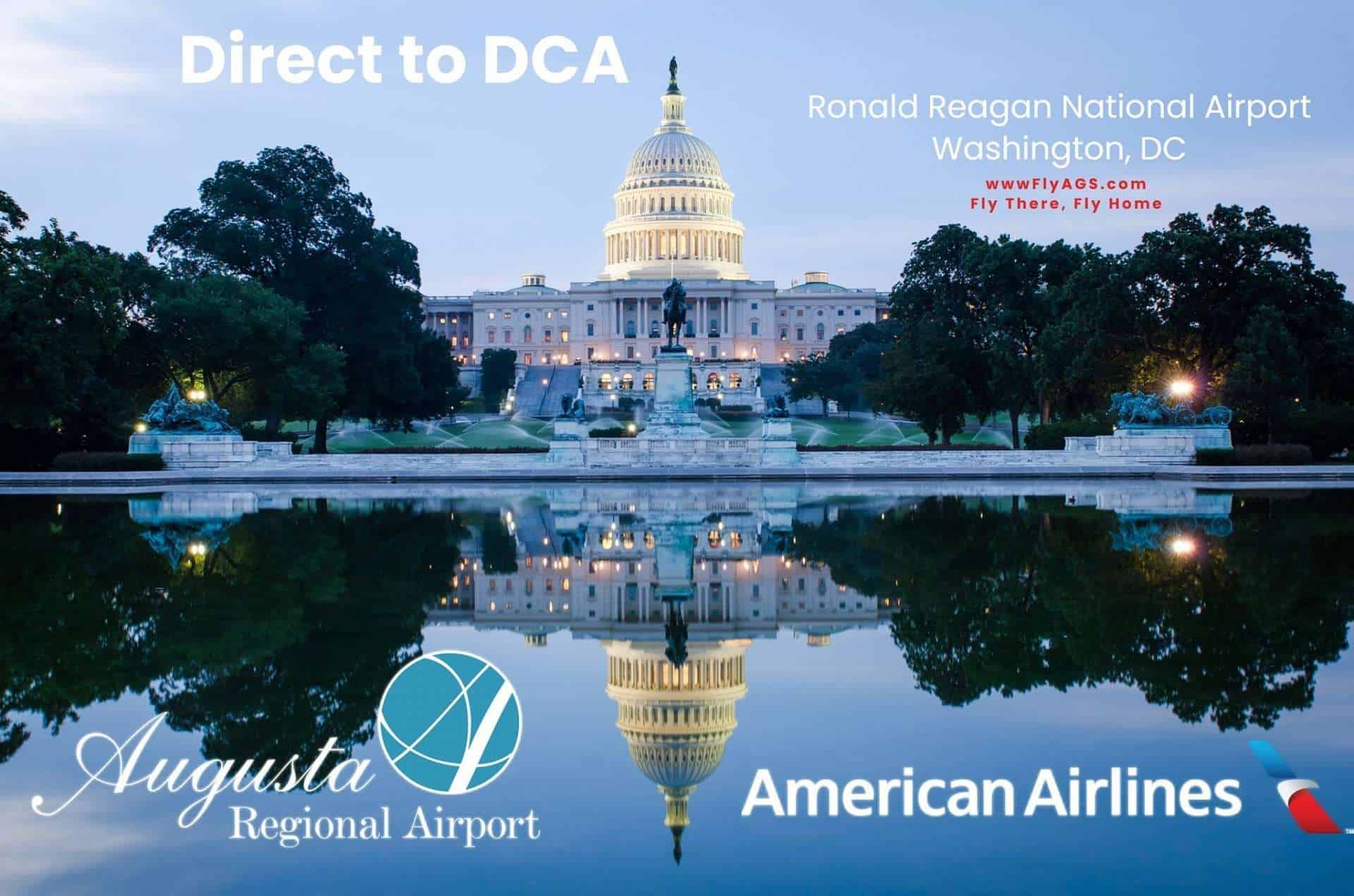 New direct flights by Delta and American Airlines have been temporarily added between Augusta and New York, Chicago, Boston, Miami, Philadelphia, and for the first time, Austin, Texas. AGS will continue to offer regular direct flights to Atlanta, Charlotte, Dallas, and Washington, D.C.
For more information, visit flyags.com.