It's a challenge to say anything about Vera Stewart that hasn't already been said or written. She's a chef, a caterer, an author, and a star of the syndicated "VeryVera Show" in 43 markets from Minnesota to Texas and back to her southeastern roots. She's received numerous accolades for the brand she's built through almost 40 years of hard work.
Vera's success can be attributed in part to her engaging personality, her love for mentoring kids as a Home Economics teacher, and through the VeryVera Cooking Camp she started 20 years ago. Her expertise in cooking and love of presentation of those very dishes can be traced back to her own childhood.
"I would visit my grandmother in Atlanta, for whom I am named, when I was about eight years old. She would cut the crust from the bread and make tea sandwiches. She cut grapefruit into sections and put a cherry in the middle for breakfast," Stewart explained.

It was the beginning of a love for not only cooking and prepping a meal but her love of presentation and how everything looked on a plate and on the table. It made such an impression on young Vera that even today, she thinks about her table setting and the vessels she's cooking in to determine her menus.
Aside from her mother and grandmother's cooking skills, it was another celebrity chef, Martha Stewart, who laid the foundation for Vera and many others. Vera studied under her in 1986 and says, "Martha literally wrote the book on food presentation."
Martha Stewart certainly built a brand over the years, but so has Vera Stewart. Passion for anyone's craft takes center stage and you can hear the passion in Vera's voice when she talks about what inspires her.
What is her favorite dish to make? Pound cake.
"Put me in front of a mixer, I'm in heaven. It's therapeutic. The sound of the mixer, adding the ingredients, the aroma in the kitchen, and the pound cake taste like velvet. Baking is chemistry and this is some of the best."
Her VeryVera's Cooking Camp is also a big part of the chemistry that makes her tick.
"Parents love it when their children can see what can be accomplished through hard work. Kids learn everything from cooking, to how to set a table, how to wash and fold clothes, basically everything they need to know for home management."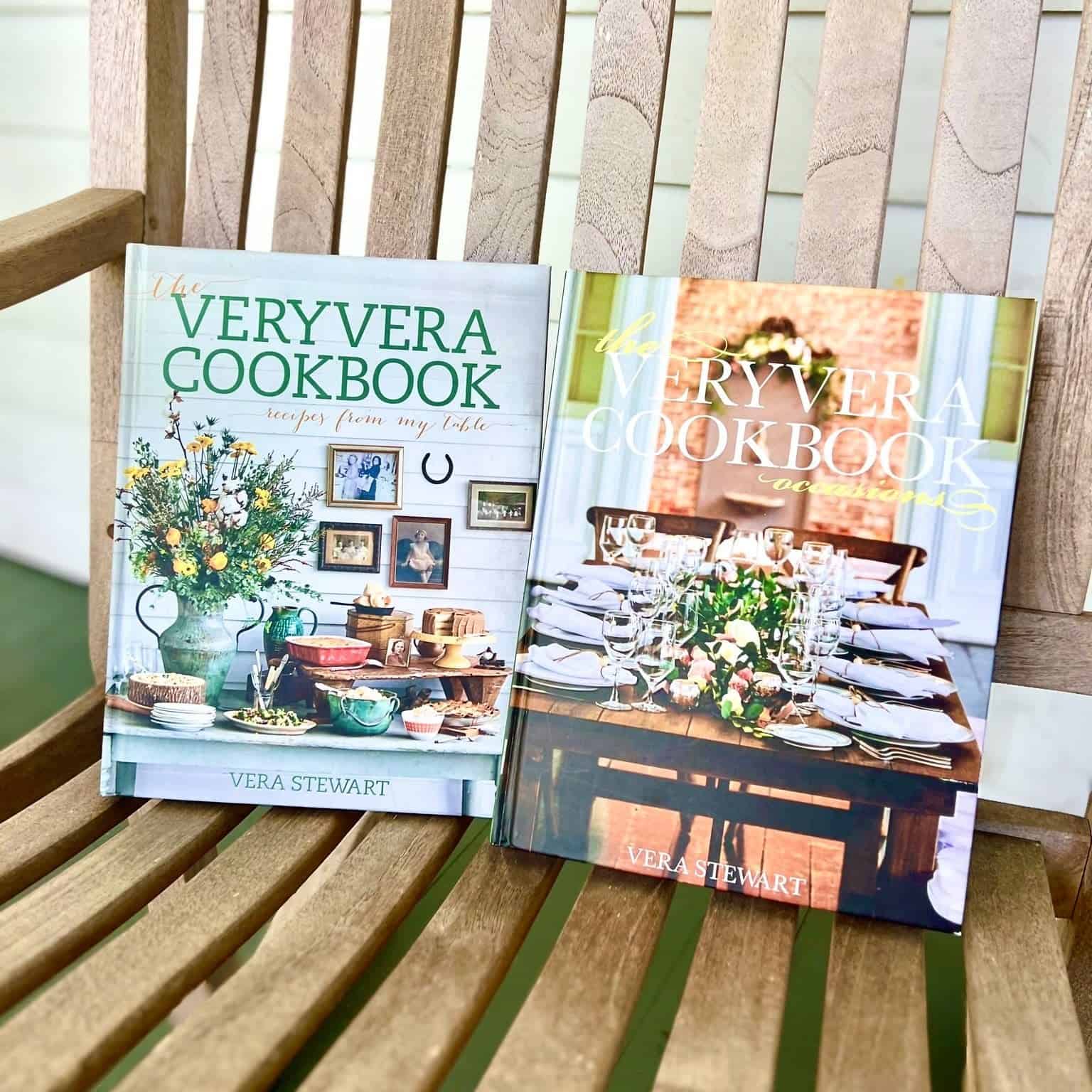 Ahead of Vera's 40th anniversary, her team will unveil an updated website in the next couple of weeks and she is currently launching the second of her cookbooks, "Occasions." A book signing will be held at the Arts & Heritage Center in North August tomorrow, between 5:00 p.m. and 7:00 p.m. For more information on her future cookbook signing, visit https://www.veryvera.com/upcoming-events/speaking-engagements/
Make no mistake, Vera Stewart is a 70-year-old bundle of dynamite, a Steel Magnolia if you will, with a big heart for creating dishes and leading by example for the next generation of cooking entrepreneurs.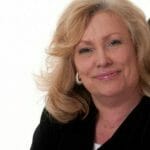 Editor's Note:
Mitzi Oxford is a veteran broadcaster and features writer who also worked at the same television station in Columbus, Georgia as Augusta's Brad Means! If you have a South Carolina story idea for Mitzi, please email her at mitzioxfordcreative@gmail.com.