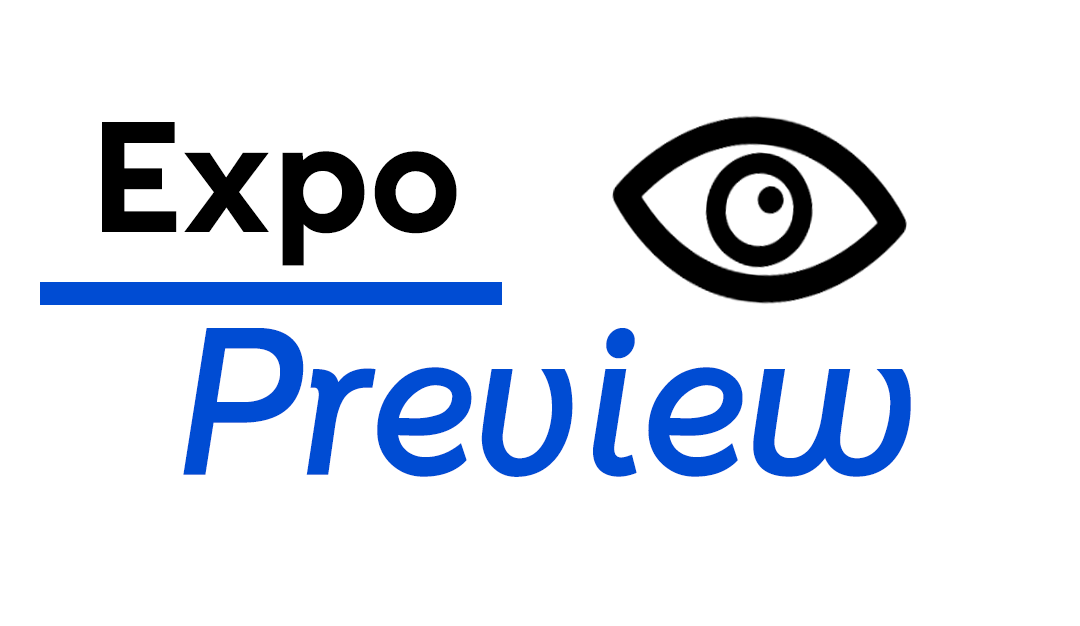 North Augusta Chamber of Commerce
Terra L. Carroll, President and CEO
495 Brookside Ave., North Augusta, SC 29841
Phone: 803-279-2323
Website: NorthAugustaChamber.org
Email: info@northaugustachamber.org
The North Augusta Chamber of Commerce has been moving business forward in the community for more than 70 years. The chamber prides itself on being a great place to educate and promote and grow local businesses and organizations. With more than 400 members, the chamber has five members who have been with the Chamber for more than 40 years.
"The Chamber provides a safe environment for a business to build its presence in a community," said Terra L. Carroll, the Chamber's president and CEO. "We are a sounding board offering business advice, connections, referrals, and motivation. We provide space to learn, practice, and share best practices."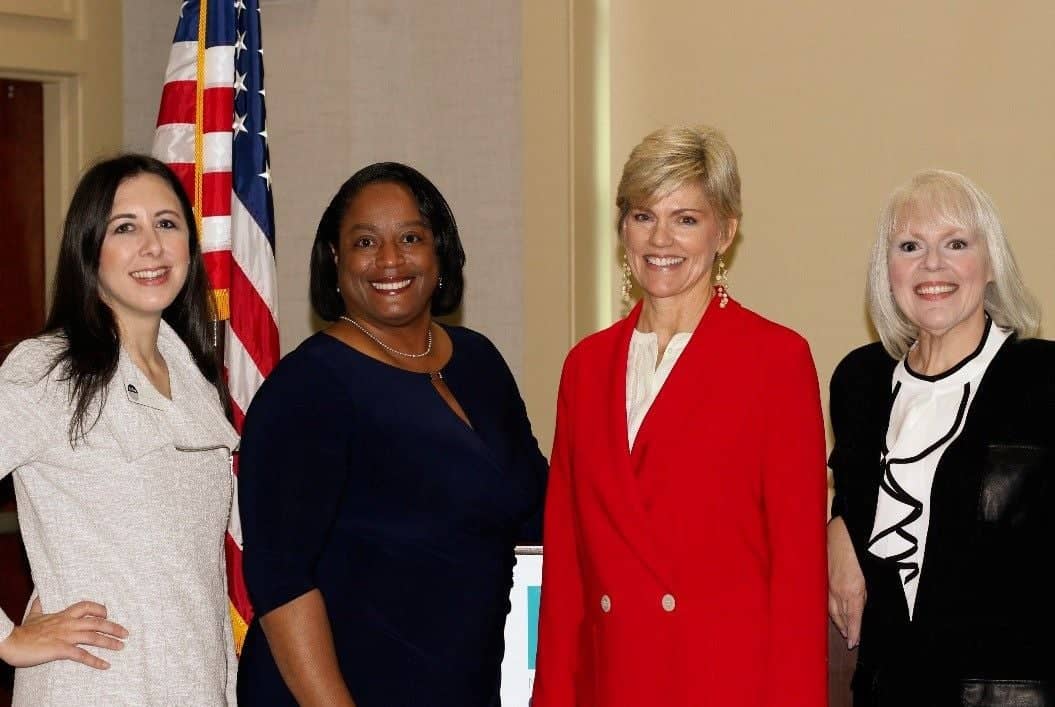 As the "front door to South Carolina" situated on the banks of the Savannah River, North Augusta provides instant access to nature's treasures. It is understandable why the city attracts residents and visitors from around the world.
The North Augusta Chamber acts as the voice of business in the community. We represent large, mid-sized, and small businesses alike. The Chamber serves as an advocate for commerce and industry; facilitates interaction among business, government, education, labor, and the greater community; and actively creates innovative opportunities for businesses to advance within local and global economies. Simply put, the Chamber is the primary resource for local and regional businesses.
Carroll points out that Chamber membership is open to all, from individuals not associated with a business to large corporations. Membership in the North Augusta Chamber of Commerce provides business owners and their employees a wide variety of tangible opportunities to grow and develop their businesses, as well as their professional skill sets.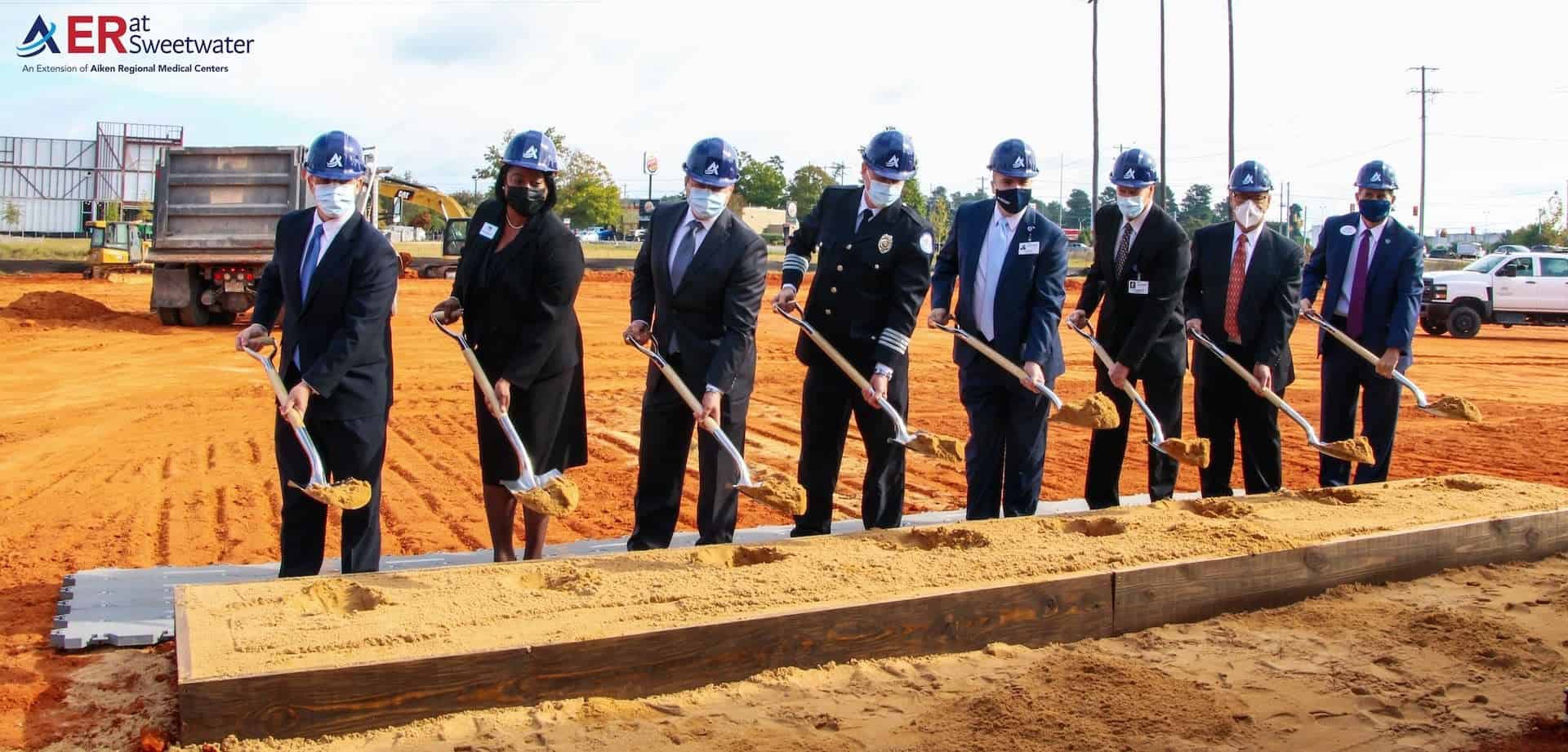 In addition, the Chamber continually works with units of local, state, and national government, on behalf of its members, to foster and maintain a healthy economic environment that is conducive to doing business. While our members are busy serving their clients, we make sure their business needs are met.
Run by a professional staff that includes President CEO, Terra Carroll and Office Administrator, Dotsie Burke and led by the Board of Directors, the Chamber provides leadership opportunities and volunteer programs while celebrating member achievements and milestones. The Chamber works diligently to connect business, political, and community, helping to improve the economic vitality and quality of life for everyone.
The Chamber is not funded by the local government. It is a non-profit 501c6 business association that also has a 501c3 charitable foundation that supports education and workforce development efforts.
For more information on the North Augusta Chamber of Commerce, go to www.NorthAugustaChamber.org and visit them at the Augusta Business Daily expo on Oct. 19.
Do you enjoy and benefit from ABD's business news? If so, CLICK HERE to find out ways you can help ABD achieve and expand our mission!