If you've ever had a sweet tooth, you've probably visited Bottom Line Bakery at 4534 Washington Road in the past couple of years. Surely, the display of cakes and the aroma of freshly baked bread and cinnamon rolls drew you into the establishment started by Kelsey Lucius.
You might also have caught her on Season 7 of Chopped Sweets, where she turned four somewhat questionable baskets of ingredients into Million Dollar Desserts which captured the $10,000 winning prize. That was in March 2020. A few months later, Lucius opened her Evans bakery business.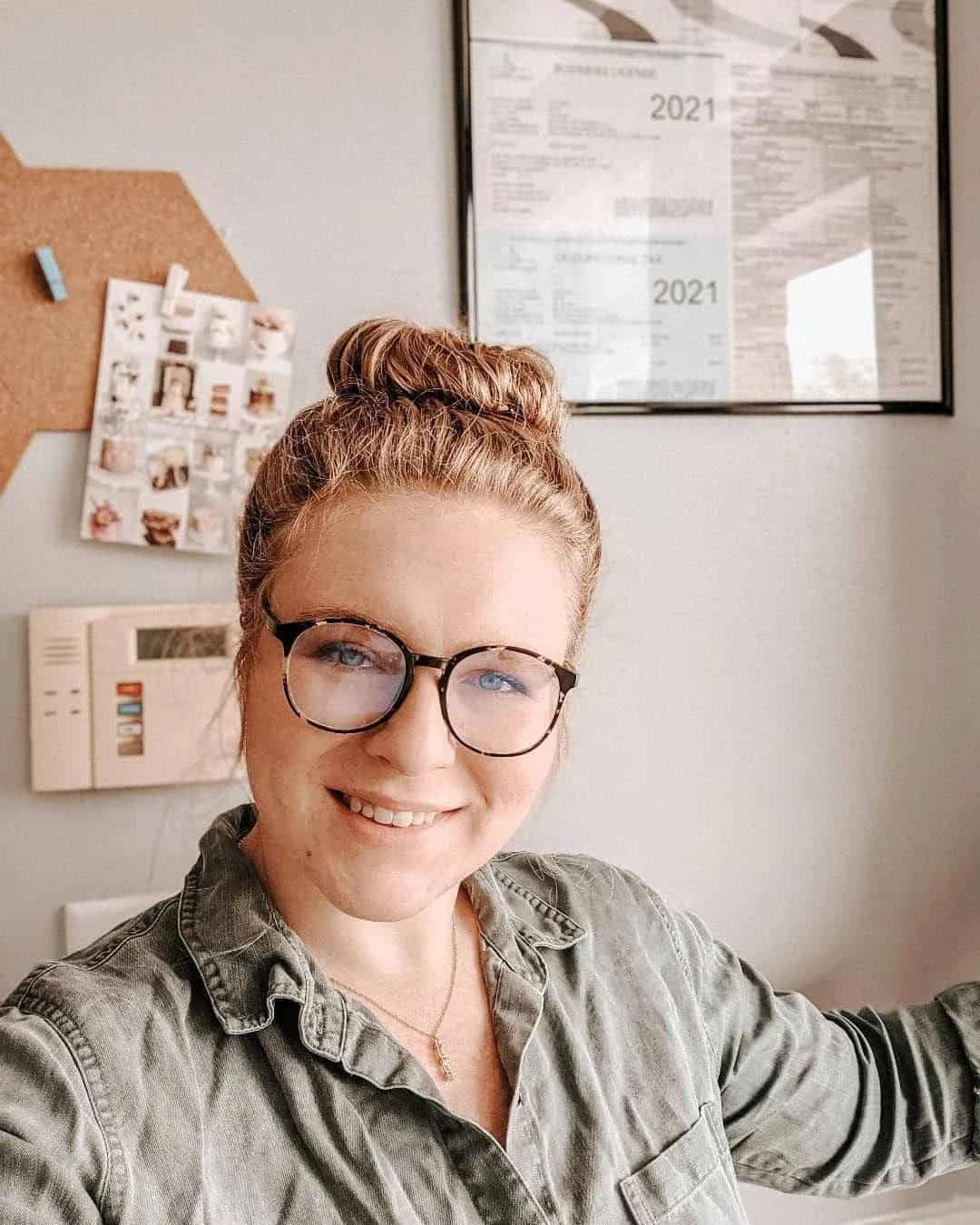 She started doing bake sales in the sixth grade and later graduated with degrees in Baking and Pastry Arts, Culinary Arts, and Food Service Management. She will turn 30 this month and her entrepreneurial wheels are turning faster than the beaters on a mixer.
"I love baking and serving my community tasty desserts and great food, which is why I'm opening two new restaurants," said Lucius.
The tagline for her bakery was, "Life is short. Let's make it sweet." Her latest foray into the food service business is Salty Tomatoes, the tagline, "Life is short. Let's make it salty."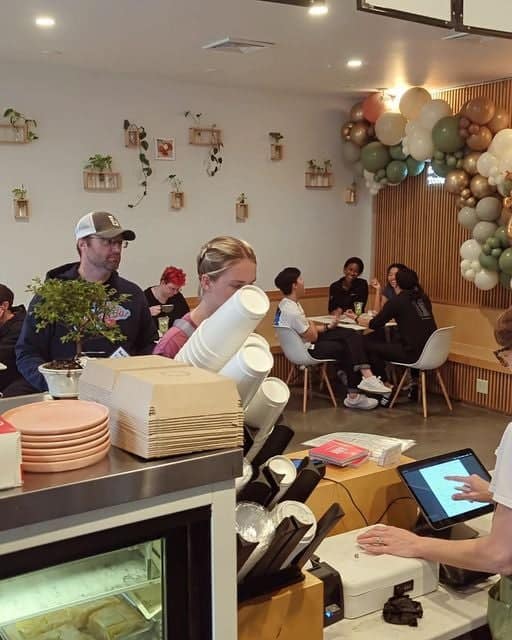 Salty Tomatoes, at 1480 Wrightsboro Road in the middle of Augusta's medical community, just hosted a soft opening last week. The grand opening will be held tomorrow at 5 p.m.
"The turnout was phenomenal, better than I could have hoped for," she said. "Sure, we had a few kinks to work out, but my team and I learned from those, and we are ready and excited for our grand opening tomorrow."
What's on the menu? Some southern staples including a grilled cheese sandwich with freshly baked bread, house-made bacon jam, cheddar, Swiss, and Gruyere cheese, ham, and house-made Aioli sauce. Of course, BLTs, fried green tomatoes, and an assortment of bakery sweets will be featured.
Not to slight Aiken, Lucius plans to open another Salty Tomatoes at 148 Laurens Street. The tentative opening date is before Thanksgiving, while she waits for her business license.
"My team and family have helped push my dreams to reality," she said. "My husband soon returns from deployment, so we will have extra hands and help."
Her future goals include opening more Salty Tomatoes restaurants across the CSRA. Lucius believes it's a great franchise opportunity. One of Kelsey's cakes at Bottom Line Bakery may best sum up the "why" for her drive in building a food empire.
The hours for Salty Tomatoes at the Augusta location are:
Closed-Monday, Tuesday through Friday, 6 a.m. until 9 p.m., Saturday, 8 a.m. until 9 p.m., and Sunday brunch, from 8 a.m. until 3 p.m. When the Aiken site ramps up, the opening times will be one hour later.
For more information, you can follow their Facebook page or website.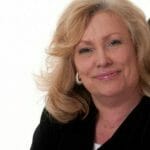 Editor's Note:
Mitzi Oxford is a veteran broadcaster and features writer who also worked at the same television station in Columbus, Georgia as Augusta's Brad Means! If you have a South Carolina story idea for Mitzi, please email her at mitzioxfordcreative@gmail.com.
Do you enjoy and benefit from ABD's business news? If so, CLICK HERE to find out ways you can help ABD achieve and expand our mission!