Good business owners find creative solutions to customers' problems, according to Laura Morris.
If Morris, owner and Creative Director of Design Aesthetic, LLC in Augusta, can't find those solutions on her own, she connects her clients to people who can. Her company provides a variety of services to small businesses, including branding, marketing strategy, graphic design, and even interior design.
"We focus on all the creative aspects of a business," Morris said.
She uses a variety of media to help businesses connect with potential customers. For example, she designs and creates websites, promotional products, and videos.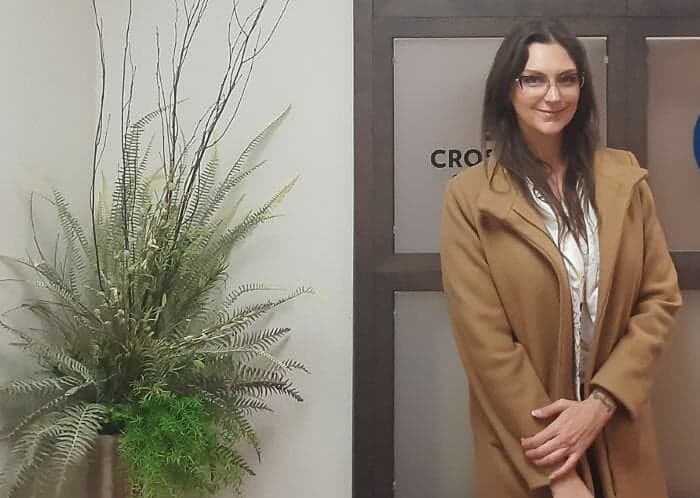 Design Aesthetic has served many local businesses, such as Sally Kolar Photography, Bottom Line Bakery & Café, and Vibe Smoothie Bar.
"People enjoy the clarity I bring to their business," Morris said. "I add the visuals to their ideas."
She doesn't have an office and completes all projects virtually, which she said makes it easier for her to work with businesses throughout the United States. Morris has three employees and a large network of creative professionals that help her complete certain projects.
"I personally touch every project, and we always work collaboratively," she said.
Morris always knew she wanted to work in a creative field and graduated from Full Sail University near Orlando with a degree in graphic design. She started her business four years ago, and she's now busier than ever.
"Growth is something everybody wants, but nobody knows how to prepare for it," Morris said. "Design Aesthetic has grown faster than I thought it would."
Her mission is to help her clients solve their problems, so they can focus on running their businesses.
For more information, visit design-aesthetic.com.