About five weeks before the Titanic sank, America's favorite sandwich cookie was born.
The company now known as Nabisco created the first OREO cookies in New York City on March 6, 1912. To celebrate the brand's 111th birthday, all Nothing Bundt Cakes locations nationwide held a giveaway on Monday. The first 111 guests in line at 1:11 p.m. (local time) received a free OREO Cookies & Cream Bundtlet.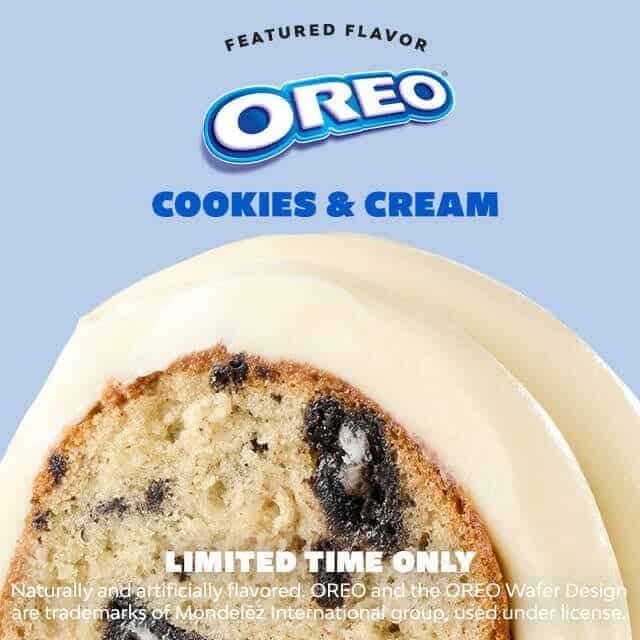 Susan See and her husband, James, own the Evans and Aiken locations.
"It was so much fun singing 'Happy Birthday' and seeing all the joy cake brings," Susan said. "We love our amazing guests."
According to a Feb. article from The Business Journals, Mondelez International, the company that now owns the OREO brand, sold more than $4 billion worth of cookies in the fiscal year 2022. Mondelez also owns several other popular brands, including Honey Maid, Ritz Crackers, and Halls.
OREO cookies are now made in a variety of flavors, including mint, lemon, and peanut butter.
For more information, visit oreo.com/.