Some of the most iconic buildings and architectural landscape projects in the CSRA were envisioned and produced by CRANSTON. With headquarters in Augusta, as well as the coastal communities of Charleston and Hilton Head, S.C., the firm has expanded to the outskirts of Aiken to serve South Carolina's Midlands region.
CRANSTON, an engineering, landscape architecture, surveying, and planning firm opened a new office at 1476 Columbia Highway North, just outside of Aiken.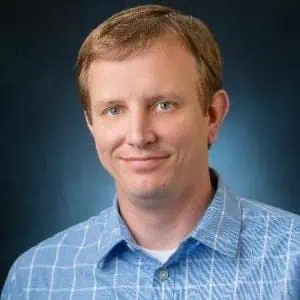 "Our vision for regional growth includes an expansion of our practice lines, including transportation, water resource management, land development, landscape architecture, and surveying, along the I-20 corridor toward Lexington and Columbia, South Carolina," said Dennis Welch, PE, President of CRANSTON. "Our new Midlands office now puts us within easy reach of not only Aiken, but also Edgefield, Saluda, Abbeville, and Greenwood, on up to Lexington, and Columbia. We see this as a tremendous growth opportunity for us."
Heading the new office is Thomas Parrott, PE, a civil engineer and Lexington native who most recently served as city engineer for the city of Aiken. Previously, he worked for eight years with CRANSTON out of the firm's Augusta office. He rejoined the firm in August 2022 to lead the Midlands expansion effort.
"Our vision for the office is to expand into the local Midlands market with a focus on municipalities and large regional development partners," Parrott said. "One of the first ways to accomplish that is to recruit talent that will help make those goals a reality. We're looking forward to growing this market."