In business, body language and self-confidence can often be the difference between success and failure. Dancers are trained to be masters of both. As you dance, you increase self-awareness by monitoring how your body is moving. Many professionals, including athletes and actors, take dance classes for that very reason.
Several Augusta businesses are supporting an upcoming event on February 26, from 2:00 p.m. until 5:00 p.m. at Sol Food Kitchen, 471 Highland Avenue, in Augusta. Immerse, which features dancing, self-care exercise, massages, a cocktail hour, and giveaways. Immerse is the brainchild of Leah Locklear who is a mom and professional dance instructor.
"Women can sit at the head of a board room, but we are still nurturers, whether for business or our families and often for both. Dance is just one component of the class which is designed to build confidence and self-worth through movement to music," Locklear explained.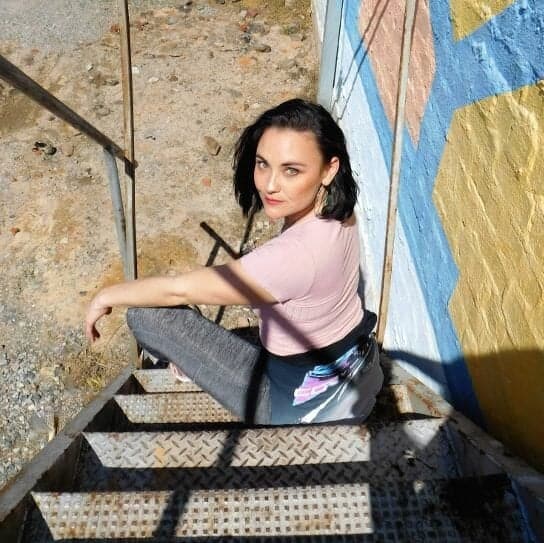 Almost 2,000 businesses in Augusta are owned by women, according to a study by the U.S. Census Bureau. Many of those women aren't just CEOs, they also have families and other responsibilities including cooking dinner, packing school lunches, and getting their kids to soccer practice.
Locklear is among those women and everything the Augusta native has experienced in her life has positioned her to help other businesswomen through dancing.
"I started dancing when I was four years old, taking ballet and tap dancing. I later added jazz and hip-hop to my repertoire. In high school, three friends joined me to form a dance troupe. After that, I moved to LA to pursue my dreams of dancing professionally."
That she did, performing backup dancing for two major rap artists, T-Pain and Field Mob. Locklear returned to Augusta in 2008 and now teaches hip-hop at Art in Motion. She is also the owner of LL Performance & Choreography.
"I love watching my students grow up, but I had so many adult women asking for classes; that's how Immerse began and the program keeps growing."
Area businesses have jumped on the dance bandwagon as sponsors and vendors for the event including Sol Food Kitchen, BB Vintage, Jaztena Raw Gems and Jewelry, Broad Street Tattoo Studio, Crwnd Heart Clothing, and live music by DJ Emeg.
What can businesswomen learn from dance? According to WebMD, not only does dancing offer physical exercise, it benefits emotions, intelligence, and relationships including improving self-esteem, social interaction, improving mood and attitude, and easing depression and anxiety.
"My dad always told me if you don't have hope and a dream, you don't have anything."
Isn't that what building a business is all about? Leah Locklear is dancing her way to her dream and hopes that others will follow to fulfill theirs. For more information on the Immerse event, visit LL Performance and Choreography.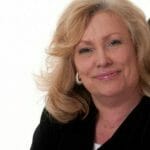 Editor's Note:
Mitzi Oxford is a veteran broadcaster and features writer who also worked at the same television station in Columbus, Georgia as Augusta's Brad Means! 
If you have a South Carolina story idea for Mitzi, please email her at mitzioxfordcreative@gmail.com.