One of the largest employers in Columbia County has announced a major expansion.
Club Car will be expanding into a 105,000-square-foot facility in the White Oak Industrial Park in Appling, Ga.
The new facility will join Club Car's existing facility that opened in the industrial park in 2019.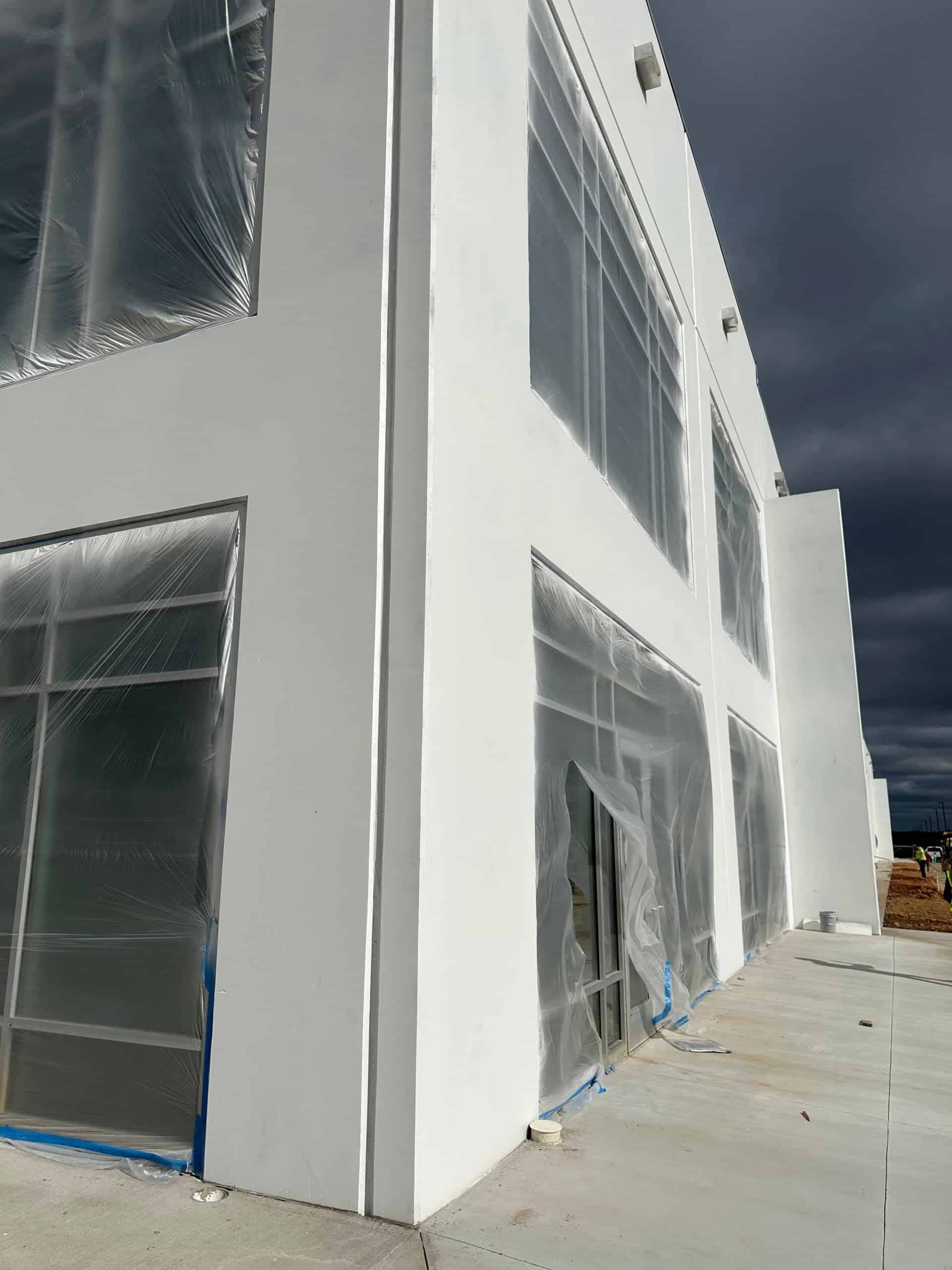 "Our team is dedicated to provide the best vehicles and service for our customers," said Mark Wagner, president of Club Car. "This new facility gives us the opportunity to extend operations in the United States."
The new building will provide additional space for warehousing and manufacturing functions.
"Club Car has a long-standing relationship with Columbia County, and we value the
investments that Club Car continues to make to expand and manufacture world-class golf carts and utility vehicles in Columbia County," said Rick Evans, chair of the Board of Directors for the Development Authority of Columbia County.
Club Car was founded in Columbia County in 1958. It is recognized as one of the global leaders in producing gas and electric-powered golf vehicles along with consumer and utility vehicles.
"Club Car is a great community partner. We are excited and thankful for their continued growth in Columbia County," added Chairman Doug Duncan, chairman of the Columbia County Board of Commissioners.
In addition to the manufacturing and warehouse facilities in the White Oak Industrial Park, Club Car's global headquarters are located on Washington Road. The Development Authority of Columbia County lists Club Car as the county's second-largest employer. The largest employer is John Deere Commercial Products.
Club Car expects the new facility in Appling will be complete by the end of 2023.
Do you enjoy and benefit from ABD's business news? If so, CLICK HERE to find out ways you can help ABD achieve and expand our mission!