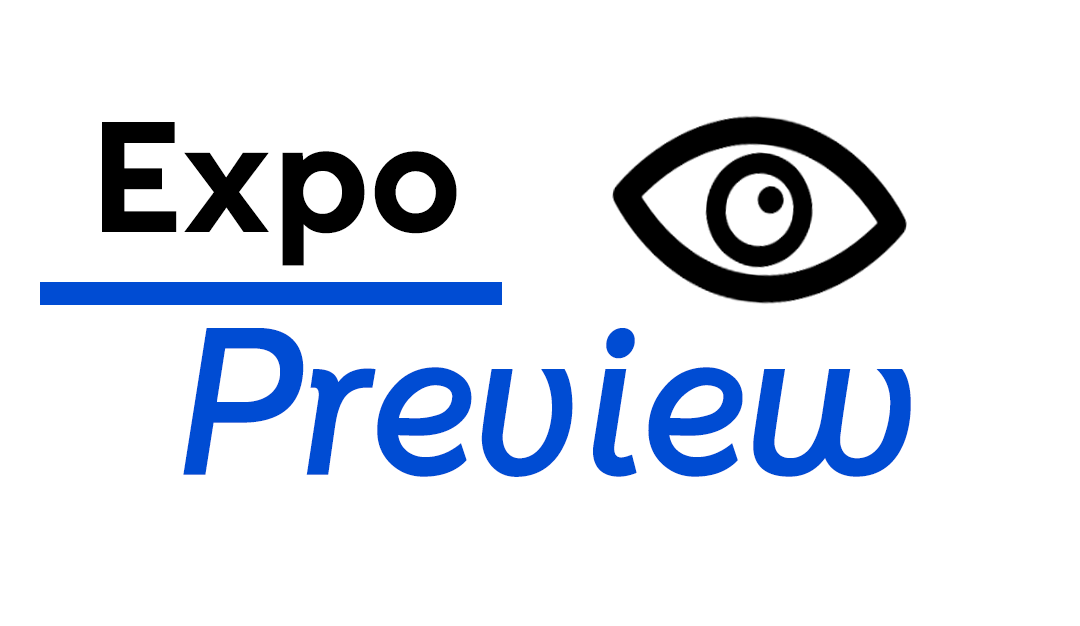 Company: SRP Federal Credit Union
Contact: Bob Bigger
Phone: 803-278-4851
Website: SRP
Since their founding in 1960, SRP Federal Credit Union has been dedicated to its members. Today, SRP serves as the financial institution for over 190,000 members in both Georgia and South Carolina. The credit union provides savings programs, checking accounts, competitive loan options, and a variety of other convenient services tailored to fit members' needs.
Not only does SRP Federal Credit Union serve individuals, but also the CSRA business community. SRP cares about the community, its growth, and is committed to doing everything possible to help with business' financial needs.

SRP Business Services can meet loan or deposit needs of any size business including helping business grow with lines of credit, equipment loans, and commercial real estate loans. The best part of the loan process at SRP is that all loan approvals are done here in the CSRA by people who live and work in the CSRA. The entire loan process, from underwriting to approval to closing, is done locally. This means fast response times for you. Additionally, SRP's experienced team of commercial lenders will work with you to understand your business so they can find the best loan and deposit financial solutions for your business.
SRP Business Checking not only offers business options but an option for nonprofits as well. Their team can help you choose the account that is right for your business needs.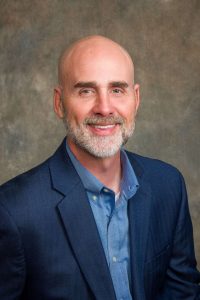 Bob Bigger, AVP of Commercial Lending, was a speaker at the May Conference and Expo. His experience in the financial industry exceeds thirty-four years, and his diverse background has made him an excellent leader for SRP FCU's Business Banking team. His past positions have included check processing operations, Finance, Loan Underwriting, Mortgage Loan Officer, Commercial Loan Officer, and Commercial Loan Portfolio Manager.
Bigger graduated with a BS in Finance from Appalachian State University. Prior to his college career, he graduated locally from North Augusta High School. He is also involved in his community by serving on the boards of two United Way Partner agencies; the Aiken County Helpline/ 211 and the Community Ministry of North Augusta. Additionally, he is appointed as a Commissioner on the City of North Augusta's Planning Commission.
Bigger and SRP Federal Credit Union are also interested in serving the CSRA through helping local nonprofits, both through giving and service. The credit union teaches financial literacy throughout the community, in schools, to adults, and to small businesses. Their staff volunteers throughout the area to help those in need. Donations are made, both monetarily and with needed items, to various organizations. SRP believes in making our communities better in every way.
You may have heard their slogan, "Good Things Are Happening At SRP," and it's true. Check out SRP and their booth at the ABD Business Expo and find out why!