By 2030, Frederick Griffin wants to provide enough healthy food to feed 100,000 people in Georgia and South Carolina, and his business just received funding that will help him turn that goal into reality.
Griffin and his wife, Anna, own and operate a new business called Ebony Tree Farms, thanks to a 12-week entrepreneurial training program called Make Startups, which is offered by theClubhou.se.
"We are a social enterprise and hydroponic farm system," Frederick said.
Hydroponics refers to growing plants in water-based nutrient solutions, not soil. Ebony Tree Farms is an indoor farming system.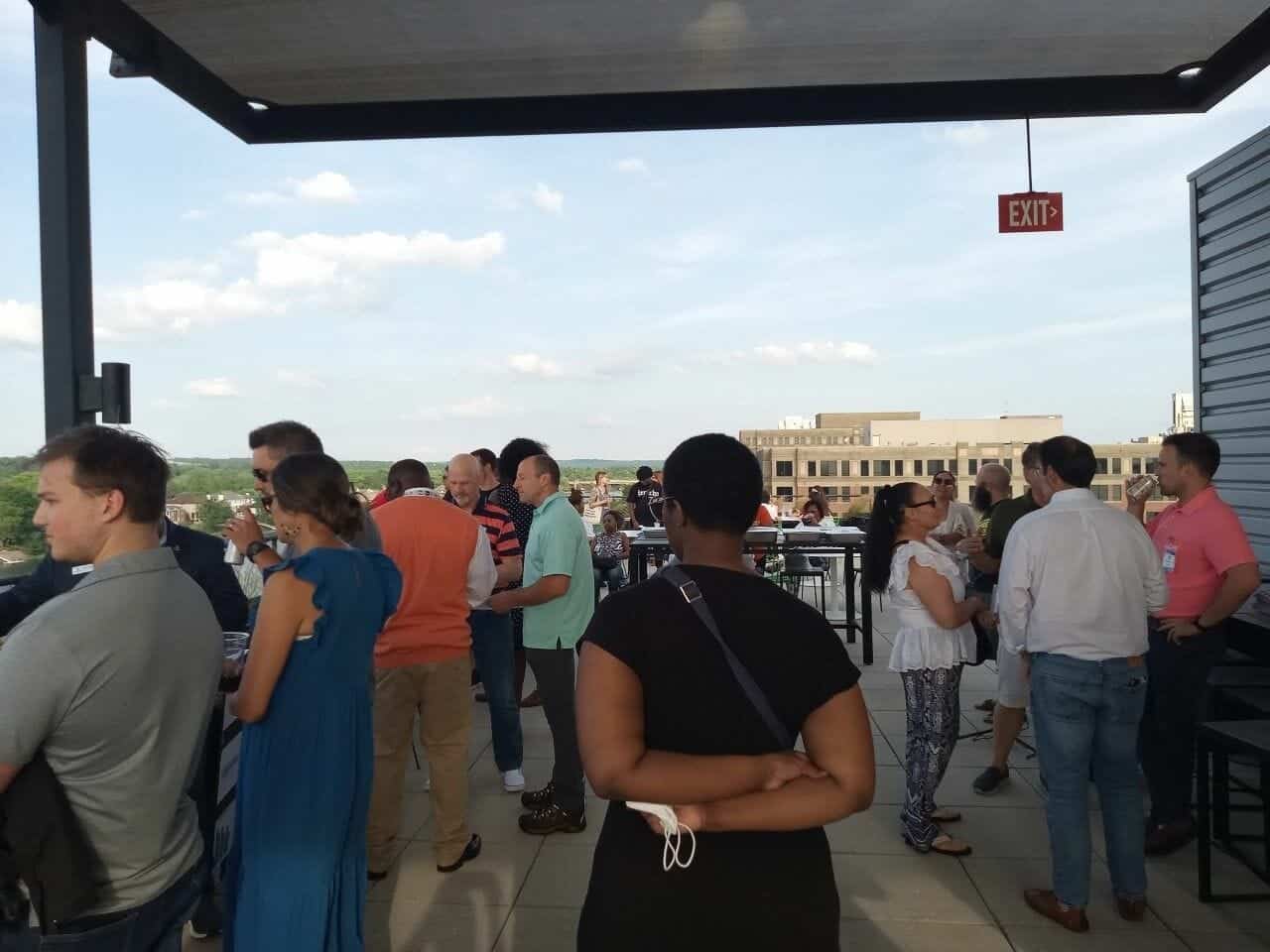 On Wednesday, he, along with seven other business owners and Make Startups graduates, participated in a Crowdfunding Demo Day event at theClubhou.se. It was sponsored by the Georgia Institute of Technology's Advanced Technology Development Center.
Tickets for the event sold for $15 and every attendee was given three $5 "Startup Funding Bucks," which they used to vote for their favorite businesses. After the event, entrepreneurs received checks in the amount of the funding bucks they received. The Demo Day raised a total of $1,680.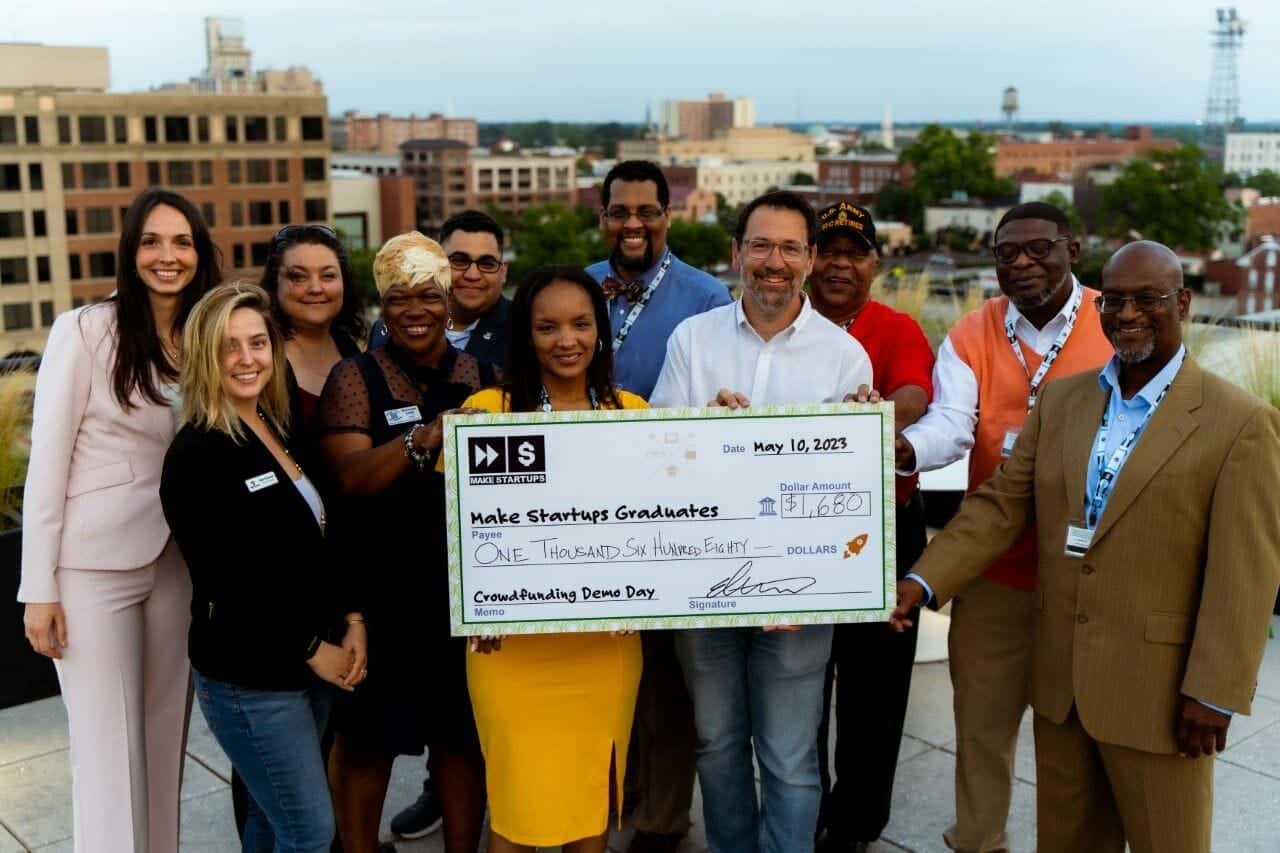 "We take them from idea to open in 12 weeks," said theClubhou.se's co-founder, Eric Parker. "We certify that they're launch ready."
The other startups included a cybersecurity company, a full-service marketing firm, and a mobile events business.
Starr Durand and her business partner, Frank Estrada, founded Centaur Cybersecurity, which provides a variety of services, such as vulnerability assessments and compliance assistance, to small and medium-sized businesses.
Durand said they're looking for more clients, including law firms, real estate agencies, and manufacturing facilities. She said she learned so much in Make Startups that has helped her in running a business.
"I think it put us in touch with a lot of other small businesses and gave us the opportunity to network," Durand said.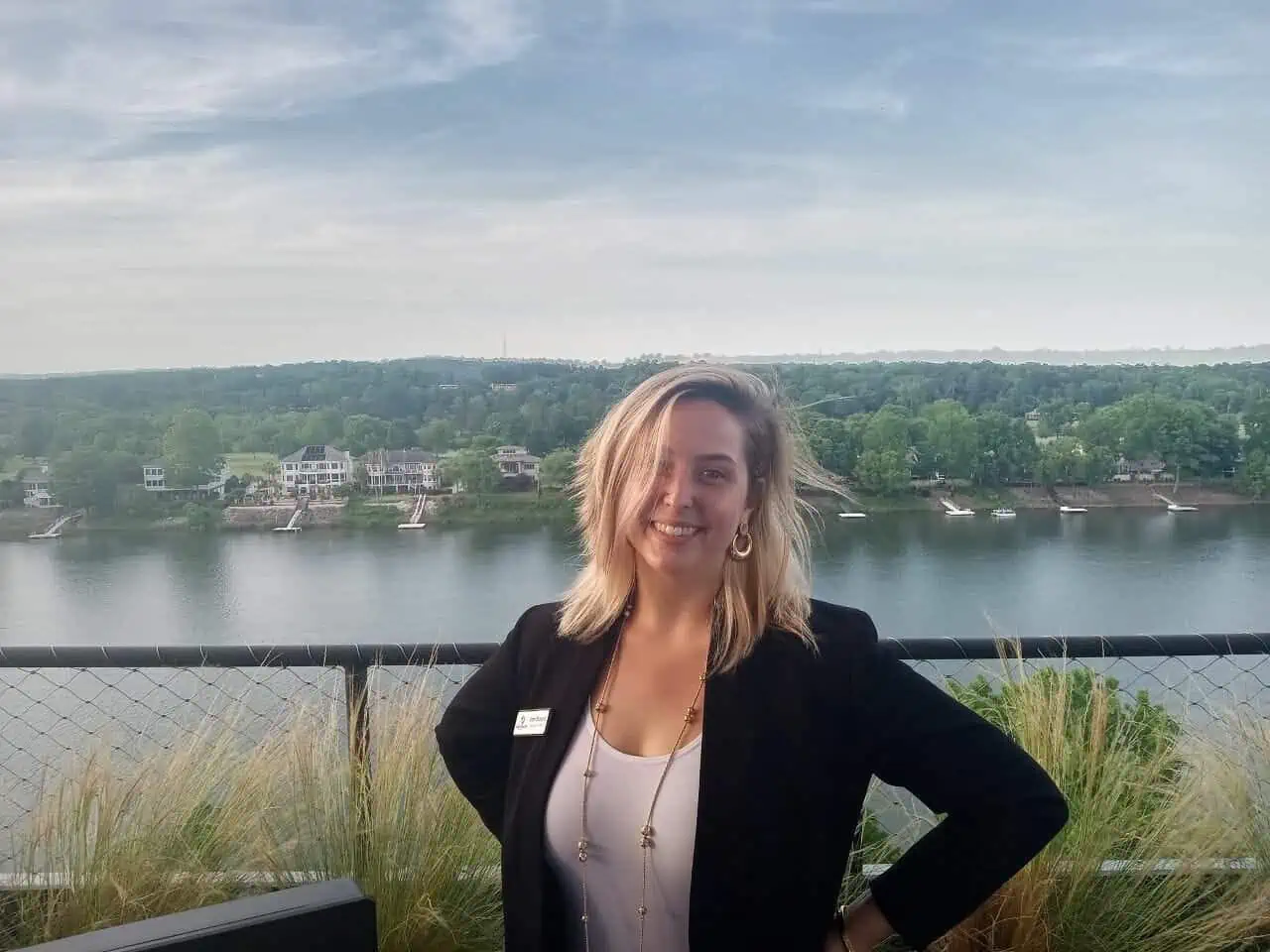 Students in the program participate in a variety of events with the Augusta Metro Chamber of Commerce.
Frederick wants to ensure that people know how to grow, clean, and cook healthy plant-based foods.
"We want people to look at plant-based differently," he said.
Frederick said many think those foods are boring and tasteless, but he and Anna want them to understand the benefits of following a healthy diet.
"It all starts with the food on your plate," she said.