For years, Richard Mayson has planned to open a garden center in North Augusta, but next month, his plans will finally come to fruition.
Mayson, owner of Riverside Antiques & Treasures located at 646 East Buena Vista Ave., is preparing for the grand opening of the year-round outdoor center, which will be held Friday, May 12 through Sunday, May 14. It will feature vendors selling a variety of items, including plants, fresh produce, yard art, pottery, and stained glass.
He said the owners of New Life Natural Foods located on Washington Road in Fairway Square will sell plants in the garden center.
"We're teaming up with the Augusta Market," Mayson said. "We've built a lot of artisan and produce stands."
The center will also have a fishpond and sell lemonade during the summer and coffee and hot chocolate during the winter.
Prior to launching Riverside Antiques & Treasures, he was a vendor at Riverfront Antique Mall in North Augusta, which closed its doors permanently in Sept. 2021. Many of its vendors previously sold items at Riverfront.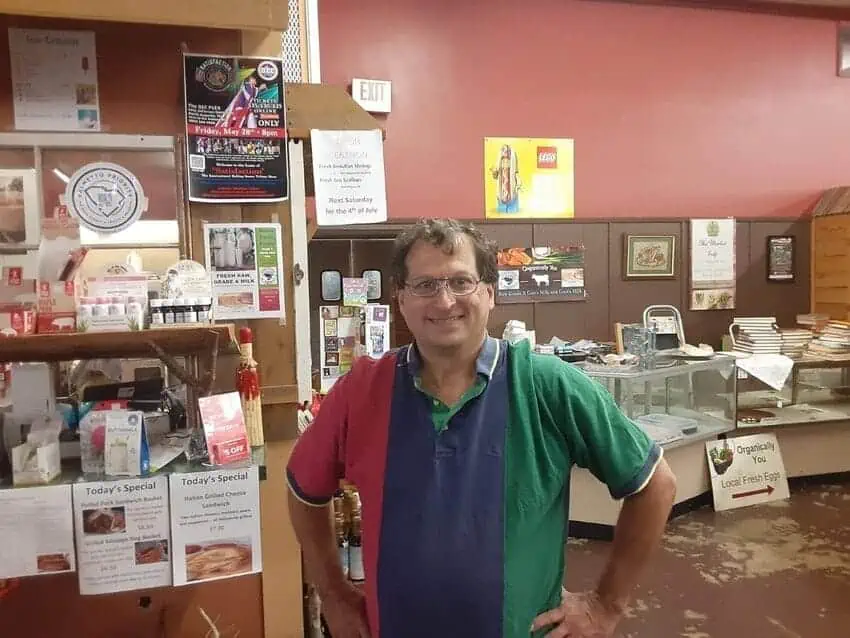 "It was planned at Riverfront; we just never got the chance to make it happen," Mayson said.
When he opened Riverside a year ago, he decided to make it happen. The business currently has two buildings packed with vendors who sell a multitude of items, such as food, art, home décor, and clothing.
Mayson said right now, they have space for 20 vendors in the center, but he plans to expand that number in the future and add a greenhouse, among other features.
The garden center will be open Wednesday through Saturday from 10 a.m. to 6 p.m. and Sunday from 1 p.m. to 5 p.m. For more information, visit riversideantiques.net or call 803-426-1942.