We recently saw a post that Mother Nature will bake us this summer because she had seasoned us in pollen, then marinated us in the fridge.
Regardless, North Augusta Forward and the Downtown Alliance are celebrating spring this weekend and it looks like the temperatures will be indicative of the season.
The Downtown Spring Fest 2023 will be held in North Augusta Saturday, March 25, starting at 10 am. It will offer artists, food, and live music.
Live music will feature Tanner Duckworth, Jaycie Ward, She N She, and Nick + Liv. Kate Gary will be painting a mobile mural sponsored by Marketplace Paints that visitors can help paint. The event will include over 50 art and food vendors.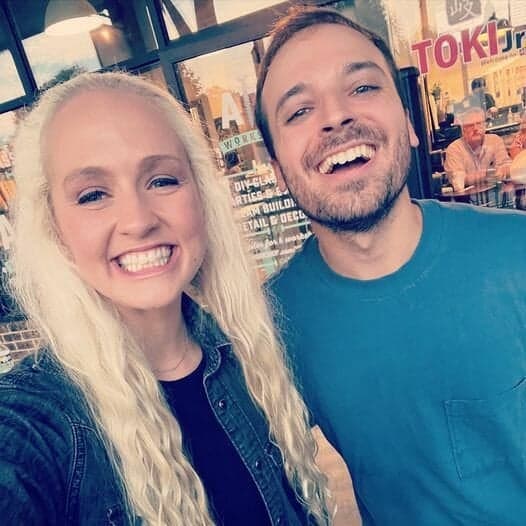 NA Forward, founded in 1999, and the Downtown Merchants Alliance are hosting the event. Their goal has always been to partner with residents, businesses, governments, and community organizations to identify, develop and implement visionary initiatives as a catalyst for the continued transformation of North Augusta.
For more information, visit https://northaugustaforward.org/
This event is free and highlights North Augusta's growing presence downtown.