"Who" are you wearing to The Young Professionals of Augusta's benefit gala? The event to be held this Saturday, November 4, at Crowne Plaza North Augusta, from 7 p.m. to 10 p.m., will benefit renovations for the Imperial Theatre.
Guests are encouraged to wear fashion that goes all out to represent their unique personality and interests (think Met Gala), and is black tie optional for those that prefer more traditional attire. Entertainment includes a fashion show for guests to compete for best dressed, music, and a local art show.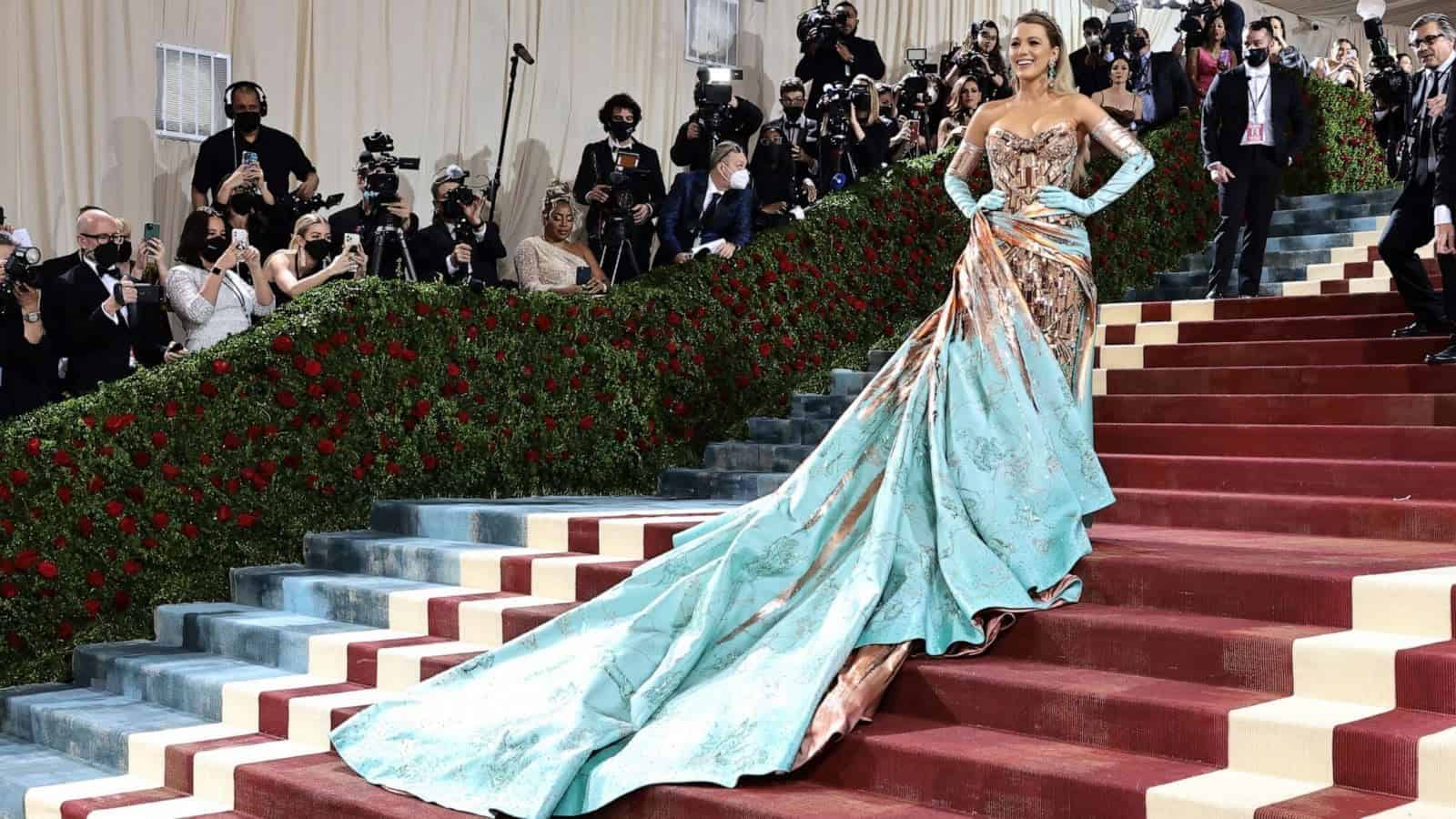 The Crowne Plaza Hotel will cater dinner and guests have the option to purchase tickets that include an open bar for the first hour of the event. During the program, YPA's past president, Anna Reeves (2019-2020) will announce winners of three awards presented at each YPA Anniversary Party: Member of the Year, Board Member of the Year, and the Ed Presnell Award.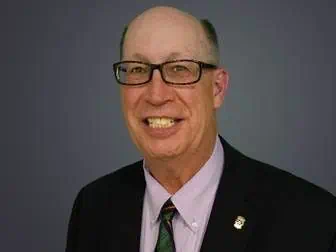 This will be the 16th year for the YPA "Anniversary Party" gala to celebrate the organization and support a local non-profit, charity, or organization. The theme is Met Gala: Designer: You – inspired by New York City's annual Met Gala benefiting the Metropolitan Museum of Art's Costume Institute. This event is open to the public.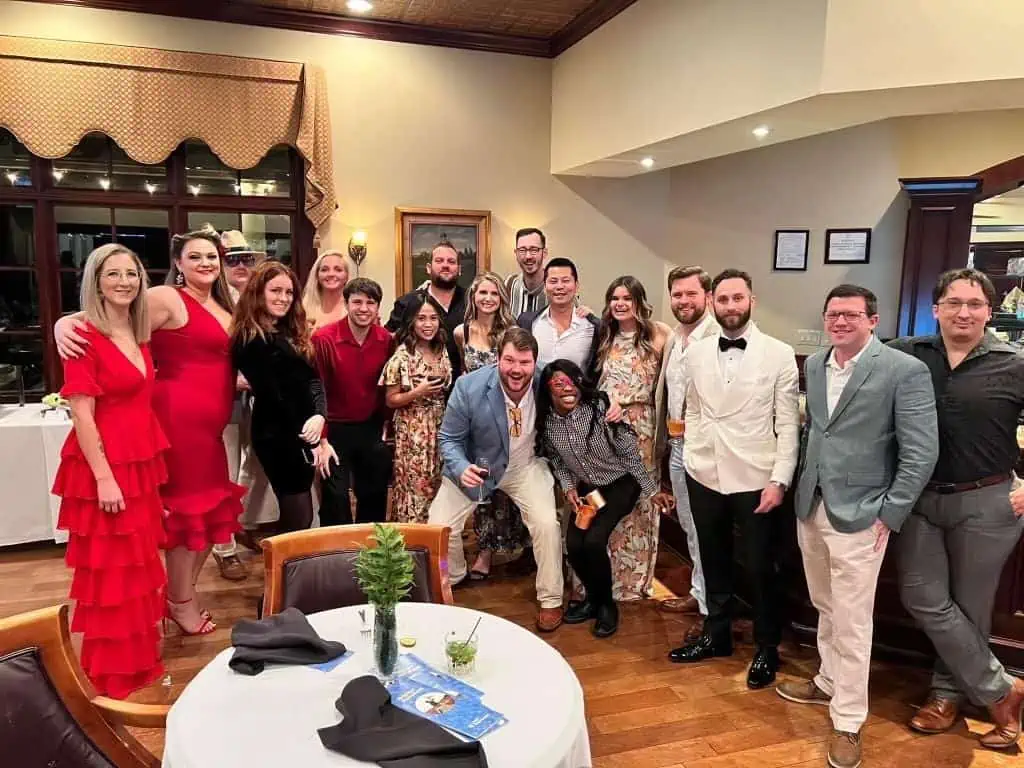 Last year, YPA's gala helped raise $10,000 that YPA donated to Child Enrichment. This year's YPA Anniversary Party sponsors include: ● Presenting Sponsor – Brush Strokes ● Marketing Sponsor – Weir Stewart ● Venue Sponsor – Crowne Plaza ● Curtain Call Sponsors – SRP Federal Credit Union, Sales Gravy, Mayo & Associates, MEGAH Softwash ● Community Partners – Matt Kelly Group, Jonathan English State Farm, & DeWayne Acree, Get Up Productions, and South State Bank.
Tickets can be purchased at ypaugusta.com or Eventbrite.com.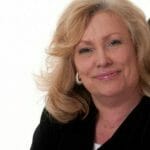 Editor's Note:
Mitzi Oxford is a veteran broadcaster and features writer who also worked at the same television station in Columbus, Georgia as Augusta's Brad Means! If you have a South Carolina story idea for Mitzi, please email her at mitzioxfordcreative@gmail.com.
Do you enjoy and benefit from ABD's business news? If so, CLICK HERE to find out ways you can help ABD achieve and expand our mission!