When my children were younger, they loved Halloween. We live in a great trick-or-treat neighborhood which allowed them to collect a ton of candy. My wife still enjoys providing candy to the neighborhood kids on Halloween night.
As an economist, I don't understand Halloween. My wife goes and buys what to her is the best candy, usually a Mars or Hershey mix of chocolate such as Twix, Marathon, or Milky Way. We provide this to the neighborhood kids. When my own children went trick or treating, they would often come back with inedible candy such as Reese's Peanut Butter cups which no one in our family likes.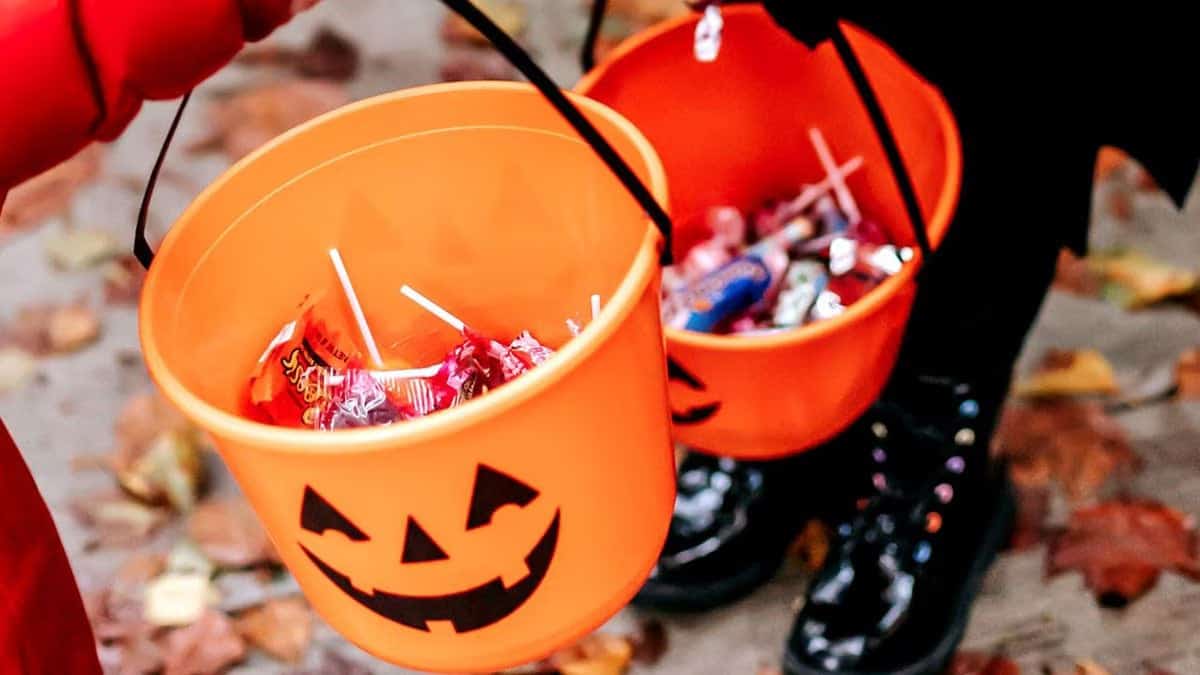 So, we buy candy we like to give away in exchange for candy we don't like. This is a colossal waste of resources! Of course, the joy my sons had trick or treating, or seeing the joy on a young kid's face as we provide a chocolate bar may compensate for the loss in value of the candy exchange.
This year, the cost of Halloween will be more expensive than in the past. Currently, candy and chewing gum prices are rising at 7.5 percent, well above the headline inflation rate of 3.7 percent. At least the rate of increase has fallen, this time last year prices were rising at over 14 percent.

With the rising cost of candy, you may be tempted to substitute a cheaper product, such as pencils. The producer price of pencils is only rising at 3.6 percent. My advice is DON'T! – there is no place for pencils (or stickers) on Halloween.