Jason Wiles is optimistic about future growth in commercial real estate in Richmond County.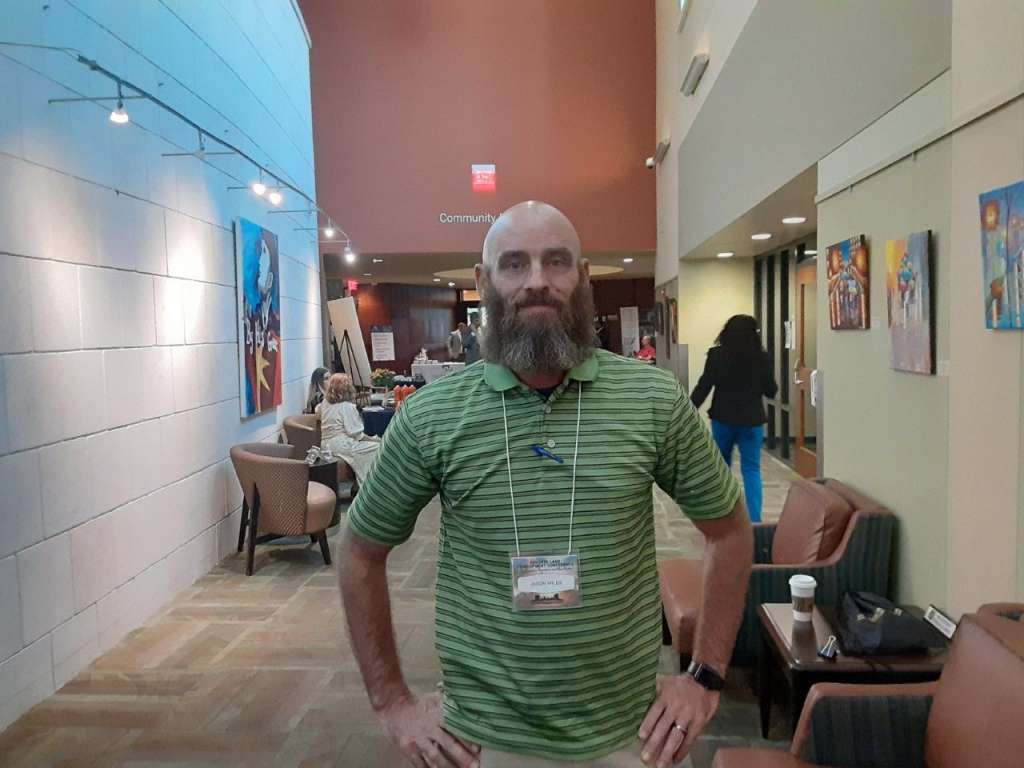 Wiles – Chief Executive Officer and owner of CSRA Home Solutions, owns several rental properties, mostly in South Augusta. "I primarily own single-family (homes), but I just purchased two duplexes," he says. "I see most of the developments being commercial," such as apartments and townhomes, rather than single-family neighborhoods. Wiles attended the first day of the Augusta Land Development Conference on Wednesday, Oct. 6 at the Kroc Center. He came to the conference to find out "how to utilize the Land Bank to further my investing and help the Augusta area."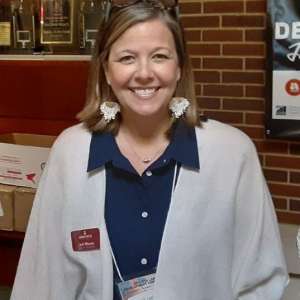 The two-day event, hosted by the Augusta, Georgia Land Bank Authority, has given investors the opportunity to learn about investment opportunities in the CSRA from realtors, city leaders, and local economic experts. Speakers have included Cal Wray, President of the Augusta Economic Development Authority, Dennis Trotter, founding partner of Jordan Trotter Commercial Real Estate and Odie Donald II, Augusta's City Administrator.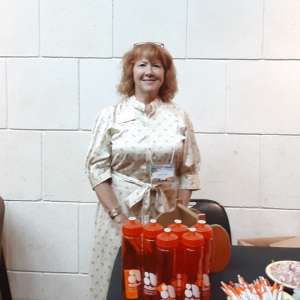 Representatives from local real estate companies, such as Auben Realty and Jordan Trotter, also set up tables at the conference to share information with attendees. Juli Means – Jordan Trotter's Marketing Director, says due to confidentiality agreements, she can't discuss pending real estate projects. Means states Dave and Buster's is coming to the Village at Riverwatch, though she doesn't have an exact timeframe for construction yet. In the same shopping center, at the corner of Cabela Drive and Riverwatch Parkway, Means explains the company owns a vacant property. "We're looking for different users, possibly a national restaurant," she says. Janie Terrell Peel – Director of Sales and Commercial Leasing for Auben Realty, attended the conference to speak with investors and "gather information about our community," such as "where the opportunities are for our investors."
Besides learning about local investment opportunities, Wiles wants to use his existing investments to improve conditions in Augusta's rental housing market. Specifically, he wants to "clean up the area, raise property values, and bring in more high-quality tenants."
The conference continues Thursday at the Kroc Center with approximately 10 speakers taking the podium to discuss more investment opportunities.