Editor's note: I'm a huge fan of Led Zeppelin. Their original drummer, John Bonham was often described as one of the greatest rock drummers of all time and a "man on fire" because of his mad skills. The same could be said for Kurt Mueller, literally and figuratively.
On Friday, September 29, Kurt Mueller announced on social media that he was leaving Apollon Wealth Management. Neither his fellow advisors nor his clients were surprised or left hanging. That is not Mueller's style. He has worked for Apollon and other financial management firms for 13 years.
"This decision was in the works for a while. I was able to help select an advisor who I had known for 10 years and trusted to take over my clients, many of whom had become friends, and leave them in good hands," explained Mueller.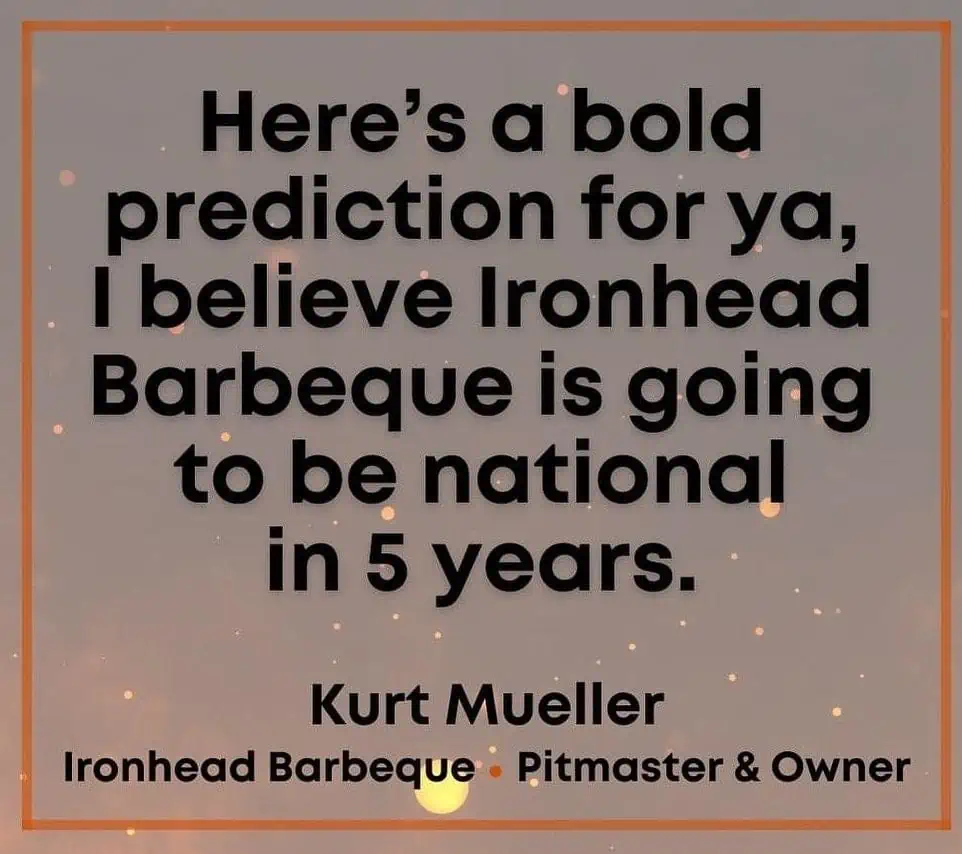 Now, he is focusing on building his Ironhead BBQ brand. Even before Mueller's announcement about moving on from Apollon, he posted what he called a bold prediction that Ironhead would be a national brand in five years. Many of the skills he learned working in financial planning will serve him well in his quest for building his brand.
"The people skills I've learned including being a good listener are an asset for what people like in their BBQ, but so are the financial relationships with businesses and understanding P&Ls and profit margins. All will be extremely important moving forward."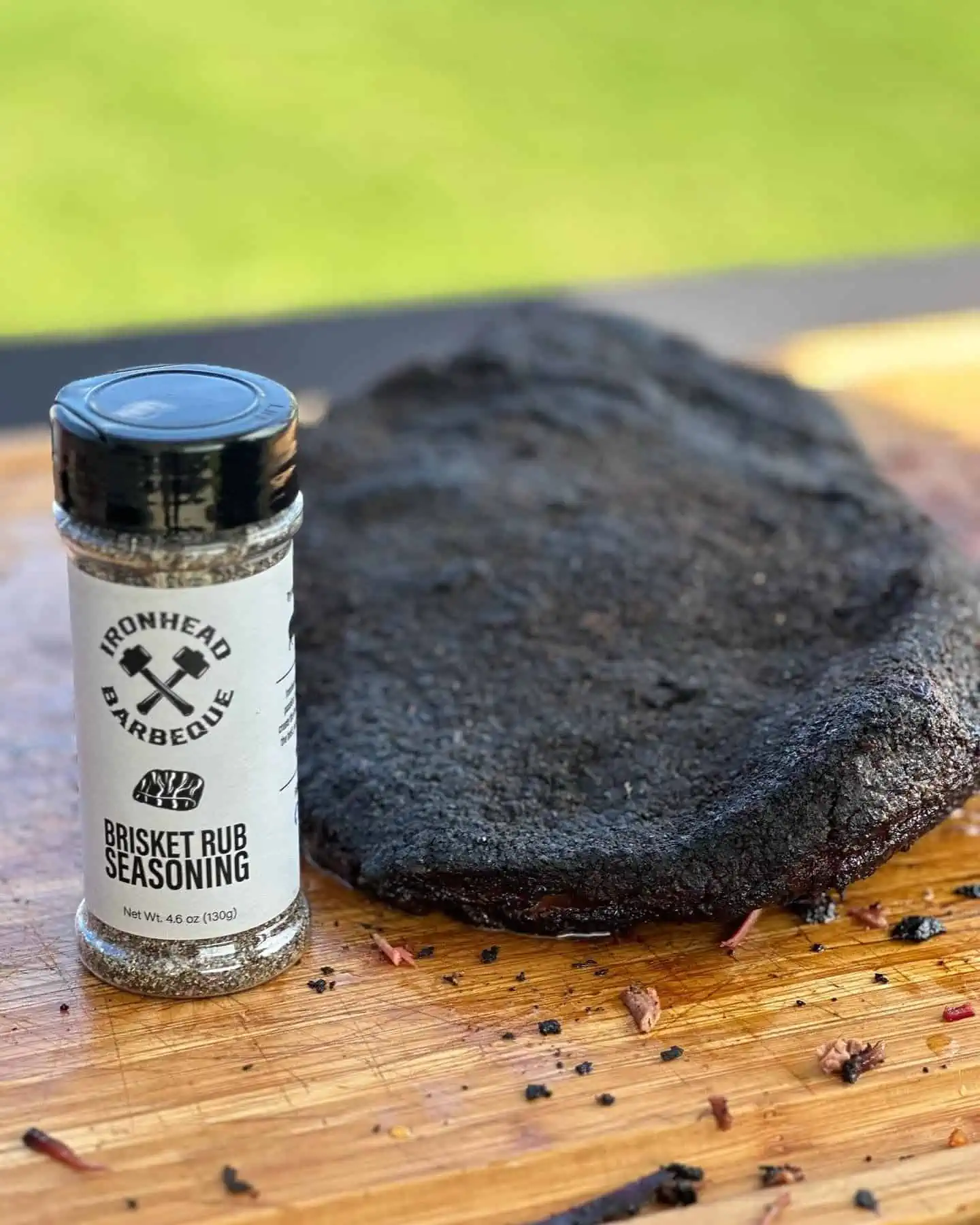 For now, his BBQ rubs should be on sale through his website later this week. You can also get them through the many events where Ironhead offers BBQ throughout the CSRA. Currently, Mueller is the point of distribution for his seasonings, but he is working towards a distribution system that will also include offering his BBQ sauces next year.
"There is a lot to be done in the coming months including securing a federal trademark for franchising our business which we hope to have completed by spring of 2024. The brand, recipes, business systems, brick and mortars, all have to be in place for building a national brand."
As ABD reported in July, Mueller competed in Billings, Montana at the Famous Dave's All-Star BBQ series partnering with the World Food Championships to determine the best pitmasters across the country. Mueller won a Golden Ticket to proceed to the 11th Annual Championship in Dallas which will be held November 8 -12.
"It's a pretty big deal. There are 12 categories and there will be multiple teams competing. Hundreds of competitors and thousands of BBQ lovers in attendance will be exciting for our North Augusta team."
As if building a brand isn't enough, Mueller will continue to work with the Belvedere Volunteer Fire Department and put in more of a full-time schedule.
"I've volunteered as a firefighter for about a year. I love the service to the community and as a bonus, it keeps me in good shape."
Mueller established a reputation for giving back to the CSRA by providing BBQ for area fundraisers. He also has a following for his catering business in the CSRA. His brother works with him, but he caught the love of BBQ from his father. Neither the apple nor the BBQ falls far from the tree.
Just as John Bonham knew how to get the most out of his drums "When you play with feeling, the notes come out from the heart, and they come out naturally." Kurt Mueller understands how to play with smoke and fire in all the best ways.
As Kurt says, "We're coming for ya! Keep calm and smoke on."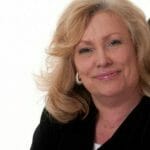 Editor's Note:
Mitzi Oxford is a veteran broadcaster and features writer who also worked at the same television station in Columbus, Georgia as Augusta's Brad Means! If you have a South Carolina story idea for Mitzi, please email her at mitzioxfordcreative@gmail.com.