The first step to better health can literally mean taking the first step. Local residents have a chance to do just that with the American Heart Association's CSRA Heart Walk at 8 a.m. Saturday at SRP Park in North Augusta.
The Heart Walk is a time to celebrate heart and stroke survivors, raise funds and encourage physical activity.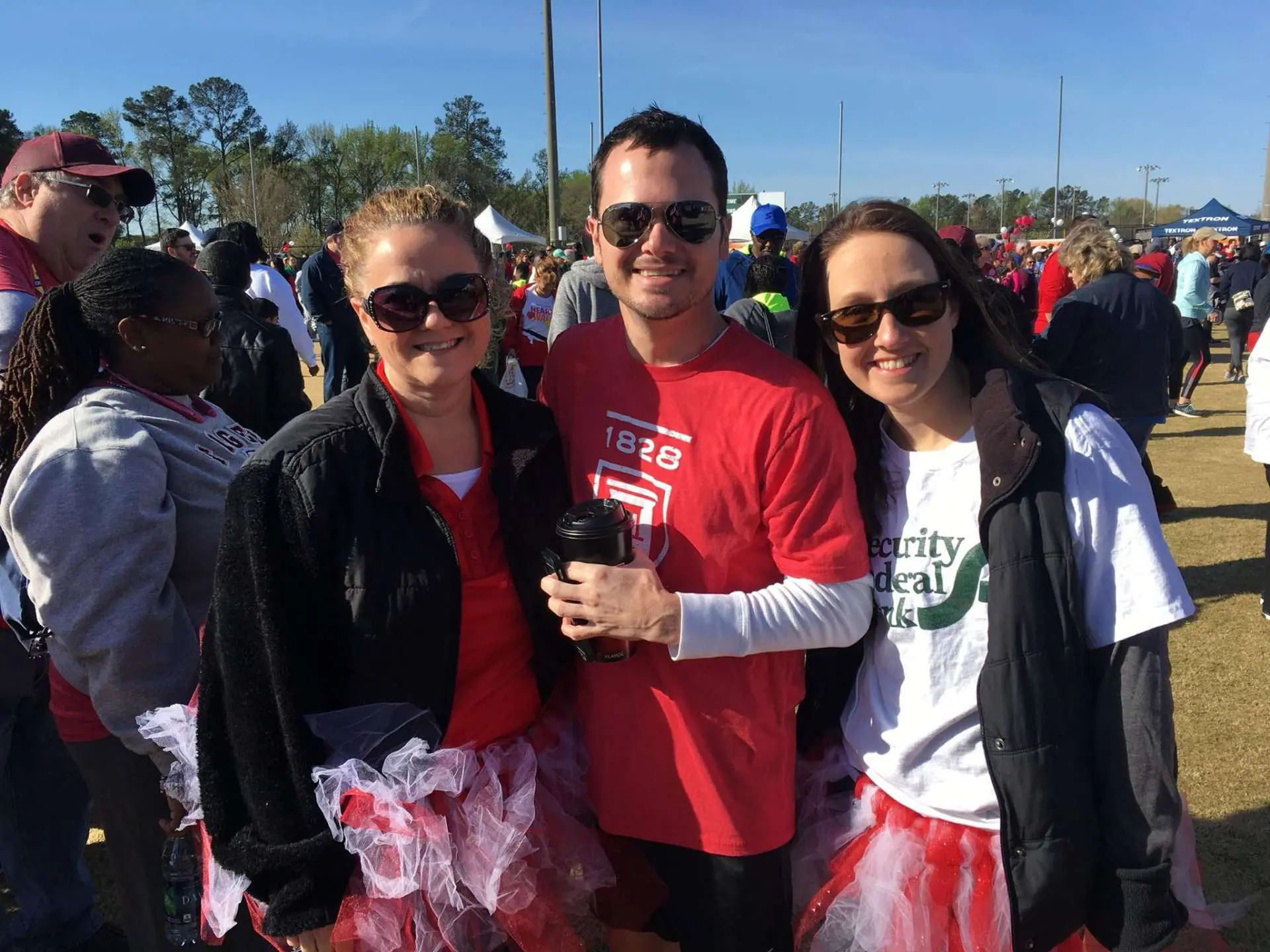 "The past year has shown us that no matter where we are, we can come together for a common cause," said Dr. Philip Coule, Chief Medical Officer at Augusta University Health, who will lead the walk. "The Heart Walk is all about promoting the health and well-being of our community and supporting our lifesaving mission."
The CSRA Heart Walk is the signature event of the American Heart Association's Heart Challenge program, designed to help companies positively impact employee overall health and well-being. The program is anchored in a series of customizable workplace events that inspires employees to be more engaged, reconnect with colleagues and have fun with their physical activity.
The funds raised from the CSRA Heart Walk go towards research, advocacy, CPR training and to promote better health in support of the Association's 2024 Health Equity Impact Goal, reducing barriers to health care access and quality.
To register, visit CSRAHeartWalk.org. From there, participants can stay up to date on the event and encourage friends and family to join in.