You may remember ordering a Big Mac from the former McDonald's location in the Evans Walmart, but a new restaurant concept is scheduled to open in that store in the next two weeks, according to Chevie Green.
Green, Director of Development for Pierre's Eatery, said Walmart shoppers can look forward to sampling delicious meals, such as pizza, salads, gyros and Stromboli. Pierre's makes all its meals from scratch, so they take longer to prepare, but she said diners notice the difference.
"There's a difference in your food when you taste that freshness," said Green, who has worked in multiple roles for the company, including store manager, since 2015.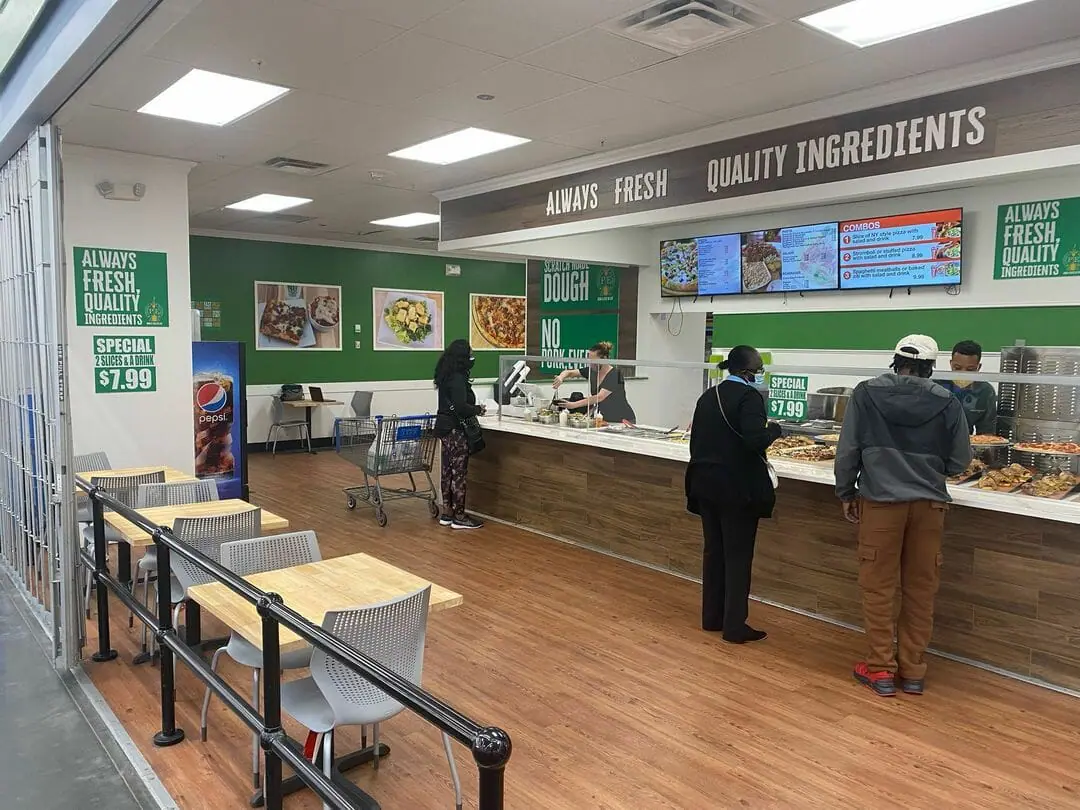 Founded in 2014, the Florida-based chain already has one CSRA location, which opened Jan. 25 in the Wrightsboro Road Walmart. Many locations operate on military bases, including the Naval Submarine Base Kings Bay in Georgia and the Navy Exchange Food Court in Jacksonville.
Besides the food, she said what makes Pierre's unique is the level of service its customers receive, even from employees at the corporate level. For example, in her current role, Green has stopped a restaurant walk-through with a health inspector to help get customers through the line faster.
She often reminds store employees to show appreciation for customers, many of whom are struggling to make ends meet on minimum wage, which in some places is $8 an hour.
"You don't know how hard someone has worked for those $8," Green said. "We want to show our guests we appreciate that hour of hard work you did to pay for this meal."
For more information about the restaurant, visit pierreseatery.com.