Who doesn't love ice cream? Neither rain, sleet, snow, nor hail stops the love for the frosty treat which has been popular since the 1700's. Flanigan's Ice Cream is celebrating its 10th anniversary under the current ownership, quite an accomplishment since 65% of businesses fail in the first 10 years, according to the Bureau of Labor Statistics.
"My parents retired in Aiken and my husband, Jay, and I moved here in 2002. The following year, the previous Flanigan owners moved further south. My husband had done some landscaping work for them and one day, we noticed a For Sale sign on the property, located at 221 Barnwell Ave. NW. That's when we decided to go into the ice cream business," explained Renee Markiewicz.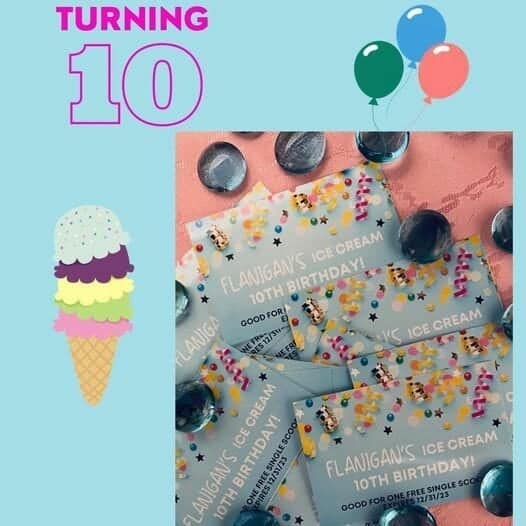 To celebrate their 10th year, they've been randomly giving out coupons this month for free ice cream. The Markiewicz's have also pulled their mobile ice cream cart up to a few businesses that have helped them along the way, including Security Federal Bank and Hutson-Etherredge Insurance. But paying it forward is part of the year-round business model for Flanigan's Ice Cream.
"We sponsor a Blessing Box and stock it two or three times a week with canned goods and other items for those who may not have enough food to get through the week. We encourage folks to take what they need and leave what they can."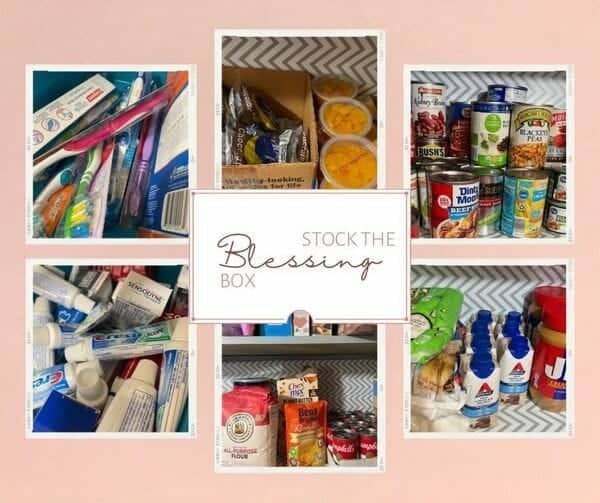 While you're dropping off donations, you may as well grab a cone of ice cream. Among Flanigan's most popular flavors are raspberry truffle, Gold Mine, which is French vanilla and chocolate with a swirl of caramel, and a variety of cheesecake flavors.
And how's this for a sweet bit of biz facts: The International Dairy Foods Association says the average American eats roughly 20 pounds of ice cream each year, or about 4 gallons. As the summer reaches peak temperatures in July, it's a great way to cool off and support the economy. Most ice cream companies are family-owned and contribute more than $13 billion directly to the national economy and support nearly 29,000 jobs.
Flanigan's is open seven days a week, Sunday through Thursday, from Noon until 8:00 pm and until 9:00 pm on Friday and Saturday. Their mobile cart is available for birthday parties, school, church, and other events.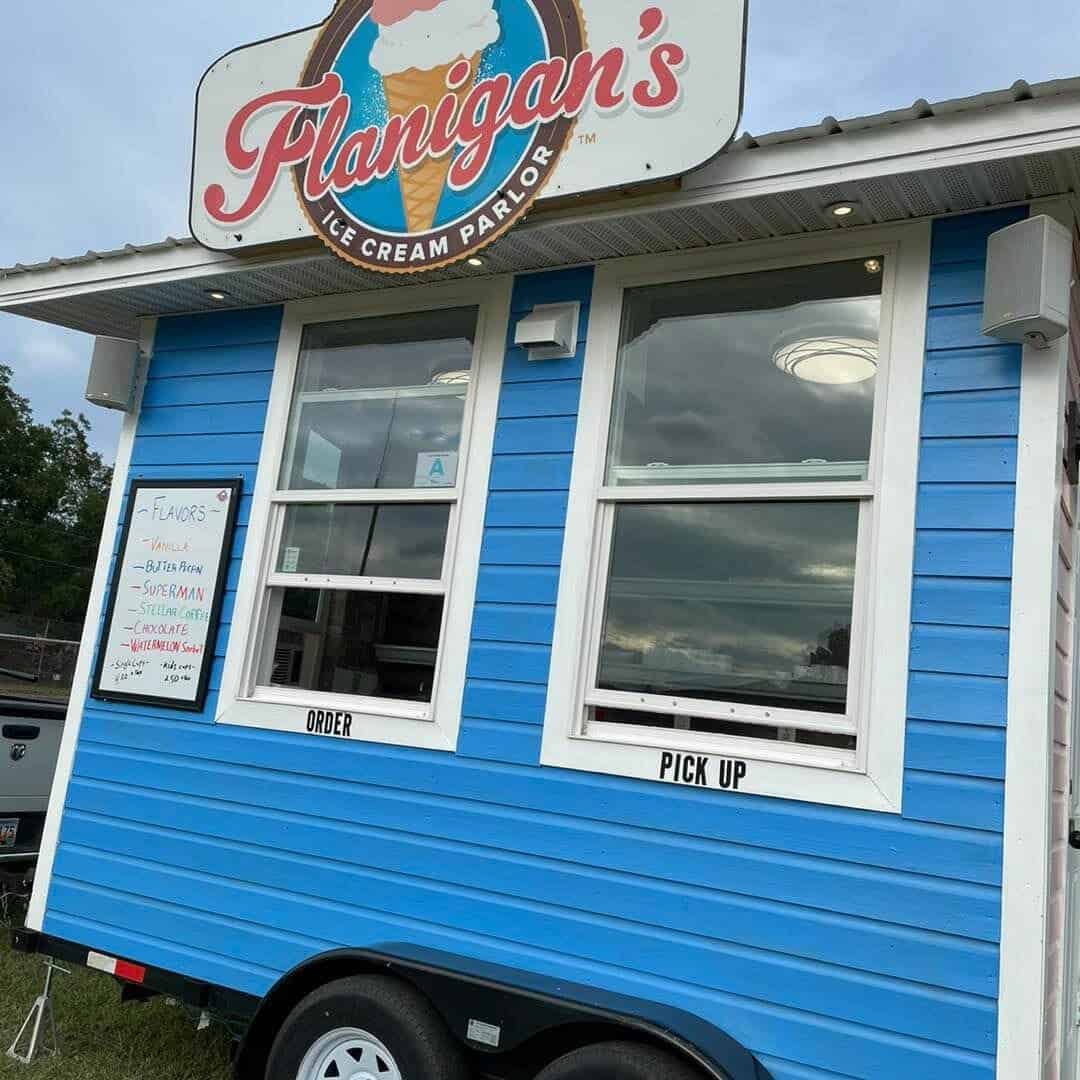 For more information and an update on flavors for the day, visit their Facebook page.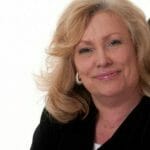 Editor's Note:
Mitzi Oxford is a veteran broadcaster and features writer who also worked at the same television station in Columbus, Georgia as Augusta's Brad Means! 
If you have a South Carolina story idea for Mitzi, please email her at mitzioxfordcreative@gmail.com.