Greg and Angie Pierce have owned a popular Aiken eatery for almost a year, but in the next few months, the couple plans to open a second location in North Augusta.
In May, the Pierces, who own The Feed Sack located at 1593 Whiskey Road, plan to launch their second location at 1069 Edgefield Road, Suites 103 and 105. Suite 103 was formerly occupied by Crazy Buffet, a Chinese restaurant, while Suite 105 was vacant.
Greg said they decided to expand because of the traffic in North Augusta, and the fact that the city doesn't have another independent restaurant like theirs.
The Feed Sack offers a variety of menu options, including burgers, steaks, seafood, and pasta dishes.
"We serve a little bit of everything; we call it American comfort cuisine," he said.
They plan to hire about 30 employees for the new location, and hiring should begin within the next month. The couple is excited about the expansion.
"We're looking forward to bringing good, quality food with a full bar and live music to the North Augusta area," Pierce said.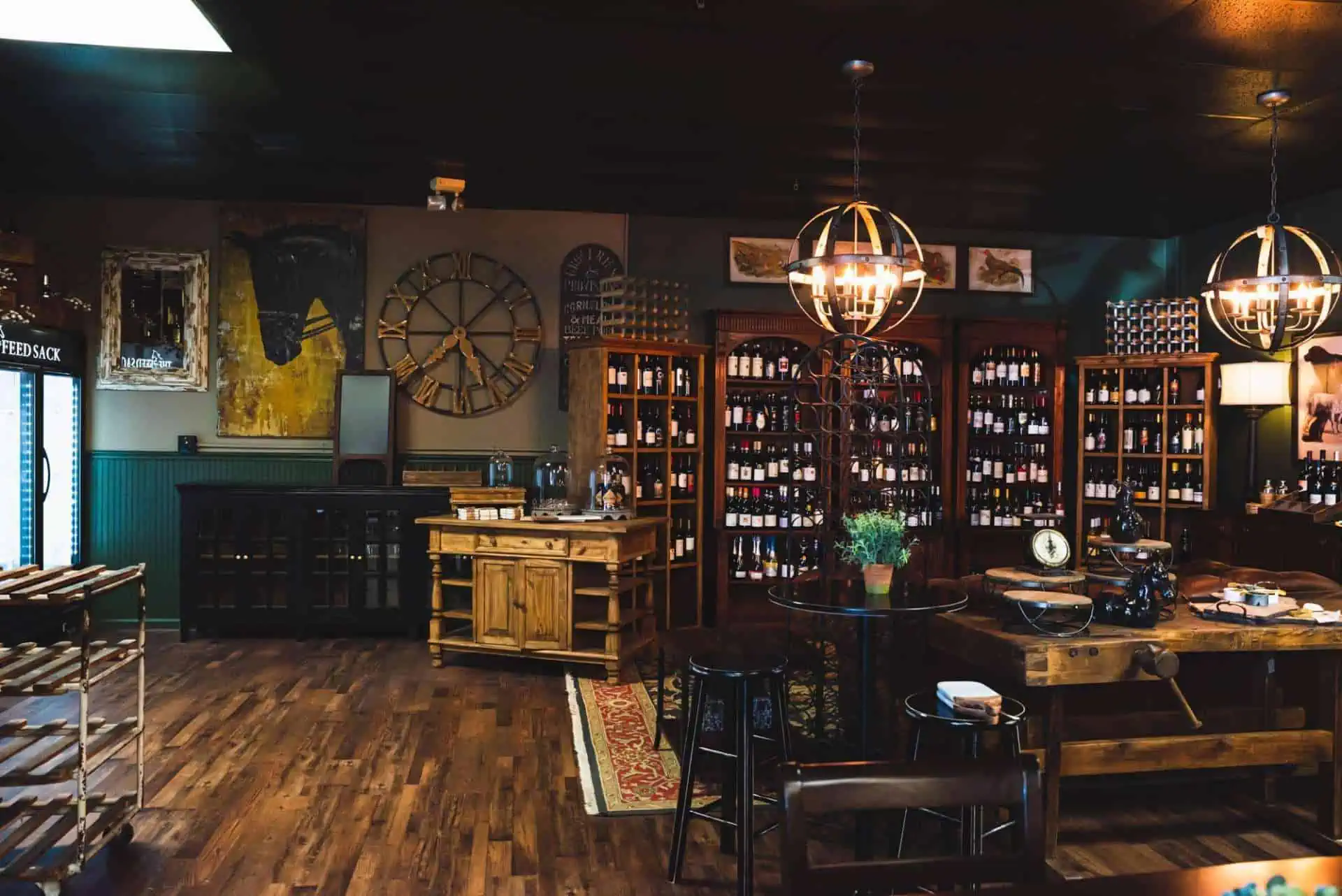 The North Augusta location will have the same hours as the Aiken location: Monday through Saturday, from 11 a.m. to 11 p.m. For more information, visit The Feed Sack.