If you need alcoholic drinks for an after-hours business event, Beverage Outlet probably has what you need. The local discount liquor store is expanding by building a new, even larger second location in Columbia County.
The 20,000-square-foot store will be located in Mullins Colony next to Belk in Evans, according to Jordan Trotter Commercial Real Estate. RW Allen is handling construction.
Located in Duffie Plaza at 248 Bobby Jones Expressway near the Martinez Walmart, the more than 12,000-square-foot store carries a wide selection of products, including wine, craft beers, and liquor. The business also offers monthly specials.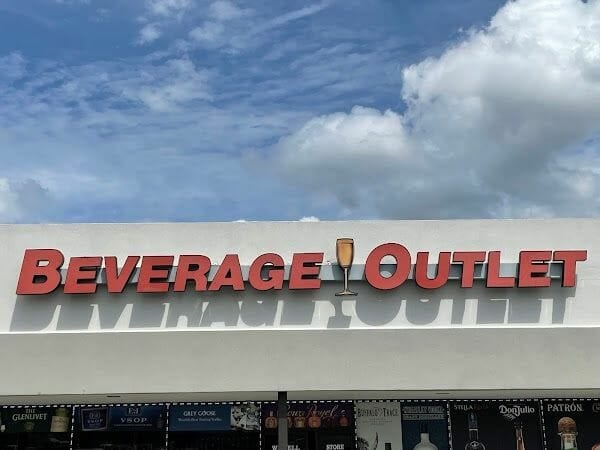 Besides Belk, Mullins Colony is also home to a variety of retail businesses and restaurants, including Cardboard Castle Games, Paris Nail Bar, Diablo's Southwest Grill, and a new Crumbl Cookies franchise.
Beverage Outlet is open Monday through Saturday from 9 a.m. to 9 p.m. and Sunday from 12:30 p.m. to 6 p.m. For more information, visit beverageoutlet.net or call 706-723-1671.