Tonya Boswell's downtown business was only open for six months when she decided to close and rebrand it.
Boswell is the owner of Urban K9, which was formerly called Fetch 501, located at 501 Broad St. Fetch opened in July 2022 and closed in December. Urban K9 opened its doors on Tuesday, Jan. 24. Rebranding a new business may sound unusual, but she had her reasons.
Boswell opened Fetch with her cousin and business partner, Jonathon Anderson, who left to accept a job at the Savannah River Site.
"The partnership dissolved legally, and some of the staff changed," she said.
The store was closed for about six weeks, and during that time, they installed new flooring and repainted the business, among other updates.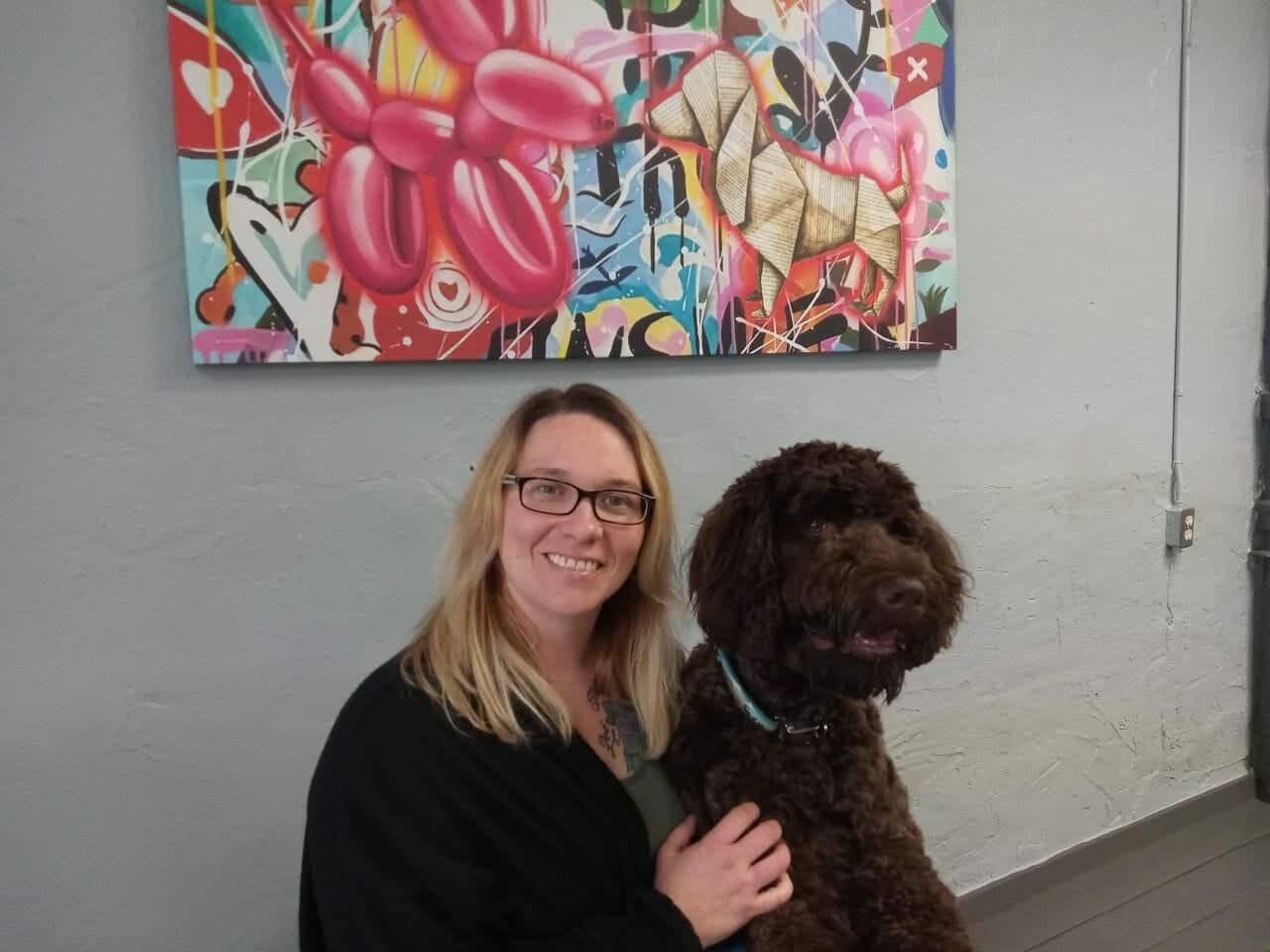 "Even when Fetch opened, the store still needed more upgrades and maintenance," Boswell said. "It gave us time to do that."
Urban K9 offers a variety of services for its four-legged customers and their parents, such as boarding and grooming. She plans to begin offering training at the end of March. Boswell wants to begin incorporating different types of training, including an activity that would allow her human customers to go on a dinner date with their dogs at her business.
The business also sells a wide range of products, including collars, clothing, treats, and even dog shoes, which protect their paws on hot summer days.
The former business sold mostly high-end products, many of which are still available, but the new store also carries more affordable items as well. For example, Urban K9 now sells products made by a company called Cycle Dog, which recycles materials, such as bottles and bicycle inner tubes, to create dog collars, leashes, and other items.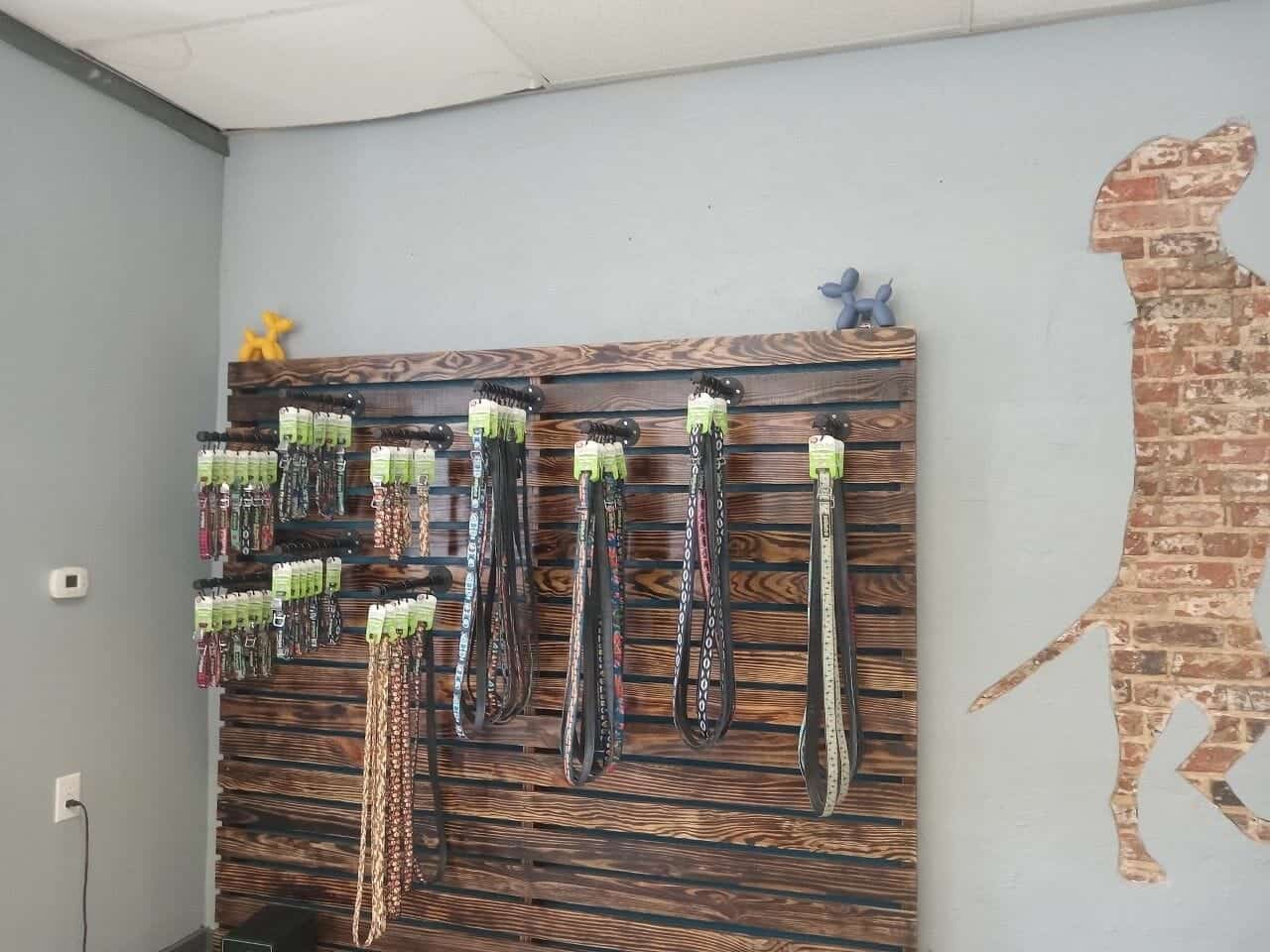 "We're just trying out some different things," Boswell said.
The shop is also getting more boarding clients. She said they still have some openings left for Masters Week.
Being located a block away from the Fifth Street pedestrian bridge has drawn more people into the store. Boswell said when people saw the name Fetch 501, they weren't sure what type of business it was, but the new name makes that much clearer to those driving or walking by the store.
Urban K9 is open Tuesday through Saturday from 9 a.m. to 6 p.m., but she said they allow their customers to drop off their dogs for boarding as early as 7 a.m.
For more information, visit myurbank9.com/ or call 706-723-1909.
Do you enjoy and benefit from ABD's business news? If so, CLICK HERE to find out ways you can help ABD achieve and expand our mission!