"Nothing is certain but death and taxes." – Benjamin Franklin
While he can't help with your taxes, Clint Jackson can provide the comfort and service you need during the hardest time, the loss of a beloved family member. As an experienced manager of Napier Funeral home, following the death of the former owner, Sammie Napier, Jackson became the owner in October 2022.
"I had just turned 16 when my cousin took his life. Shortly after that, I started working with the Napier family, helping with visitations and funeral services," Jackson explained.
Sammie and Glenda Napier had no children. Jackson was like the son they never had. After graduating high school, the Napiers put him through Mortuary College. Later, he became a Licensed Funeral Director and Embalmer in South Carolina and Georgia. When Napier retired, he made Jackson the General Manager of the funeral home.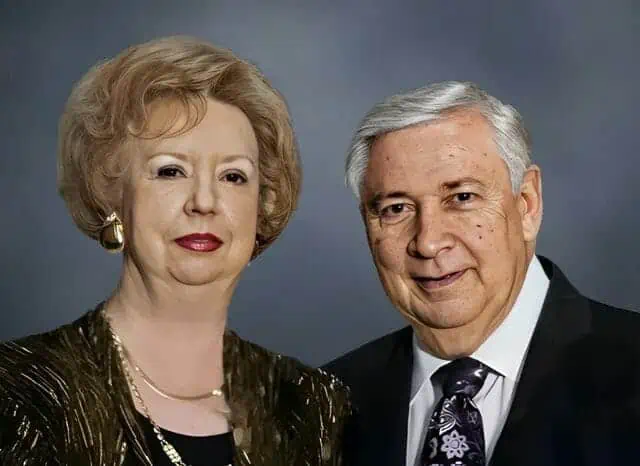 "My husband believed in Clint. Because Sammie's life was in the funeral business, he was able to teach him a lot. He wanted to help him be successful and take over the business because he knew Clint was the right choice," Glenda Napier said.
Jackson wasn't even born when John Posey opened J.M. Posey & Son Funeral Home in 1879. Napier began working for the Posey family in 1960. He was about the same age as Jackson when he began his career in the funeral home business working for the Napier family.
Like his mentor, Jackson is aware of giving peace of mind to a grieving family and the lessons he learned from his mentor.
"I try to be mindful of keeping the process as simple as possible. I don't want families to overspend."
Jackson recommends pre-planning and he speaks about the process to senior groups at churches frequently. He is also on top of changes in funeral services.
"The pandemic changed everything. There is an increase in families choosing graveside services as opposed to large groups gathering at a traditional funeral home service. More families also request a live streamed or video recorded service to share with family and friends."
The funeral business is about celebrating a life well lived and comforting those who are grieving. Glenda Napier understands that as well as anyone. Her beloved Sammie died last September.
"On his death bed, he told me that I would be alright because Clint would take care of me."
Jackson is taking care of Mrs. Napier the same way he takes care of all the family members in Graniteville because she, like everyone in the community, is family.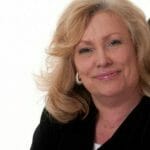 Editor's Note:
Mitzi Oxford is a veteran broadcaster and features writer who also worked at the same television station in Columbus, Georgia as Augusta's Brad Means! 
If you have a South Carolina story idea for Mitzi, please email her at mitzioxfordcreative@gmail.com.