Name: Emma Myers
Company/Title: Savannah River ProHome Care/Director of Operations
Years Served: 8
Contact info:
706-814-5906 or 815-351-1098
Emma Myers was fortunate enough to know from an early age that she loved working with the elderly. At 27 years old, she has an intensity for helping people that usually comes with age.
Myers graduated from Lee University in Cleveland, Tenn., with a degree in Health Care Administration. She worked in assisted living facilities there and in Chattanooga before moving to Augusta to join her family in 2019.
When Covid changed life as we knew it, Myers was getting burned out from her role as an Activity Director for an Augusta assisted living facility. It was perfect timing to re-evaluate the next step, which resulted in the opening of Savannah River ProHome Care, an in-home health care service, in March 2021.
Her father, Darin, serves as the owner of Savannah River ProHome Care but in her capacity as Director of Operations, Myers was the driver in establishing the business.
"I wanted her to be the passion for our business," he explained, "and she is."
The timing was right on many fronts. According to Statista, in 2019, about 16 percent of the American population was 65 years old or over, a figure which is expected to reach 22 percent by 2050. This is a significant increase from 1950 when only 8 percent of the population was 65 or over. In other words, we are aging, and someone must care for us eventually.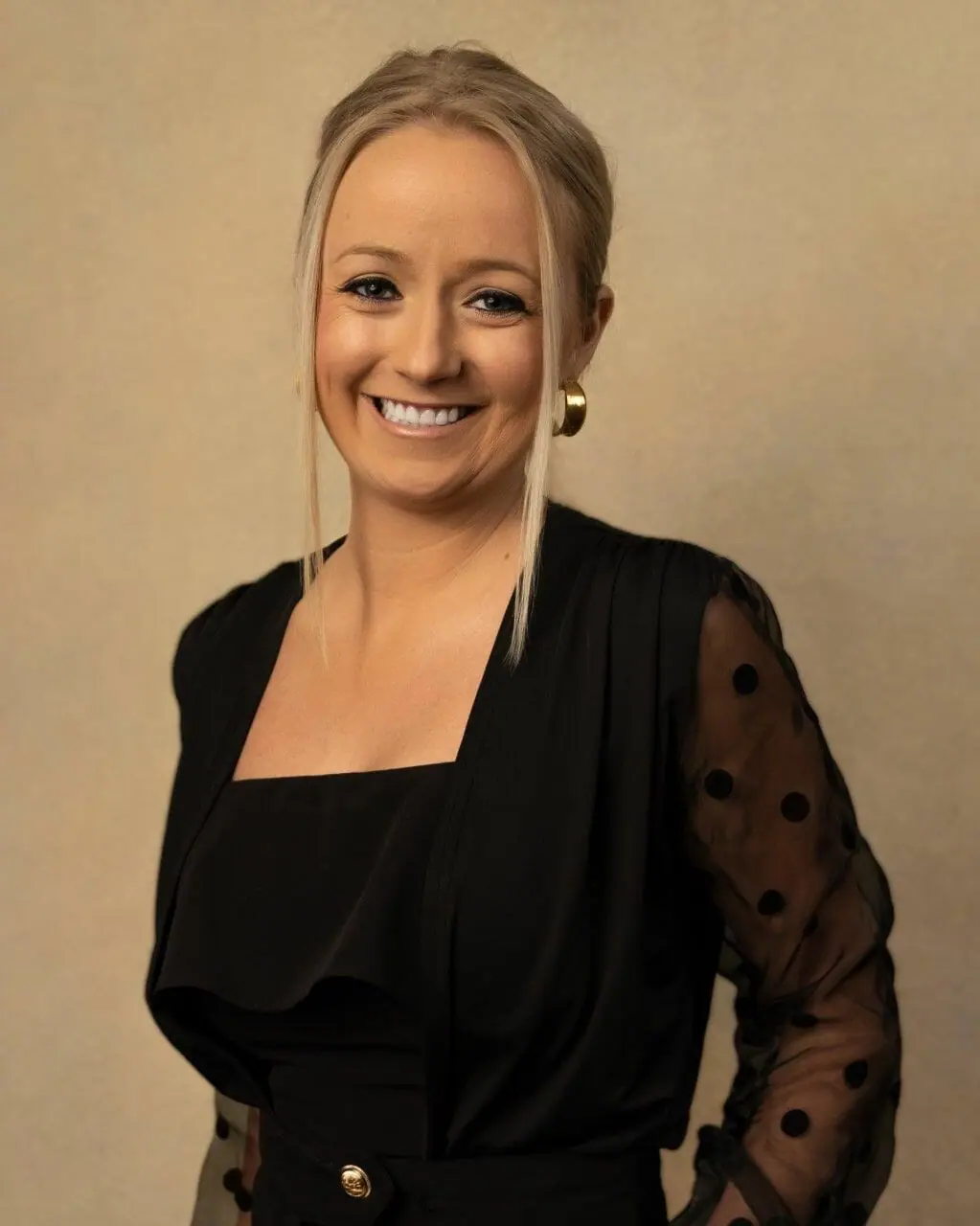 Myers had built trust and good relationships with other healthcare operations around the CSRA which allowed her to hit the ground running after their home health care company opened. Referrals for caregivers and clients helped build the business as did building relationships with families in the community.
"My passion is 100 percent the people we serve and our caregivers," she said. "My position as Director of Operations is about reading the needs and matching caregivers to clients and families, which builds trust."
The focus of their health care business is personal, companion, and dementia care. Their mission is "listening, so you are heard." Providing peace of mind for families is the goal and one which is not taken lightly. Their services include bathing, grooming, preparing special meals and eating assistance, and helping with mobility issues.
"The details matter to us," Myers said. "We know there is a choice for families between putting a loved one in assisted living or home care. There are advantages to both based on needs. We focus on one-on-one care in the home environment."
It's a distinct advantage for Myers to be detail-oriented and organized. She is getting married in October and planning a wedding, all while coordinating the day-to-day needs of clients and caregivers.
She is the daughter of a successful businessman, but is blazing her own path. However, Myers refers to the plaque on her dad's desk as her favorite quote and guide in business: "There's no limit to what a man can do or where he can go if he doesn't mind who gets the credit." – Ronald Reagan
This would also apply to many women in business, including Emma Myers.