$71.81 million in gross output, 1,814 workers, and $19.25 million in labor earnings. Never neigh-say the value of the equestrian industry in Aiken, known as the "Horse Capital of the South." What began in the late nineteenth century as a winter colony for the Northern elite has become a horse lovers' dream, beginning in March annually with the $50,000 Grand Prix event at Bruce's Field.
USC Aiken's Eventing Team is doing their part to continue the tradition which inevitably means, contributing to the local economy. When Carson Hiler Langenberg takes to the field at the United States Eventing Association 2023 Intercollegiate Eventing Championship this weekend, the sport's national championship for collegiate teams, it will be her first time competing. It will also be her first as president of USC Aiken's eventing team.
Under Langenberg's and previous president, Alexa Duncan's leadership, the team has worked hard this year on raffles and bake sales, as their primary fundraisers and is continuing to reach out to interested supporters and donors.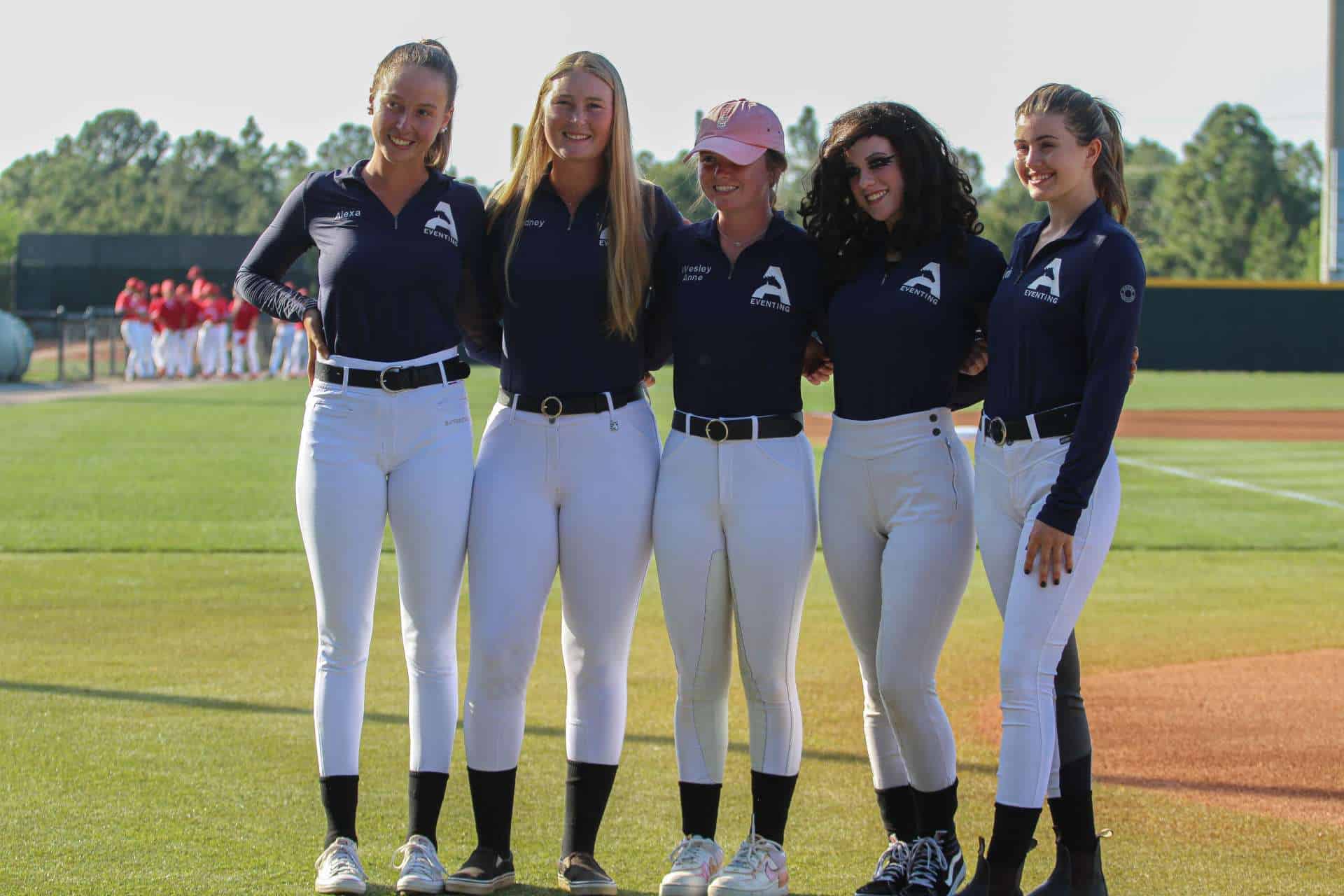 That's where area businesses come in. In fundraising for a national competition, it's a struggle to survive on raffles and bake sales alone. The USC Aiken's Eventing Team is hopeful that CSRA businesses will help pony up with a donation for taking the national stage or arena, if you will.
Langenberg, who graduates in fall 2024, is a multiple area 6 championships winner who "was handed the reins," as she puts it, as president of USC Aiken's eventing team at the beginning of this year. With six riders and horses set to compete, it will be USC Aiken's largest showing at the national championships. The importance isn't lost on Langenberg. "We're competing against college teams from across the U.S.," she said. "It's a huge, huge deal."
The eventing team has had its challenges over the past several years and fees have been a hurdle for the small program at USC Aiken. Still, it has consistently placed in the ribbons at nationals, even with sending only one or two team members in past years.
While not an NCAA sport, USC Aiken's equestrian opportunities, which include eventing, polo, dressage, and Intercollegiate Horse Show Association teams tend to attract students just like Langenberg, looking for a smaller program that might offer richer opportunities for those students who plan to pursue a career with horses after graduation.
"These are sharp kids," says Michelle Hodge, equestrian coordinator and advisor for eventing and IHSA, "who love the sport and are very active on these teams. For them, Aiken is a nationally recognized mecca for horses and riders."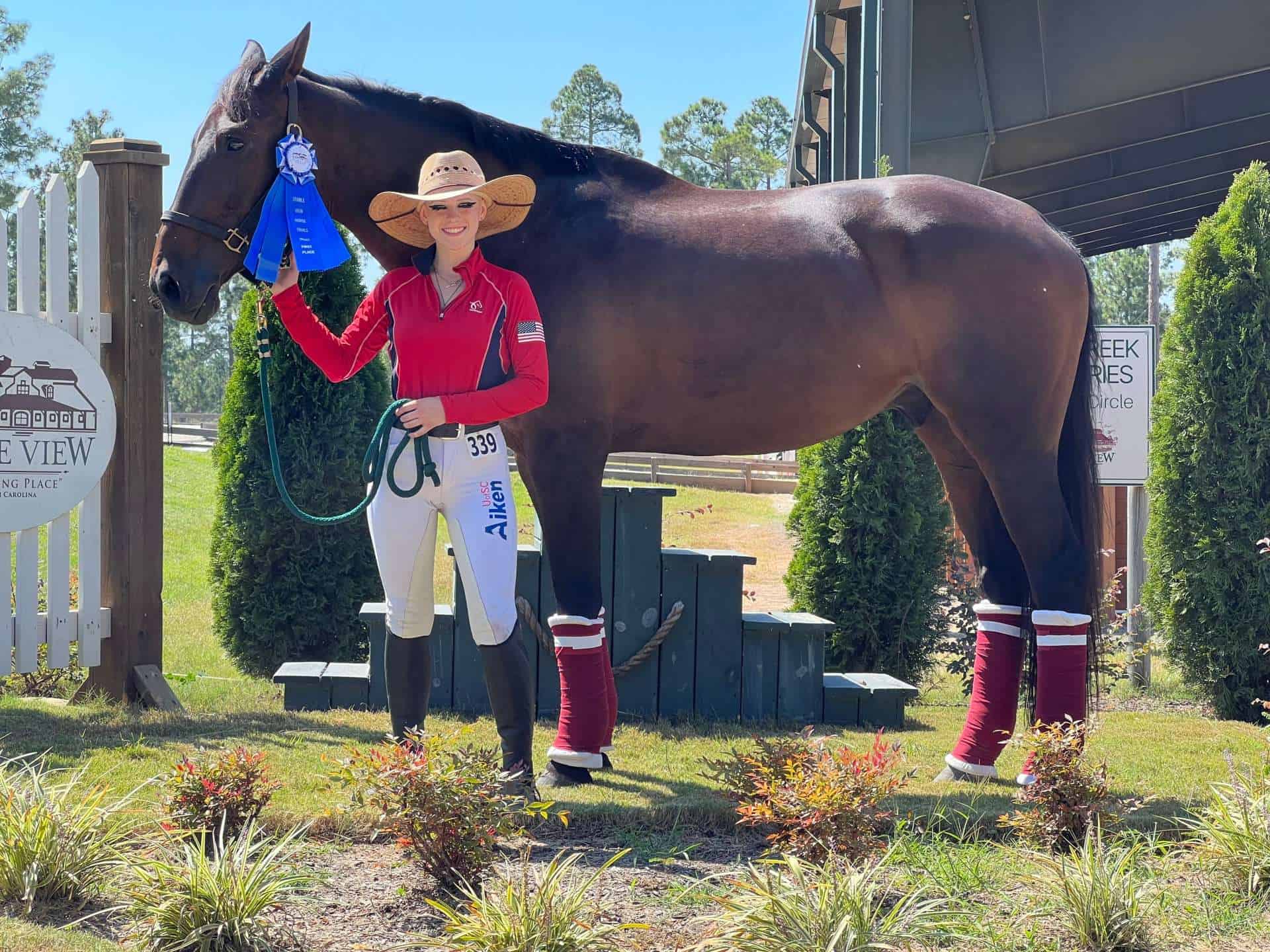 Although she's originally from San Diego, Langenberg's family has Southern roots. A rider since the age of five, Langenberg says USC Aiken was her top choice to help her further her riding experience. It was also the only college she toured. "I just fell in love with the small-town aspect," she said. "The wonderful thing about Aiken is that there are so many show venues nearby, as well as the barns being so close to school."
She adds: "I'd love for us to do really well at this championship, and then next year with more people riding, more support, and more recognition, I'm confident we'll be able to get at least second or first place in nationals."
You can support the USC Aiken Eventing Team, by clicking on this link.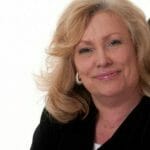 Editor's Note:
Mitzi Oxford is a veteran broadcaster and features writer who also worked at the same television station in Columbus, Georgia as Augusta's Brad Means! 
If you have a South Carolina story idea for Mitzi, please email her at mitzioxfordcreative@gmail.com.