Drive, hard work and asking questions propelled Tom Mastny to a three-year Major League baseball career. Now, he's using those same attributes to help CSRA businesses contain health care costs.
Mastny is CEO of The Pennant Group, a health benefits company that helps employers dig deeper to discover the reasons for high health costs and then find ways to reduce or contain those costs.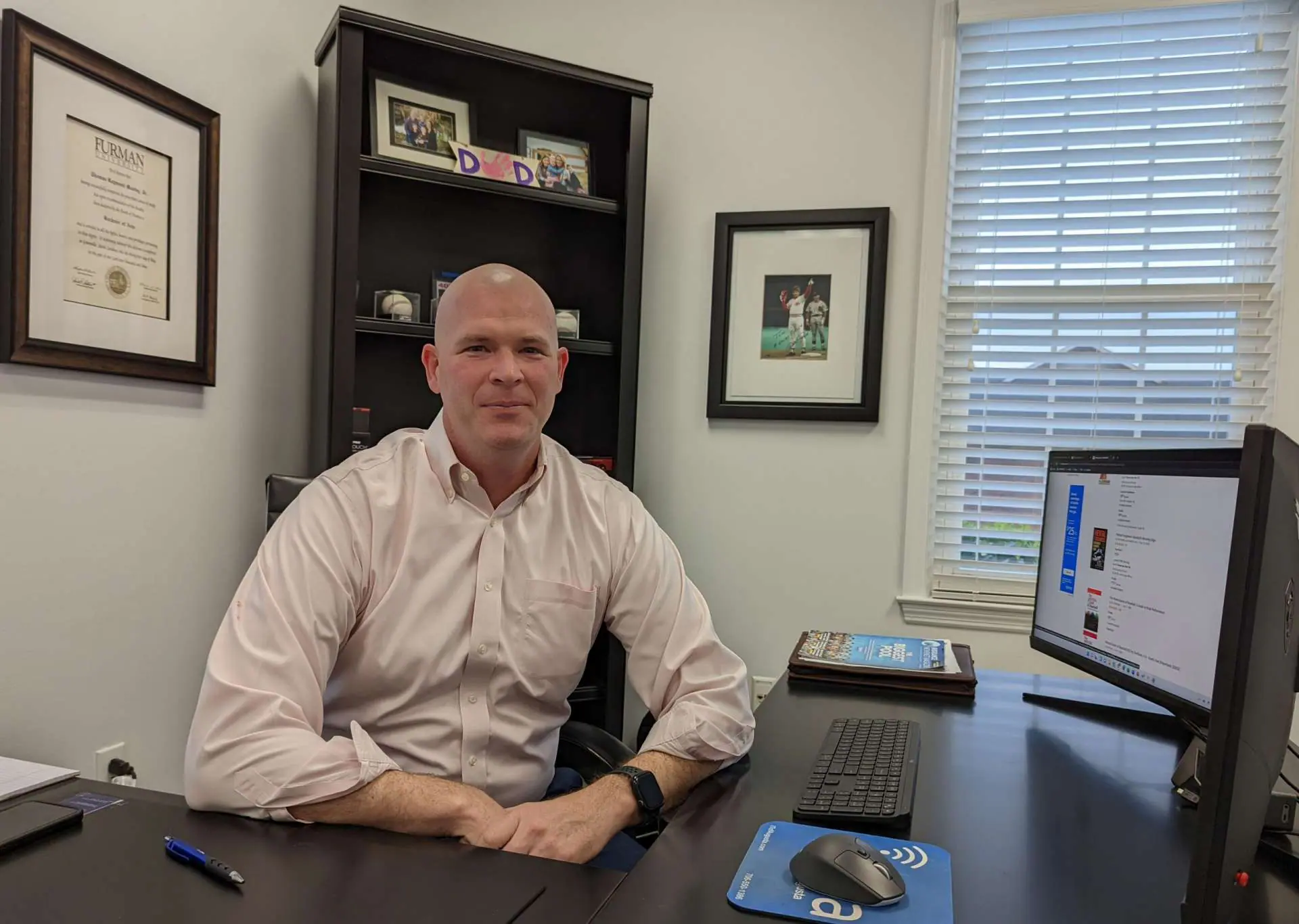 "It's the 'hidden paycheck,'" Mastny said about the health care costs. "Most employees don't understand all the things taken out of their check, and if you take it a step further, most employers don't understand what's driving the costs."
The Pennant Group web site and his office reflect Mastny's baseball career, an approach he hopes makes talking about benefits a bit more relatable.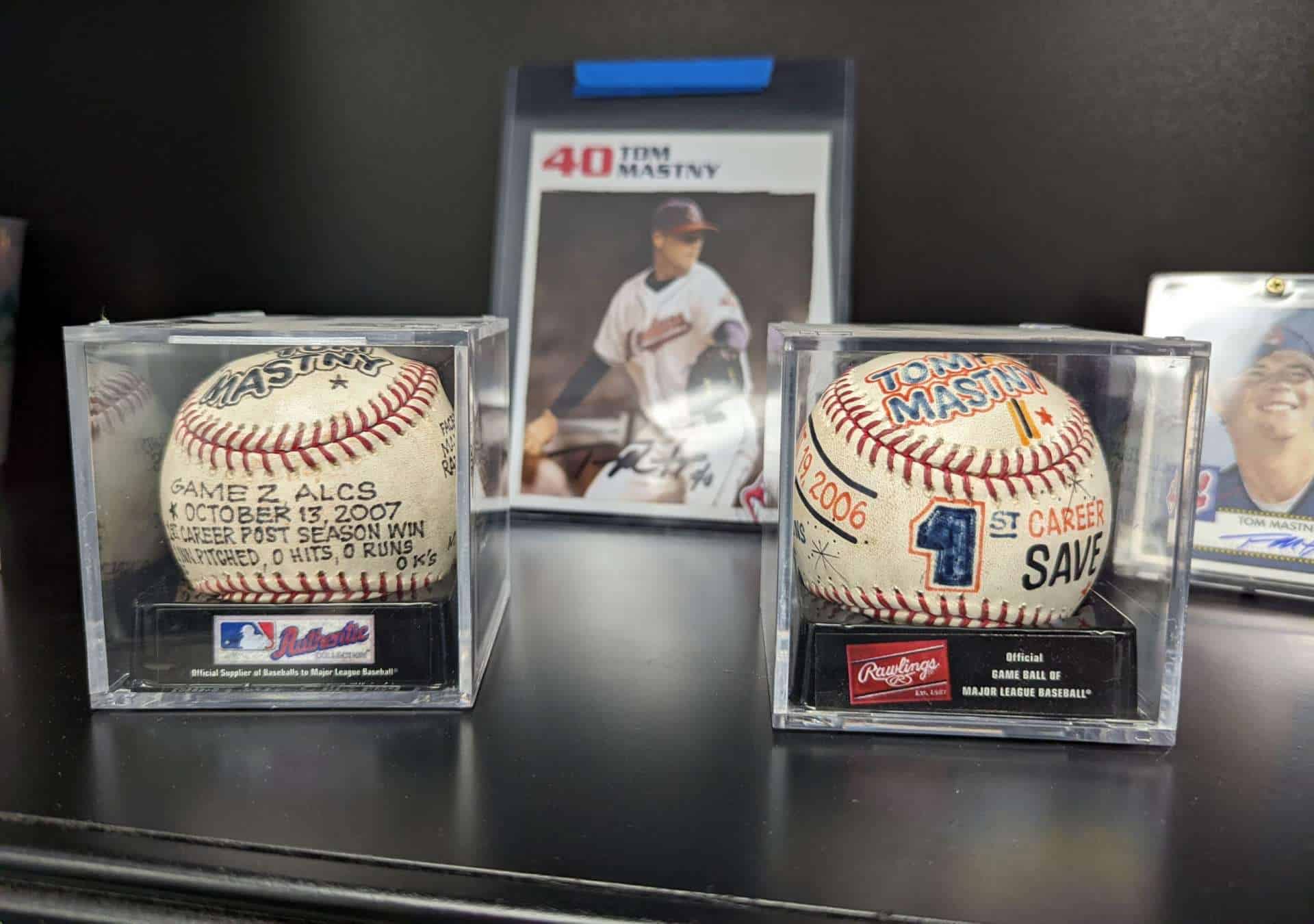 "Benefits is not an exciting topic – its insurance," he said. "I'm trying not to be a stuffy agency. I want to tie it into my background because baseball plays a major role in how I think."
Mastny pitched for the Cleveland Indians from 2006 to 2008, and then spent a year playing in Japan. He holds the distinction of being the first Major Leaguer born in Indonesia, an unusual fact since he's not Indonesian. He was born there while his father was working for an oil company in Indonesia.
He grew up in the Midwest before pitching for Furman University in Greenville, S.C., and then on to professional baseball.
"Playing in the Major Leagues was a lifelong dream from the time I remember really getting into baseball at age 9 or 10," Mastny said. "I was very driven. I wasn't the biggest or strongest kid, I just tried very hard and practiced very hard."
After he made his Major League debut against Seattle on July 30, 2006 – two pitches that ended in an inning-ending groundout – he found that his outlook began to change.
"The emotion hits you when you're running out onto the field, that I've reached it, now I've got to perform," he said. "After four years, my priorities had shifted with the addition of children. It was time to step back from the stress. The stress to perform every time takes a mental toll.
"I have no regrets. I walked away when I wanted to walk away. I don't really miss it, although I miss the camaraderie of the guys."
Although making the step away from baseball wasn't difficult, Mastny was faced with the question of, "Now what?"
In 2009 he had moved to Augusta where his wife was stationed at Fort Gordon as a Navy JAG lawyer and tried some corporate positions. After a brief stint living in Houston in 2012, he and his wife moved back to Augusta. Eventually he realized that he enjoyed working on the benefits side of insurance.
"I found that's what's exciting for me," he said. "It's about education and continuing education, bringing outside-the-box thinking to educate clients."
A big part of that is asking questions to be able to dig deeper.
"To a fault, I'm too transparent, but that's how I work," Mastny said. "In baseball, I asked questions about what I needed to do to get to the next level. We're an extension of your team. The goal for all parties involved is transparency."
Mastny's questioning helps clients examine what's really driving health care costs, which is usually prescriptions. Sometimes that answer may not be what the client wanted to hear, but it is valuable in finding the right solution.
"We're trying to get people away from being reactive to proactive," he said. "The ultimate goal is to create a product that is localized for the CSRA that is not only employee driven but employer driven."
Mastny said the Augusta benefits market is in a transitional phase of evaluating concepts that are already in place in bigger markets. That creates some scary unknowns, which is why The Pennant Group uses a crawl-walk-run-fly approach to making changes.
"It's a slow, methodical approach, a three- to five-year plan," Mastny said. "We put in baby steps to help you achieve your goal."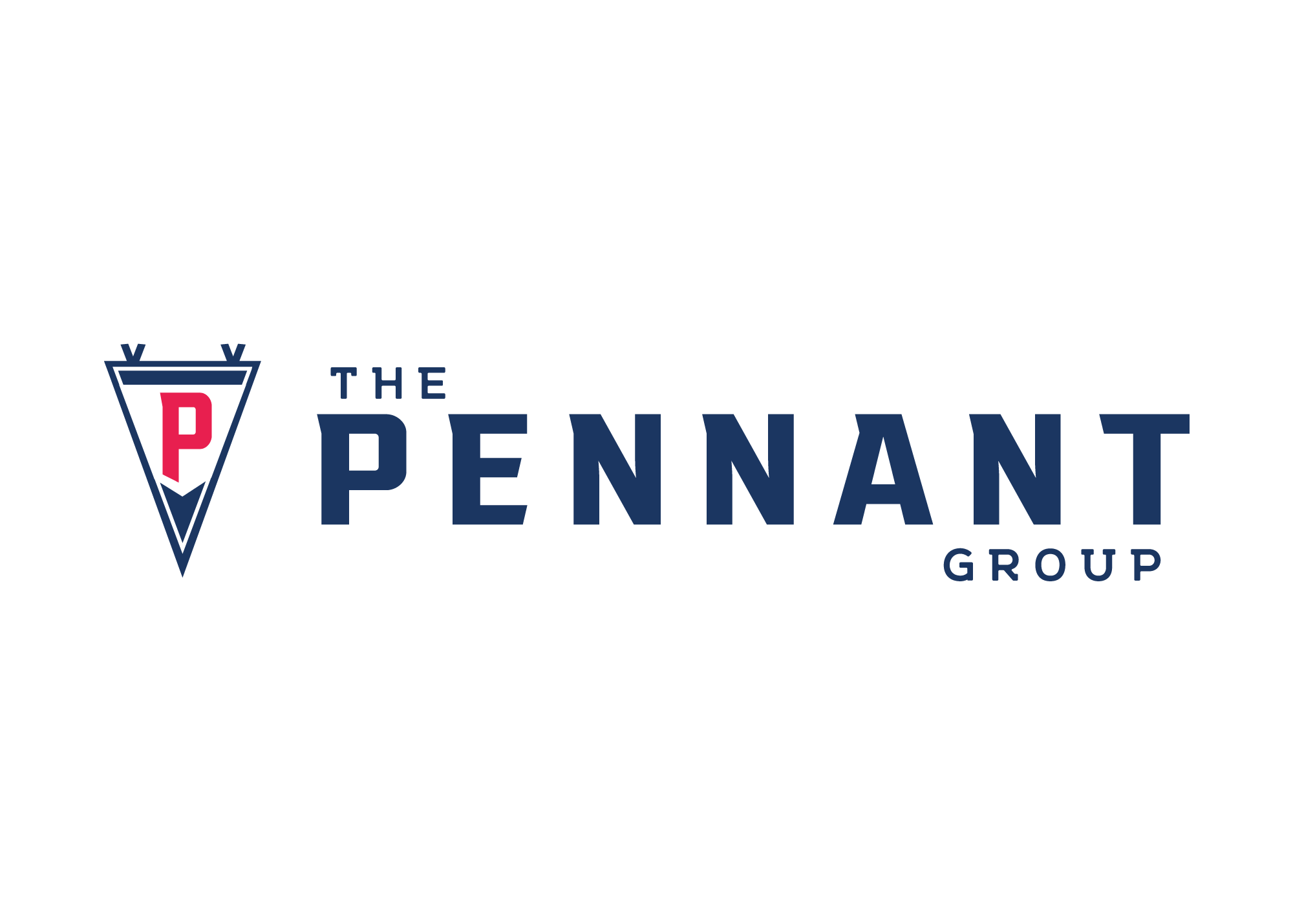 His choice of the name The Pennant Group epitomizes what he does for his clients.
"In baseball the goal is winning the pennant," he said. "We are helping clients achieve whatever their goals are. Ultimately, we want to change outcomes in the CSRA and lower costs for employers and employees."
For more information about The Pennant Group, visit their website at ThePennantGroup.com or call 706-723-8429.