As a child, PJ Ware began cooking with his parents and never stopped. Over the weekend, he launched a new restaurant in Augusta.
Ware owns Kitchen Kings located at 1370 Gordon Highway, at the corner of Doug Barnard Parkway and across the street from X-Mart. He serves a variety of dishes, including Lowcountry boil, crab legs, fried pork chops, and macaroni and cheese.
On Saturday, Ware celebrated the grand opening of his restaurant, which shares space with Natta's Sweet Treats, a bakery owned by his girlfriend, Renatta Early. Early, who owns bakeries in both Barnwell and the Augusta Mall, has been in business since 2015. She bakes and sells a variety of desserts, including cookies, brownies, cheesecake, and wedding cakes.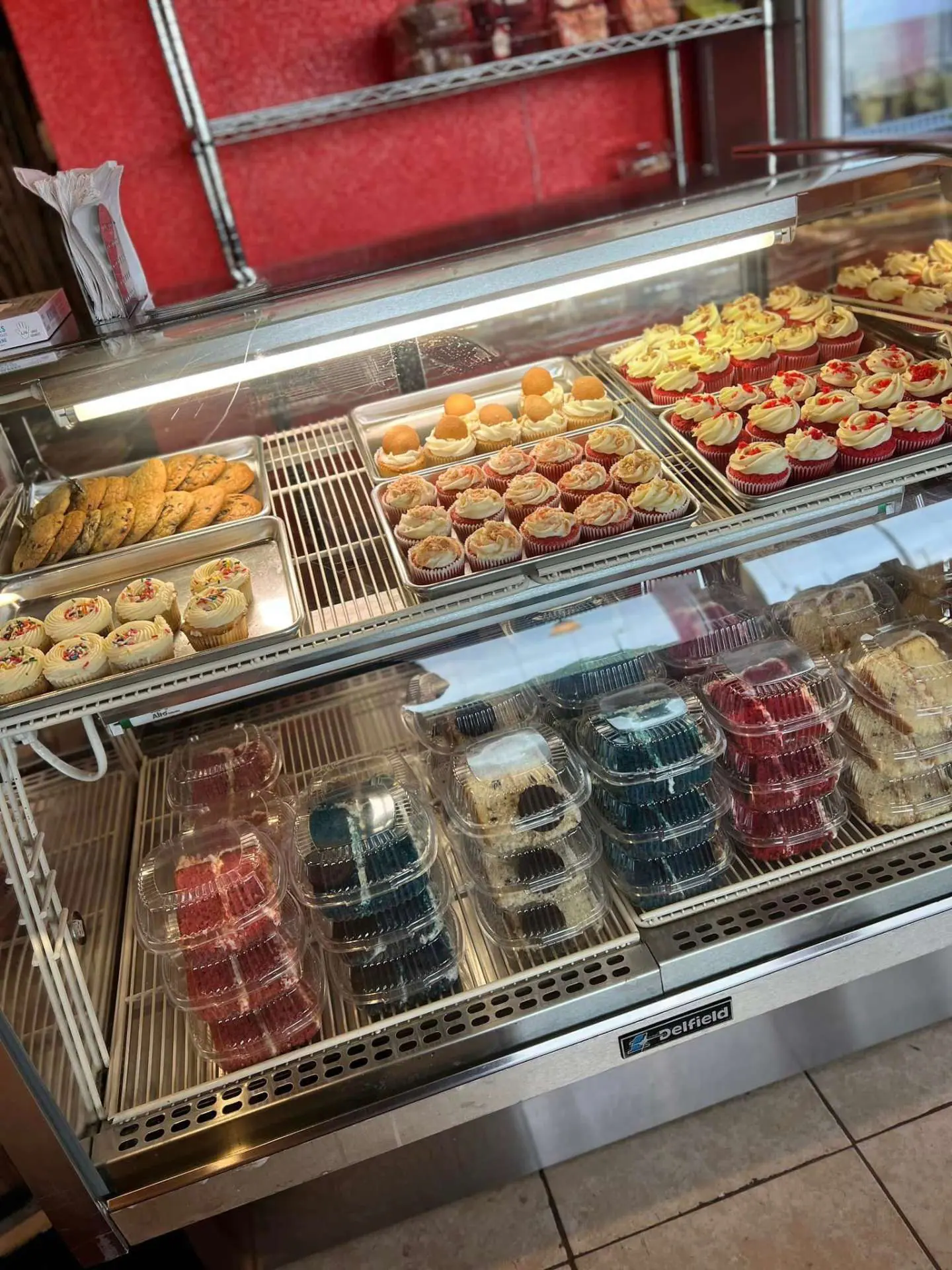 Ware said during the grand opening, their food was a hit with customers.
"It was a good turnout; we were packed all day," he said.
For a few months in 2019, Ware owned a Kitchen Kings location on Ellis Street in downtown Augusta. Once that closed, he and Early sold food at local events, pop-up shops, and even his house.
"The main thing I like is putting smiles on people's faces as they enjoy the food," Ware said. "I think we're the best in the city."
The restaurant is open Tuesday through Saturday, from 12 noon to 10 p.m., and Sunday from 1 p.m. to 8 p.m.
For more information, visit the Kitchen Kings Facebook page.