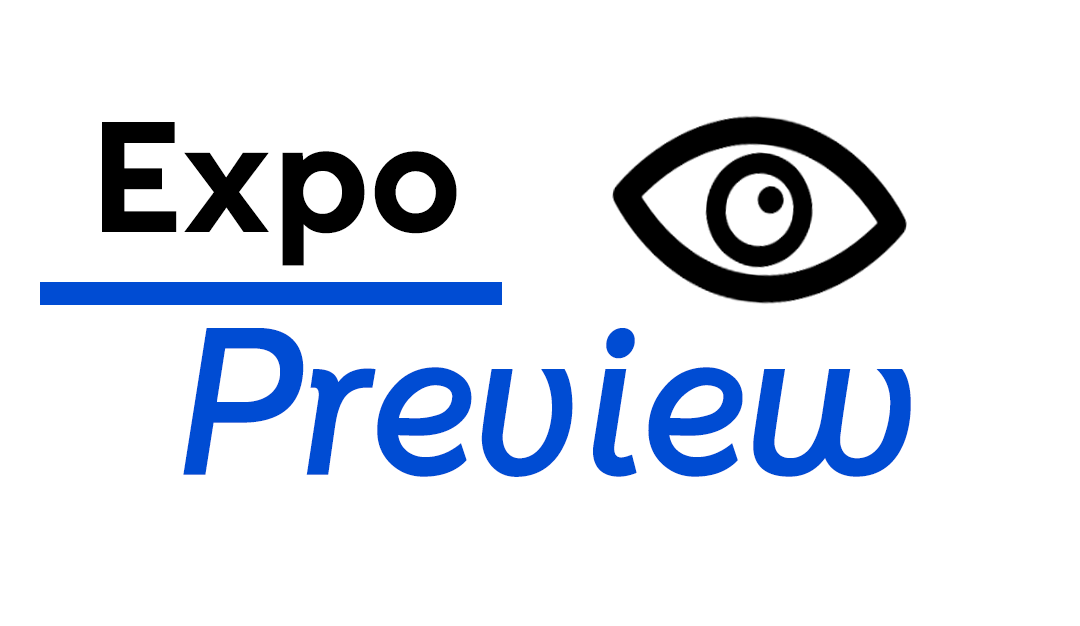 In November, WJBF Channel 6 will be celebrating its 70th anniversary. All of those years of broadcasting local news, sports, and weather have made the station a favorite in the CSRA.
"There's a direct correlation to how long the station has been around and how people have an affinity for our anchors and talent," said Cherish Geter, director of sales for WJBF. "A lot of our anchors have been around for decades, they have their own shows, and that translates into ratings."
As a result, Geter said WJBF is the highest-rated news station in the Augusta market.
"We provide great quality content that is unbiased and fair," she said. "We're the watchdog of the community and reporting facts so that people can make informed decisions on how to live their daily lives."
WJBF has received the prestigious Station of the Year award from the Georgia Association of Broadcasters five times. The award recognizes a station for excellence in broadcasting and for community service.
The station's commitment to the community goes beyond news coverage. It sponsors and coordinates numerous community events throughout the year.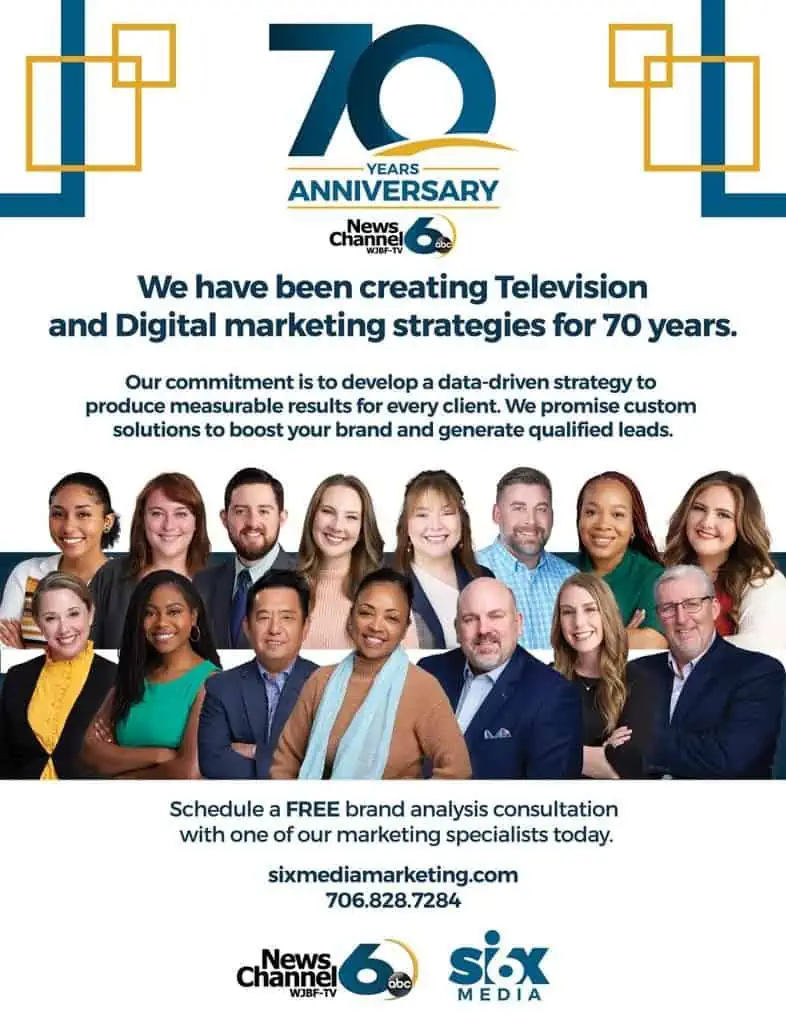 Part of WJBF's goal is to also uplift its local advertisers by helping them develop strategic advertising campaigns. And that's not just television anymore – she said digital marketing is increasing in importance. Through Six Media and WJBF's Television Park Productions, they help advertisers with both television and digital campaigns.
"Over time, we've seen these two media converging," Geter said. "We help local businesses leverage those media to reach their target customers."
Their award-winning creative team guides businesses through a step-by-step marketing and branding process.
WJBF began in 1953 and in November, will begin a year of promoting its 70th anniversary.
"We'll have a lot of nostalgia events," Geter said. "We're really proud to be called the legacy station in this market."
WJBF will have a booth at ABD's Expo on Oct. 19.
"Many times, people are unaware of all the ways we can market their business," Geter said.
At its Expo booth, WJBF will provide information about marketing, with examples of past marketing campaigns and free brand analysis to see where a business stands.
"Augusta Business Daily has been a great partner with us," Geter said. "We wanted to show our support, that we're an ally of Augusta Business Daily, and that we trust them as a news source. We've worked with a lot of the people featured in the publication, so it makes a lot of sense for us to align ourselves with them."
Do you enjoy and benefit from ABD's business news? If so, CLICK HERE to find out ways you can help ABD achieve and expand our mission!