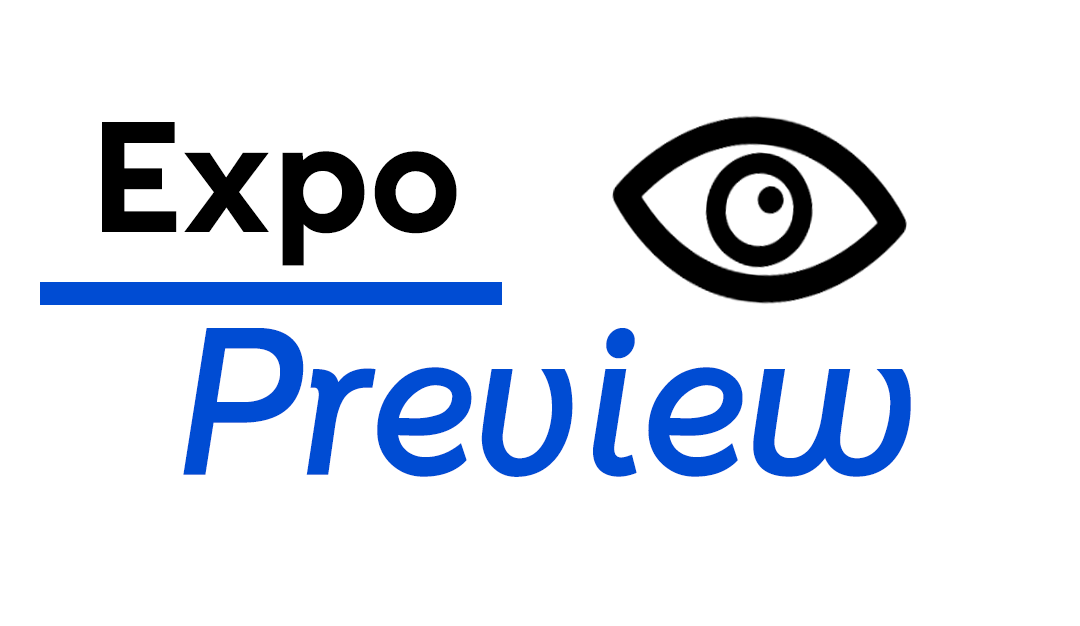 Company: Azalea Investments
699 Broad Street
www.azaleaoutdoor.com
Contact: President Derek May
Phone: 706.823.3302
As a former professional table tennis player, Derek May knows a thing or two about winning.
May, a former national collegiate champion from Augusta College and U.S. national team member, is the current over 50 national table tennis champion.
In his day job as president of Augusta's Azalea Investments, he draws from that competitive spirit to harness success in the business world.
"I like to compete," said May. "In sports, you learn discipline."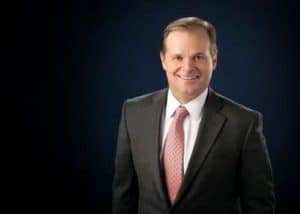 May's ascent at Azalea began more than 30 years ago, when he first joined Morris Communications as a technology intern. After spending more than a decade in corporate technology, he transitioned into the newspaper business, Morris' largest division at the time.
"I went to work at The Augusta Chronicle and then at several Morris newspapers, learning the business from the ground up," he said. "I worked in circulation and advertising at The Chronicle, then in production and the newsroom at the Lubbock Avalanche-Journal. Then, I moved to the Athens (GA) Banner-Herald as Director of Sales and Marketing, then to St. Augustine (FL) Record as publisher. It was an amazing experience for me, as well as my family. I came to appreciate how local newspapers were in the fabric of every community."
In 2011, May was named Executive Vice President of Morris Publishing Group, overseeing all Morris newspapers. He was later promoted to president and ran the company until it was sold to Gatehouse Media in 2017.
Today, he oversees Azalea's businesses, an outdoor advertising company, the downtown Augusta Marriott at the Convention Center, and commercial real estate ventures.
"They're all three equally important," he said. "We give each of them the same amount of care and strategic investment. They're important parts of the Augusta economy."
May and Azalea Investments will be participating in the upcoming Augusta Business Daily Expo.
Azalea Outdoor Advertising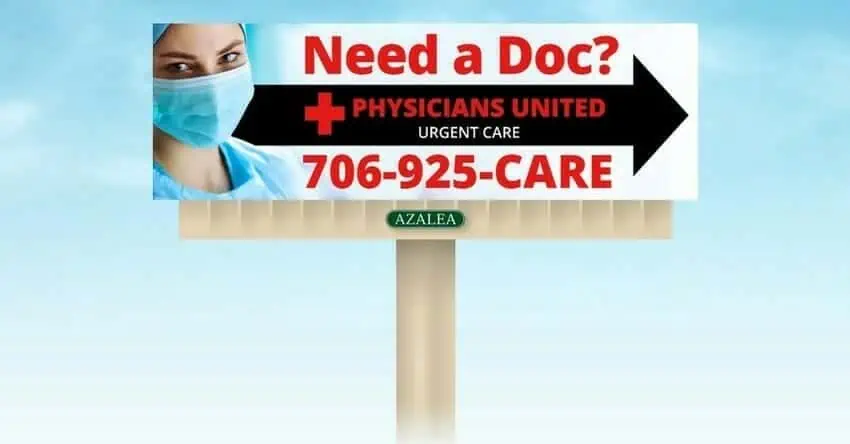 If you've driven down Washington Road, you've likely seen a billboard owned by Azalea Outdoor.  The company boasts nearly 200 static and digital faces across Georgia and South Carolina.
"A billboard is your name, your face, and a brief message – what you want out there," May said. "It's big and out there in front of thousands of cars, or wherever people gather."
May said billboards pre-date the advent of the internet but are still as relevant as ever in today's fast-paced world, where most messages come across a device in your pocket.
"There are a lot of eyeballs every single day going down the road. I think that billboards are a very important part of the advertising mix," he said.
The Augusta Marriott at the Convention Center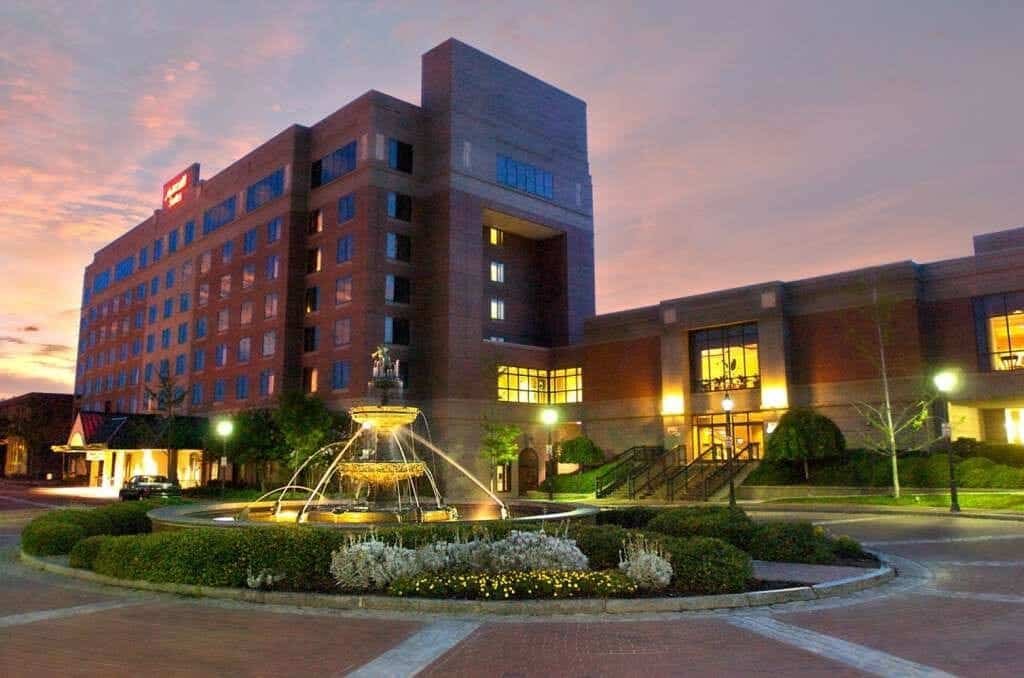 Whether it's AFCEA TechNet, the Iron Man competition or Peach Jam, the Augusta Convention Center draws thousands of visitors each year, and the Augusta Marriott gives the out-of-towners a first-class place to stay. Hotel guests can also dine at Augustino's, the onsite restaurant.
Azalea owns the hotel and manages the city-owned convention space.
"These events are getting bigger than ever, because I think people were so sick of being cooped up, so really last year was kind of a coming out party for the population again," said May about the post-COVID event boom. "We're having the best year in the history of the hotel this year, in 2023. Our occupancy in February and March was just fantastic. Masters is always great for any business that can serve all the out-of-towners."
May said the health of both facilities is an economic bellwether for the region.
"I would say, if we're doing well, that means a lot of folks are doing well this year," he said.  "It really bodes well for our economy here in town."
Real Estate Investments
Azalea also owns and operates several iconic office buildings in downtown Augusta, including the "AU Building" on Lower Broad Street, The Augusta Riverfront Center, and the Merrill Lynch Building.
May said despite the movement to remote work, Azalea continues to lease premium office space.
"I think office space is always going to be needed," he said. "It's going to be a place of collaboration, a place where you get together and you get creative in ways that you can't when everybody's working from home."
May said while Azalea still has spots to lease, he doesn't see an oversaturation of office space in Augusta.
"Big cities that have all these towers, they're looking to convert them into apartments and things like that," he said. "In Augusta, we don't have a huge excess. I think if you have nice office space, and you treat your office tenants well, it's a good market for you.