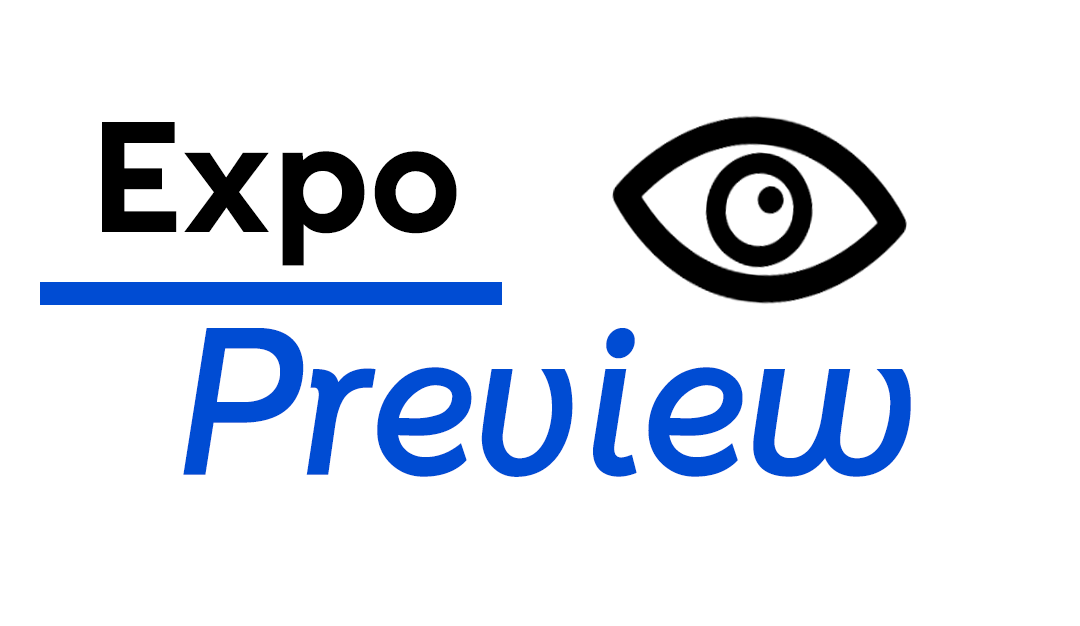 Cross Link Consulting
619 Edgefield Rd. North Augusta, SC 29841
Patrick Reynolds
(803) 279-1100
CrossLinkConsulting.net
info@crosslinkconsulting.net
On average, your organization partners with more than a dozen vendors to provide services and solutions that you use on a daily basis. Which vendor relationship is the most critical? Common responses are bankers, accountants, and lawyers. But the most deeply embedded relationship is often overlooked and has caused more business failures than all of the above.

"Faithfulness and fidelity can't be bought, but it can be identified and partnered with." This is a quote from Patrick Reynolds, the founder and CEO of Cross Link Consulting, an IT and Cybersecurity firm based in Augusta. This understanding that "IT personnel have the keys to the kingdom" is what compelled him to launch his firm 20 years ago. This passion to serve his neighbors faithfully drives him to use his gifts in service to our local community, and to shepherd a team of technologists to do likewise.
"Mine is a profession well-known for arrogance and apathy," says Patrick, "But my team and I are humble and grateful. That's what we teach here, that each of us has been gifted to serve others, and that's what we do- which calls us to work really hard. I am relentless, and that relentlessness comes because my community needs the gifts that we have been given."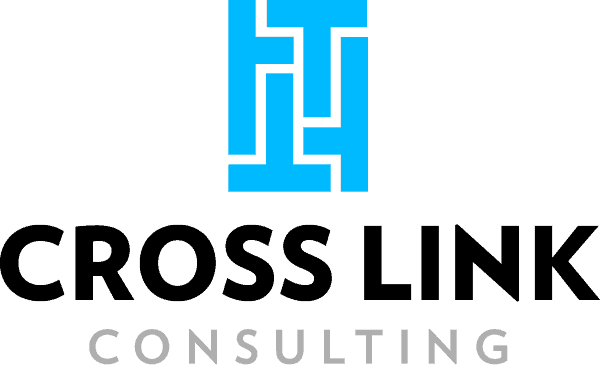 The team at Cross Link is over a dozen strong, staffed by several former military veterans like Patrick, with several fresh university graduates, and a few seasoned industry experts to even things out. But the diverse group is aligned on the company's values: Humility, Gratitude, Empathy, Stewardship, and Discipleship. These aren't your typical values for an IT and Cybersecurity team, but then, you probably sensed that this isn't your typical firm.
Patrick believes that many are drawn to work in the IT and Cyber fields because of the dollar signs, so it is no wonder that most support organizations are transactional, focused on efficiency, and have minimal ticket duration. But the folks at Cross Link don't talk about tickets. When a customer calls, the assigned technician hears something like Sally at Sally's Company needs our help with her Microsoft 365 application. This helps keep the service relational rather than transactional. "We don't fix computers, we serve people," says Patrick.
Every business has some dependence on technology, and that dependency increases every year. Whether you just need help with your internet and email, or if your organization has hundreds of tech users throughout the country, there is no one else that will serve you the way the humble and talented team at Cross Link will serve. It may be the most important business decision your business could make. But more importantly, you will have a relationship with your faithful technology partner whom you can trust.
For more information on Cross Link Consulting, visit crosslinkconsulting.net or see them at the Augusta Business Daily expo on Oct. 19.