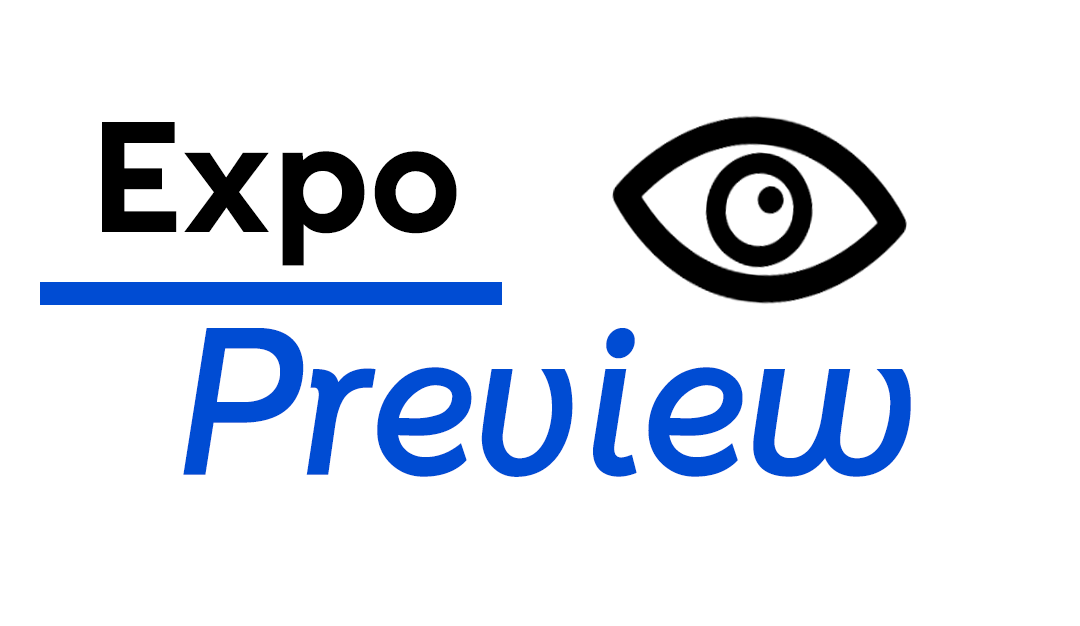 Hollimon Strategic Advisors
Tabitha Hollimon
762-585-5687
Website: HollimonAdvisors.com
hello@hollimonadvisors.com
Tabitha Hollimon is an Outsourced Chief Financial Officer who loves helping clients run a more successful business with long-term profitability.

"I founded Hollimon Strategic Advisors, LLC because I know what it's like to have challenges as a business owner. I started my career in accounting and business administration," Tabitha said. "After over 20 years of helping countless business owners achieve great success, I decided to upgrade to a CFO business advisory service to help more small business owners do the same."
Hollimon Strategic Advisors, LLC (HSA) was started to fill in the gap between small- to medium-sized businesses having accounting done by their accountants and filing taxes to remain compliant with Federal and State tax agencies.
The gap that HSA fills is the necessity to track and increase cash flow. This process involves tracking revenue, profits, and cash flow. They also determine the strengths of the business and the weaknesses that keep the business from expanding and flourishing.
"We then propose corrective actions by developing a strategic plan to make the business more efficient and profitable," Tabitha said.
HSA is the catalyst to bring about change to the financial awareness of businesses to increase the know-how and to focus on the key drivers that determine the success of a business.
"The economy is continually shifting, which means businesses in the CSRA need to shift to be proactive in revenue, cost to run the business, labor and hiring, marketing, and cash flow," Hollimon said. "HSA strives to assist businesses with a strategic plan that will reduce overwhelm, offer deliverables to increase cash flow, remain focused on decision making, and remain excited about growing the business."
Tabitha says her favorite part about helping business owners (whether the structure is a sole proprietor, a partnership, or a corporation) is the ability to see the light bulb moments the owners have when figuring out they cannot wear all the hats in the business, that there's more to a business than overwhelm and stress, and they discover the ability to focus on the next driver that will bring in more cash flow.
"I enjoy having the ability to gain a trusted relationship with my clients. Integrity is the Number 1 goal in my business, and I love to see that same feature develop in my clients through the practice of doing business proactively and not reactively, which could lead to unethical practices," she said.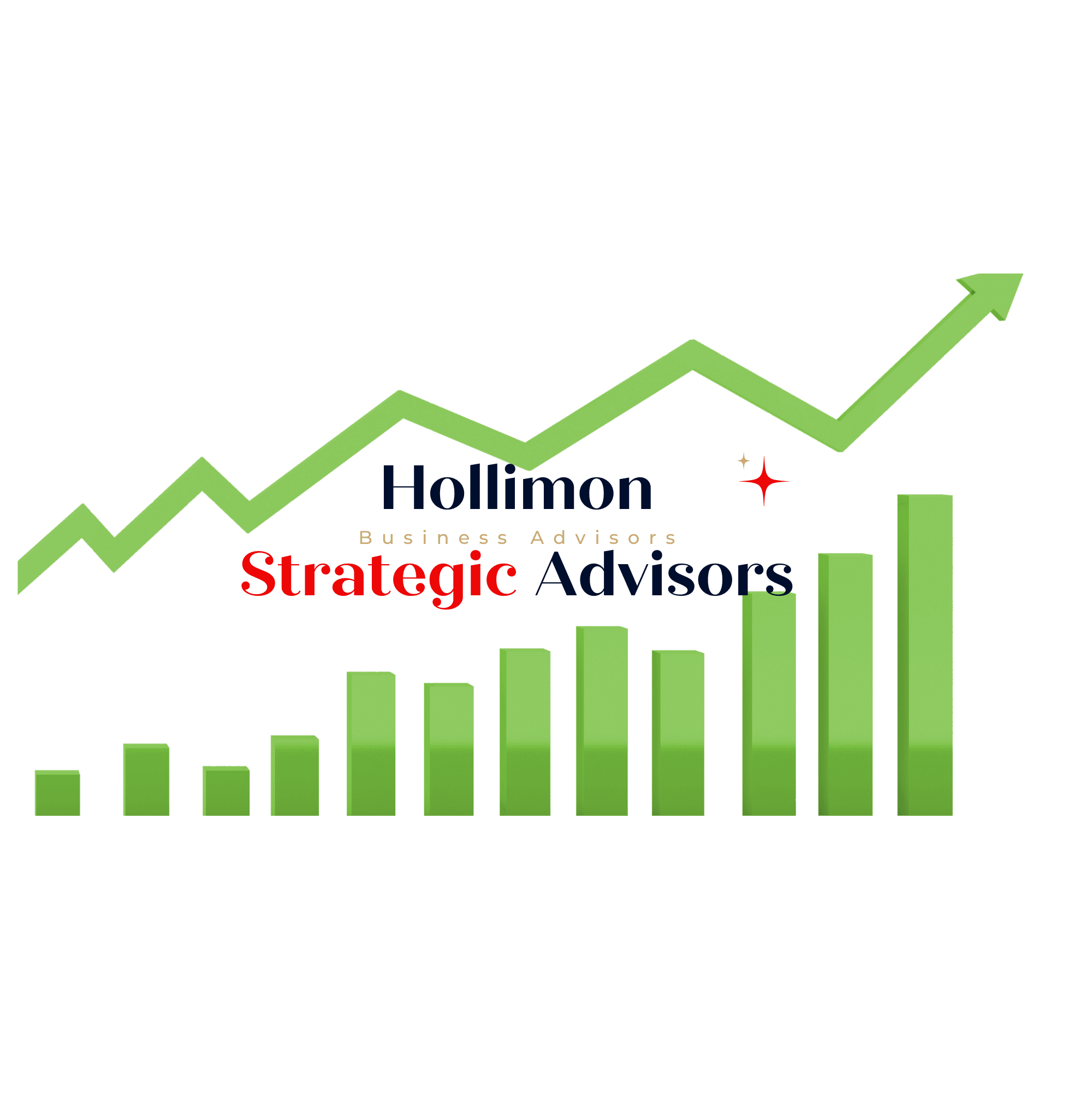 HSA works with small- to medium-sized businesses doing between $300,000 and $10 million in annual revenue who want to start making more money from their business. Whether the business is thinking about expanding or sustaining, Hollimon Strategic Advisors helps turn their goals into a plan.
"I love people who are motivated and ready to level up," Tabitha said.
Ideal clients are in the construction industry, medical industry, professional service industry, trades industry, and restaurant industry. They are businesses that have celebrated their second birthday and can have as many as 150 employees with several departments or teams.
"We simply help small business owners make their business more profitable by untangling the financials and showing them exactly which levers to pull to maximize profit and freedom," Tabitha explained.
The HSA goal is simple: To help clients go from feeling overwhelmed, stressed about cash, wondering, "Where'd all the money go?" to feeling confident, knowing that they're running their business like a CEO, with the numbers driving the decision making.
Hollimon Strategic Advisors accomplishes this through its unique 5-Step process, led by a caring Chief Financial Officer, with whom the business owner gets to meet on a regular basis.
HSA even offers a free initial consultation to anyone interested in its services.
For more information, go to HollimonAdvisors.com and visit them at the Augusta Business Daily Expo on Oct. 19.