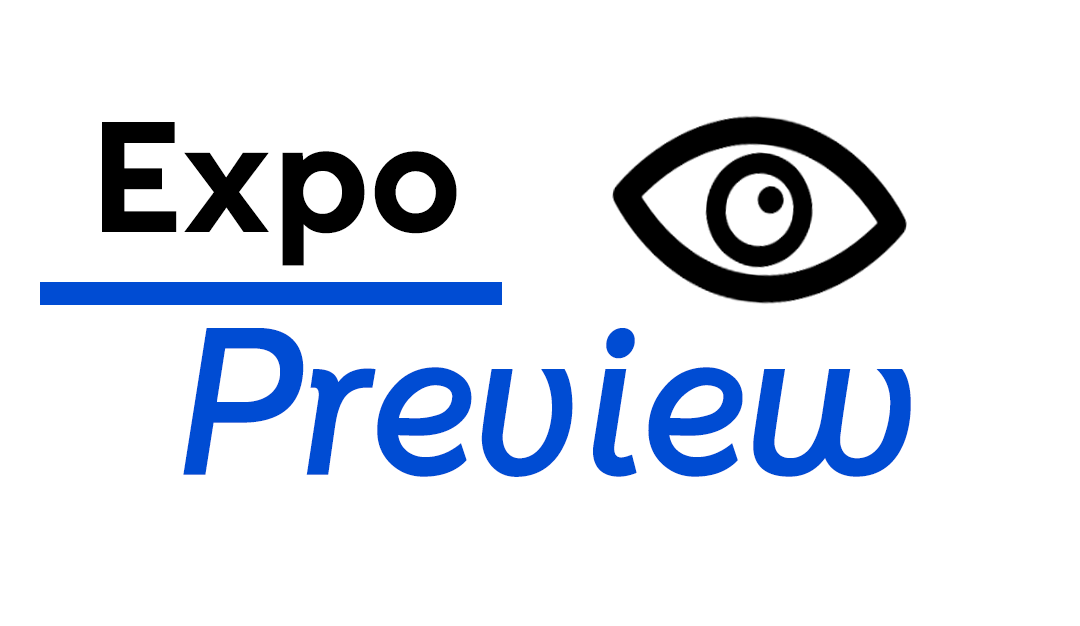 Company: Independence Care of Georgia
Contact: Philip Viar
Phone: 470-412-8983
Website: https://www.independence-care.com
Address: 4316 Washington Road, Evans, GA
In 2006, Philip Viar was selling mortgages for a living.
"I was already seeing where the industry was heading," he explained. "We were making 'no doc' loans for janitors buying $2 million houses."
His crystal ball was accurate. Two years later, predatory loans and deflating housing prices led to a financial crisis that gripped the country.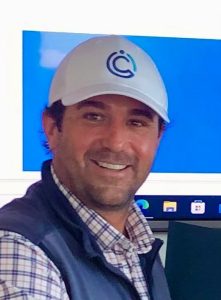 Viar, who grew up in the Northeast, had relocated to New York City with his wife.
"My wife was just getting out of college, and she loved New York, you know, fashion, food, the Theater, all the good things about New York."
His mother-in-law was running a concierge home care agency that catered to Tony Manhattanites, and a lightbulb went off.
"That's how we got into homecare, which was supposed to be a weekend job at the beginning," he said.
"I'm very inquisitive by nature. So, I kept asking questions like, 'Oh, why aren't you doing this? Or why wouldn't you do that with this?' And then finally, one day, my mother-in-law's business partner said: 'Well, now we have this office. Why don't you do that?'"
The rest, as they say, is history.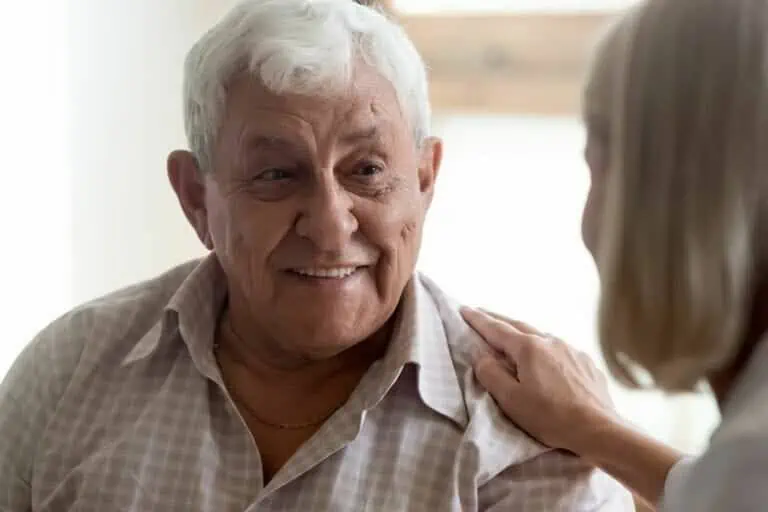 Viar says an encounter with a client who schooled him on hospice care stuck with him and shaped his views of the industry.
"There's so much more to it than just taking care of somebody, you are taking care of the family; getting involved in all of the counseling that goes with it, all of the support groups that you can join, and the people that were doing the work: the nurses, the homecare attendants, the doctors that were into it, they were just so passionate about it."
Viar now operates home care agencies in several states, including New Hampshire, Pennsylvania, New York, Illinois, Kentucky, Arkansas, Florida, and most recently in the CSRA.
"Right now, we're focused mostly on a family caregiver Medicaid program that they have in Georgia, where somebody in your family takes care of you and they get paid," he said. "That's our biggest focus now. We perform mostly non-medical activities of daily living, the type of things that will keep you living in your house and out of the nursing home, helping with getting bathed, dressed, light housekeeping, doing shopping, that sort of thing."
Viar says he is drawn to the incredible mission of helping people when they need it most and providing excellent client experiences.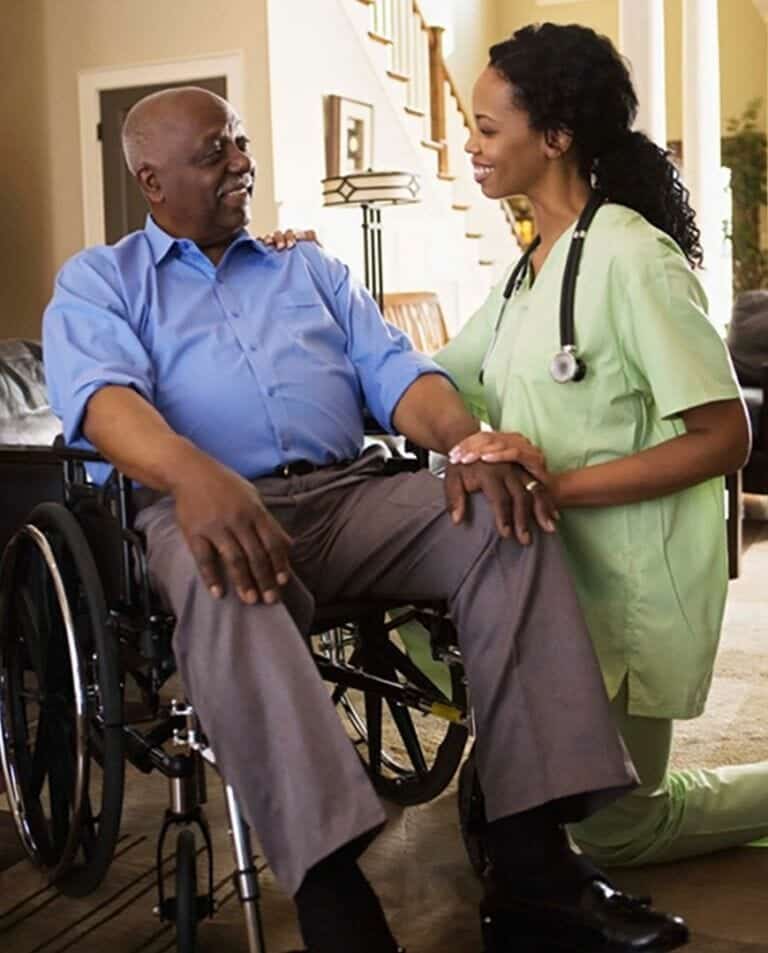 "Answering the phone, making sure you get back to people, listening to them, being pleasant, these are all simple things really, but sometimes, I think they can get lost in the health care continuum."
Independence Care of Georgia prefers to hire caregivers locally, and despite a nationwide shortage of those willing to work in the field, Viar says they have had success.
"We will go out 'old school' door-to-door recruiting. If somebody lives on Smith Street, we will go to Smith Street, start with their neighbor, and ask if anyone is looking for a job, and work out from there" he said. "In Georgia, for example, you don't need a certification to be a Caregiver, you need to complete the training that we offer, and you are ready to go. I think by going out to meet people face-to-face, we get a much better return than just putting up ads, and it helps us get to know the neighborhood as well and at the end of the day, we are looking to become part of the Community."
Independence Care of Georgia will be at the upcoming Augusta Business Daily Expo.
"We will mostly be displaying our knowledge and our terrific attitudes," Viar jokes. "You know, I'm sure we'll have some fun, some fun giveaways. People love tchotchkes and free pens. But mostly, we want to get across to people that we are a resource that is available to the community, and we are here to help!"