Local business leaders will soon have the opportunity to host fun, educational team-building exercises and corporate events, thanks to a new tourism product coming to Augusta.
Destination Augusta will unveil its Authentic Augusta Experiences Collection on Thursday, from 4 p.m. to 6 p.m. at the Julian Smith Casino. These 10 unique experiences include Bartender for a Day – All Equal Parts; Time Detectives – Augusta Museum of History; and Mystery at the Morris – The Rest of the Story.
During the event, attendees will get the chance to meet many of the characters from the Authentic Augusta Experiences, which are intended to engage both local residents and visitors.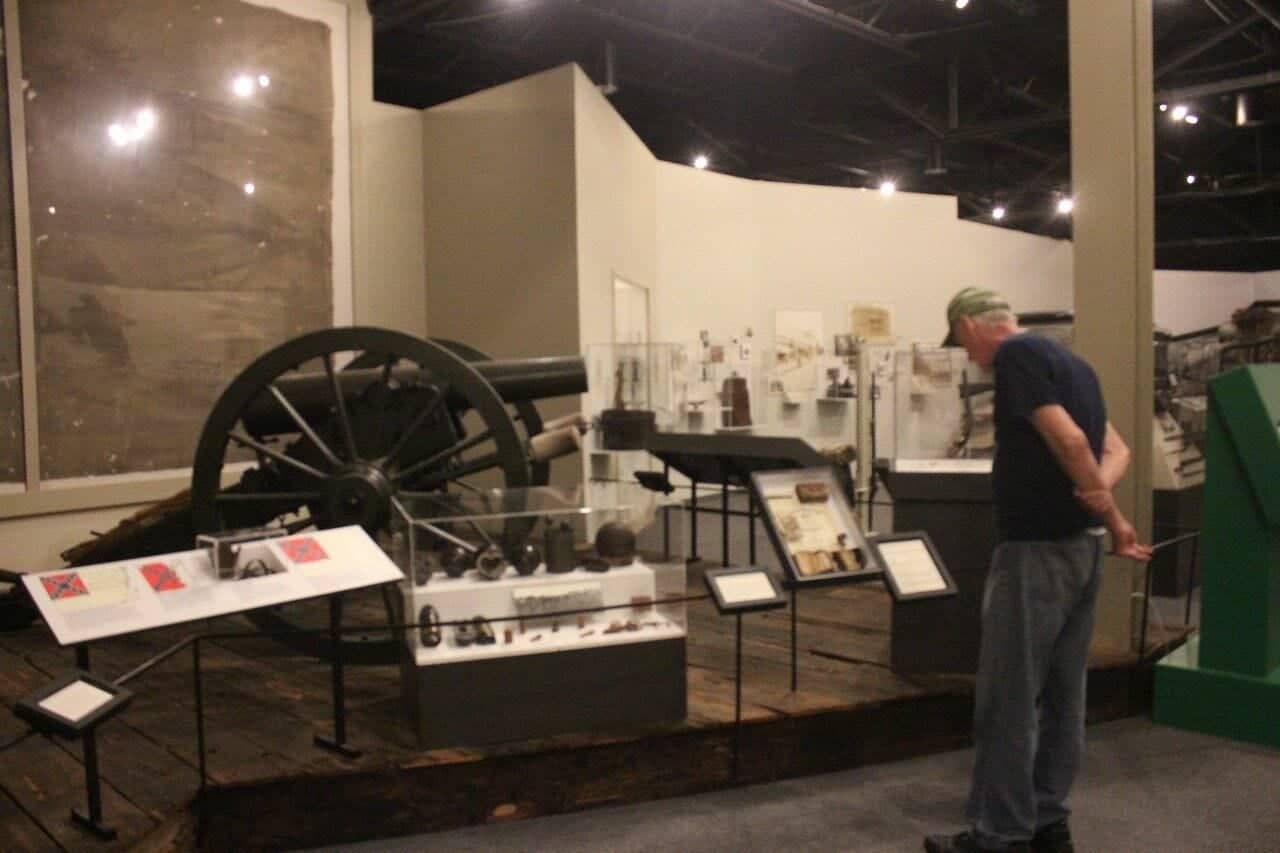 "Destinations must continue to grow, develop, and refine to be competitive and attract visitors to the community," said Destination Augusta President and CEO, Bennish Brown. "Authentic Augusta Experiences embrace the experiences of our city that are uniquely Augusta and give us the opportunity to promote Augusta in a new way."
After Thursday's event, the Collection will be open to the public at least twice a month and be available for rent by businesses, churches, and other organizations.
For more information, visit visitaugusta.com/authenticaugusta/.