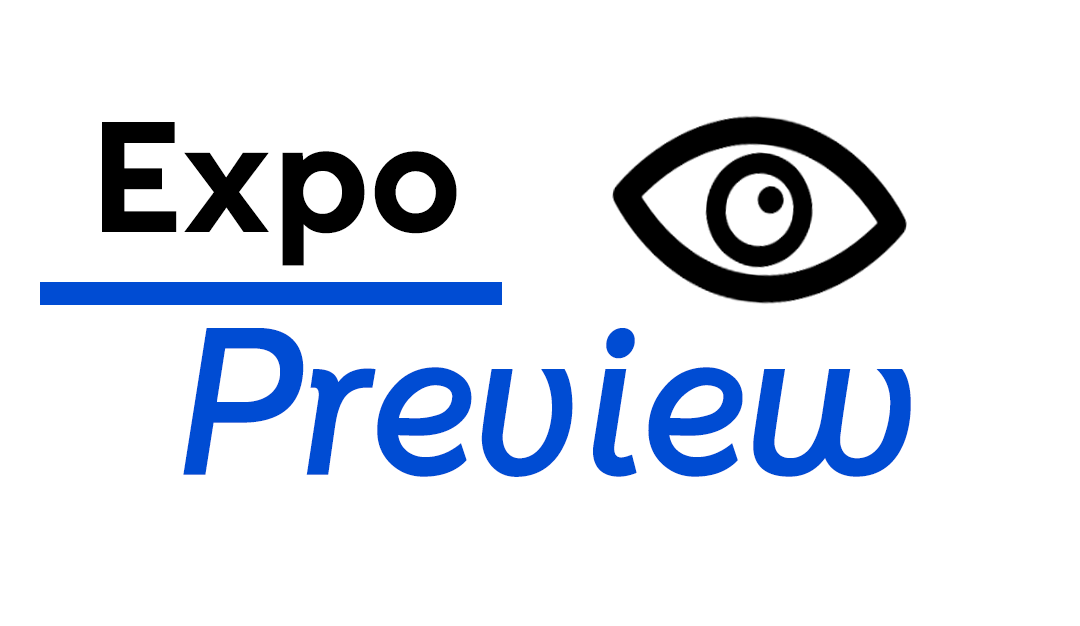 Company: Pollock
Contact:  Matt Dyches
Phone: 706-733-0537
Website: Pollock Company
Address: 1711 Central Avenue, Augusta, GA
In 1965, E.B. Pollock launched an office equipment business in the heart of Augusta.
"Typewriters and adding machines and all those things, and then into copiers, printers, and other print devices," said Matt Dyches, the company's Director of IT Services.

In 2020, just months before the COVID-19 pandemic changed the world forever, company leadership decided it was time to diversify.
"How does the company continue to be successful and evolve with the times, if you will?" Dyches explained.
The answer?  Managed information technology, or IT, as it's commonly known.
"It turns out, it was a really great time to start a new division of a business. Everything was kind of shut down there, obviously, for the first couple of months. And so, it really gave us a great opportunity to focus on building the foundation correctly and getting all the right processes and software and procedures in place and hiring the right staff," said Dyches, who joined the company in February 2020.  "As soon as things were opening back up a little bit, we had a great business model together, we were ready to hit the ground running and started picking up customers at a rapid rate at that time."
Today, the company's IT division is fulfilling the technology needs of businesses, large and small, throughout the Southeast.
Dyches explained the process of engaging with Pollock.
"We'll set up a meeting to learn about the applications that a company uses and what their current technology struggles are. From there, we put together some recommendations and some pricing. Our business model is kind of based on a flat rate, a monthly contract that includes really everything that we do. It's really taking us and making us an internal part of that business, making us their internal IT team."
Dyches said working with Pollock means end-to-end turnkey service.
"Using technology to support all those things and help them grow and find some efficiency in what they're doing," he said. "Also, the day-to-day stuff that that nobody gets excited about, such as helpdesk support, like somebody can't print, somebody can't access their email, all those things, just providing that ongoing day-to-day support for them as well."
But the real value, Dyches says, is helping companies expand their footprint.
"We can identify areas where technology can help their business grow or save them money to make them more efficient," he said.
The Pollock Company will be presenting at the upcoming Augusta Business Expo.
"We're gonna try to have a good showing there from both sides of the building," he said.  "We'll have folks there to talk to about everything that we do, such as all of the copier and print device side of the business, as well as managed IT services, cybersecurity, physical security as well, you know, cameras, access control, building alarms, those are all things that we do as well. We'll have folks there ready and willing to talk about all those services and how they can engage with us."
Founded in Augusta, GA in 1965 by E.B. Pollock, and family-owned and operated continuously for 57 years, Pollock Company is known for its great reputation and outstanding service.
Since our expansion in 2000 into Columbia, SC, businesses in Georgia and South Carolina have trusted us to meet their needs for print devices, office equipment, and technology.
Pollock Company has proudly served South Carolina state entities with Print, Copy, and Mail services for over 20 years.
Pollock Company has a legacy of high standards, believes in providing the highest level of service for our client's needs in the rapidly changing field of business technology, and believes in giving back to the communities that we represent.