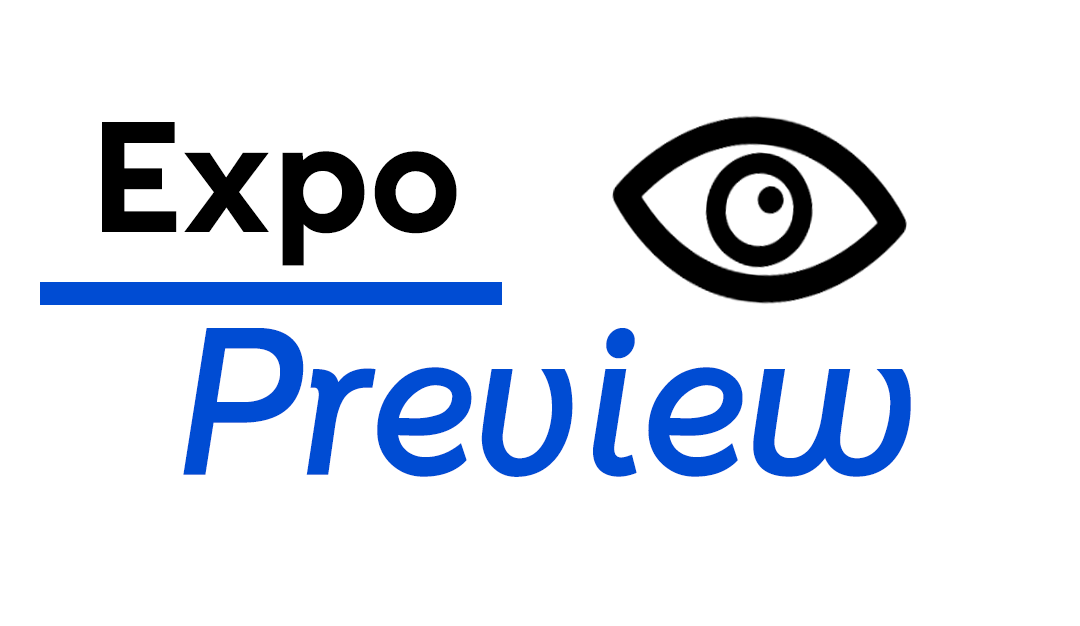 Company: Richardson Professional Solutions
Contact: Amy Richardson
Phone: 706-426-1773
Website: richardsonprosolutions.com
Address: P.O. Box 729, Evans, GA 30809
When Amy Richardson discovered she was pregnant with her son in Nov. 2019, she decided to transition out of higher education and launch her own business.
A few months later, in Jan. 2020, Richardson left her job as Business Engagement Coordinator at Augusta University's Hull College of Business and founded Richardson Professional Solutions, which provides a variety of services for small businesses, non-profit organizations, and family estates. These services include marketing, bookkeeping, web design, project management, and employee recruitment.
But when their clients take a vacation, as some do during Masters Week, the company also offers virtual assistance services, according to its Marketing and Sales Director, Payton Prather.
"We can help return phone calls and emails, take messages, and schedule appointments," said Prather, who has been with the company for a year. "Customer service is still 100 percent; you can build your business and also make time for what matters most."
Many of these clients provide scripts for Richardson Professional Solutions staff to follow when interacting with their customers, but the company doesn't answer inbound calls on its clients' behalf.
"We do anything and everything, except taxes," she said. "I enjoy working with all our clients and the projects they bring to us to help with; no client is the same, and no project is ever the same.
Richardson Professional Solutions service prices vary depending on the individual needs and preferences of each client. Some pay an hourly rate for small projects or occasional assistance, while others pay a flat rate for each project they complete.
The company has a team of eight remote employees, including Richardson, its president, and her husband, Ben, who serves as the IT director. She earned a Bachelor of Business Administration degree in Accounting and MBA, both from Augusta University, as well as a Project Management Certificate from the University of South Carolina Aiken.
Besides running a successful business, Richardson also serves as chapter success coach for BNI Southeast, a business networking and referral organization, and discusses various business topics on ABD's podcasts.
Richardson Professional Solutions celebrated its third anniversary in January. Richardson shares her motivation for starting the company.
"It all started with a baby on my lap…literally," Richardson said.