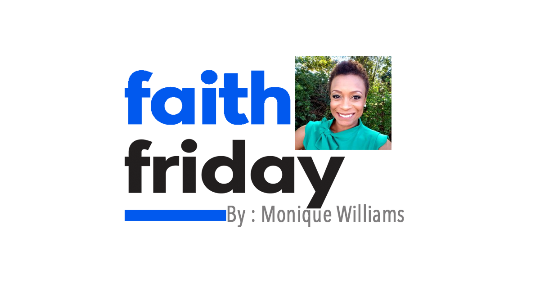 As a young girl, Shannon Franklin would gather her stuffed animals and teach them everything she learned in Sunday School. Her mom knew she had a gift for teaching.
Franklin, though, had no idea that gift would eventually usher her into entrepreneurship as founder, tutor, and executive director of a non-profit organization.  She recalls at 17, thinking none of it was possible.
"I thought that my dreams were unachievable at the time," she recalls.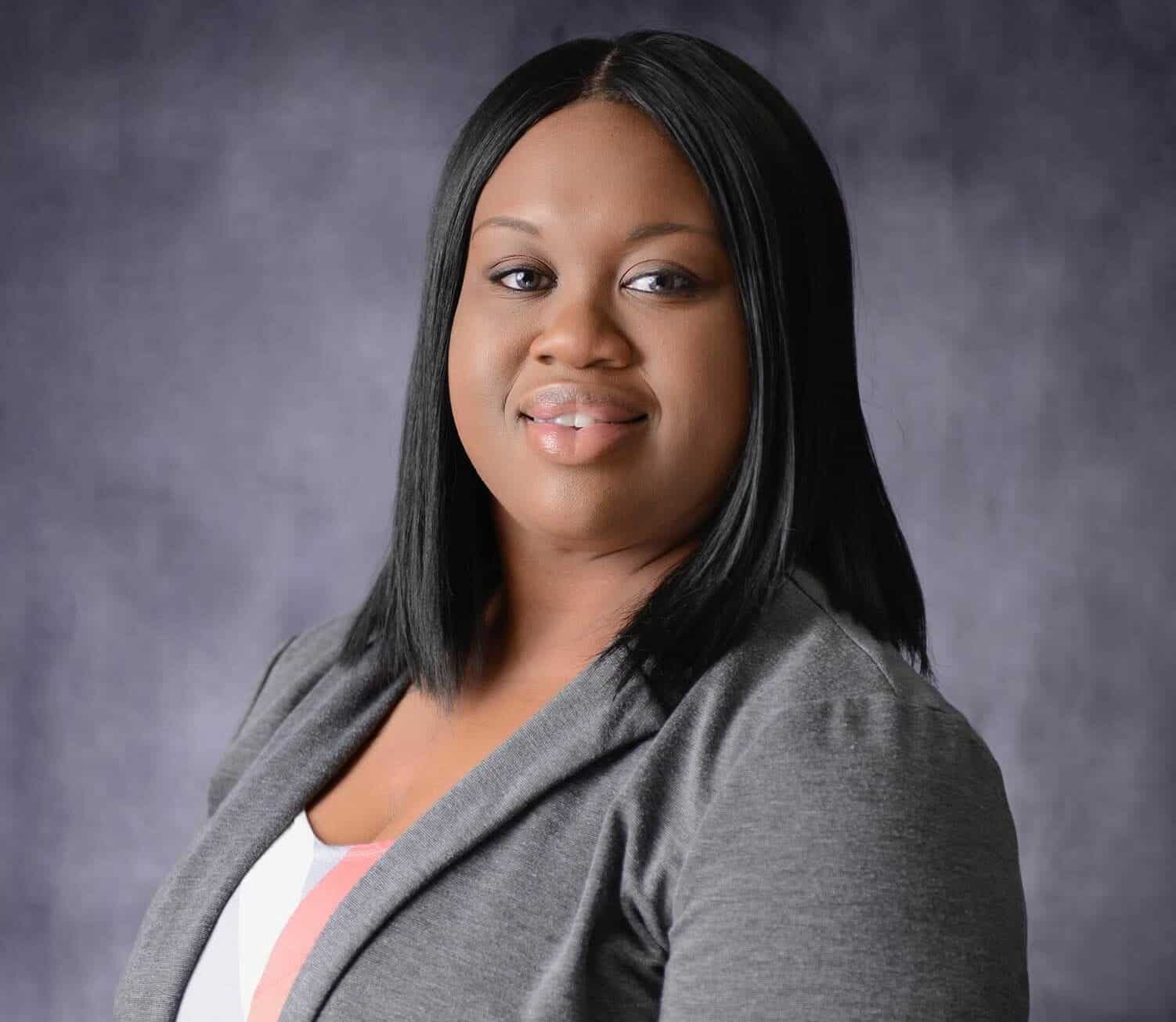 Over time, though, she realized this was a calling and if she activated her faith, God would meet her where she was.
"After graduating from college with a computer science degree and later a Bachelor's Degree in Education, I decided to start a portion of my vision with tutoring," she said. "I officially began the Guiding Path Enrichment Center in 2016 with tutoring. I saw a growing need within the community and wanted to make a change."
That change included helping students realize the importance of education.
Guiding Path Enrichment Center (GPEC) is a nonprofit organization that aids local youth through educational tutoring, career development, GED testing/classes, and scholarship assistance. Franklin's focus is on children between the ages of 6 and 17 who are enrolled in local K-12 schools. Students can get assistance with reading, writing, math, and study skills. GPEC also works closely with parents, teachers, and school administrators to accommodate every child's needs and provide quality education.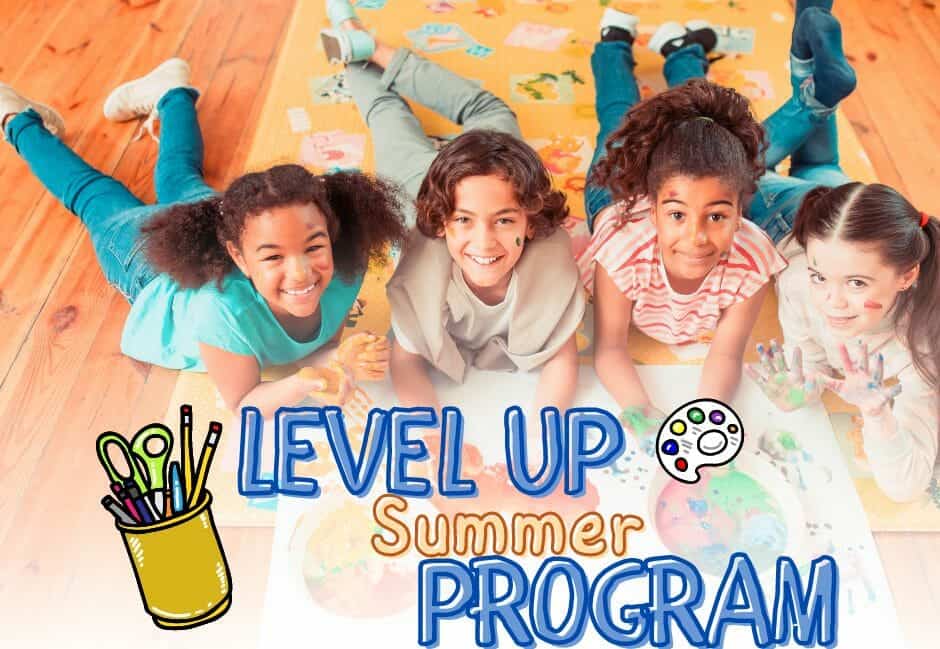 "I wanted to guide youth through education to enrich their lives; hence, the name, Guiding Path Enrichment Center," said the 32-year-old Virginia Beach native and mom of two. "I use the same guidance that God is providing me to the students I tutor each day. I teach them not just school fundamentals, but fundamentals in life. I use analogies that they can relate to, just like God provides to me.
"Ever since I graduated from high school, I have cherished a scripture, Jeremiah 29:11. I wear it, I recite it, I read it over and over again, and I even listen to the song. It's everything to keep me going."
God has kept her going and provided the proverbial 'ram in the bush' again and again Franklin says. Most recently, in 2021, when she left her full-time position with the Richmond County Board of Education, she says she saw the hand of God in her life and business.
"I do not receive a paycheck," she said. "I utilize the funds to continue to grow the organization. My faith has been tested tremendously due to a lot of work and no personal compensation. However, I have been extremely blessed through family, friends, and donors to make all of this come true.
"God truly answers prayers! That's why I pray each day in the office before emails, clients, and tasks. This allows me to center my thoughts and set the tone in the office. It calms my spirit to provide the best service to my student clients. They need me. I allow God to come into the office and do his wonderful miracles through me. Faith is everything to me! It's what I breathe and walk through daily."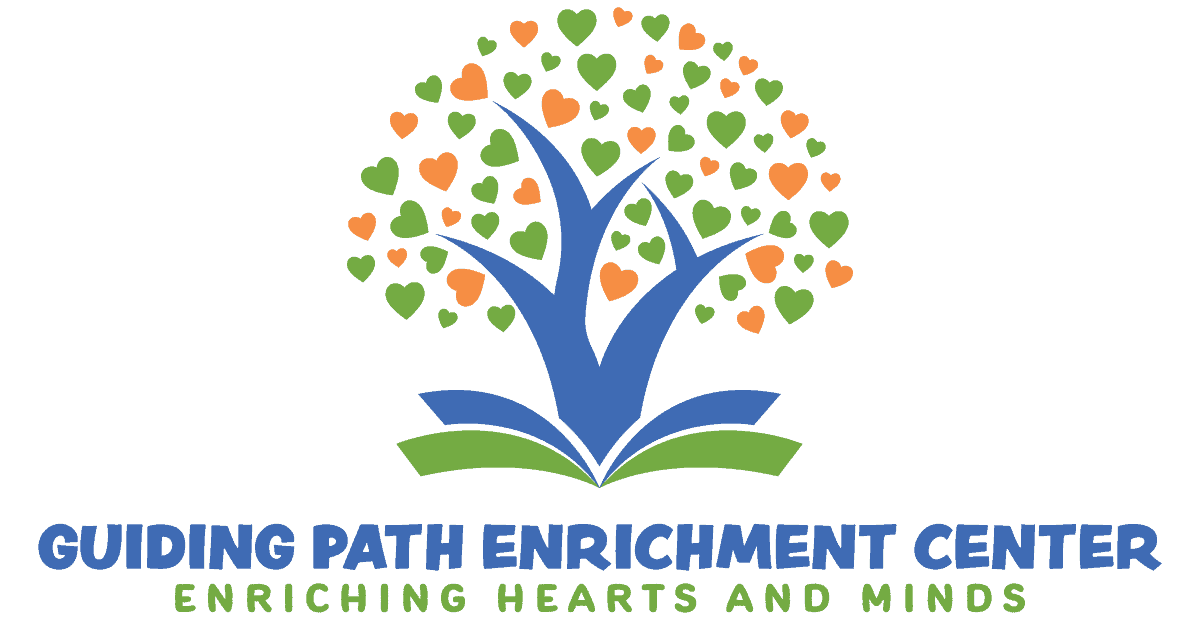 Franklin's team of educators and advisory board are a guiding force to enhance each student's learning process through strong, diverse, and innovative ideas that adhere to state guidelines and curriculum. It's a legacy of education she wants to live on.
"This is certainly larger than me, but with God, I can do all things!" she said. "I continue to pray for the youth in the community and what I can do for them to help them grow and succeed. Again, it's a journey, but we got this!"
Guiding Path Enrichment Center is located at 519 Pleasant Home Road, Suite C-2 in Augusta. For more information go to guidingpathenrichment.com, or call 706-513-3933. GPEC is also on social media.