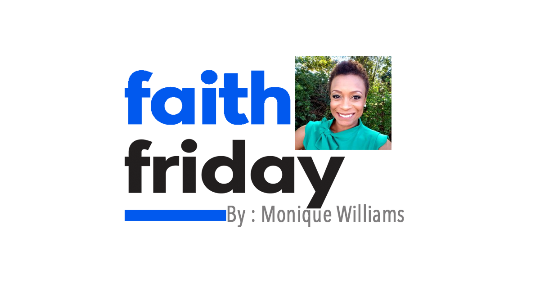 Trust in God. Treat people right. Help the community. These three core principles propel Augusta native and wholesale retailer Keith Brown as much now as they did almost 40 years ago. Support from others helps, too. "There are a lot of people who pray for my success," Brown says. "I'm deeply rooted in my faith."  Brown's roots have kept him grounded in the screen printing and embroidery business over the years. ZZ's Best Tees began as a retail venture he wasn't sure would last. But, after returning home from Howard University in 1983, feeling defeated upon being overlooked for a promotion in restaurant management, he drew from family values to keep going. "I am a tither. The principle of tithing is tested and true. My mother preached that to me and my siblings growing up. Sometimes I made one dollar. Sometimes I made six dollars. I told myself I would continue to be in business as long as I can. Now, I own my building, my cars, and I live a comfortable life."
Brown, who boasts of opening the first Black-owned T-shirt business in the Garden City in the 80's, has operated ZZ's Best Tees in the same location at 1144 Druid Park Avenue in Augusta for three decades. "We offer custom screen printing and embroidery for individuals, churches, schools and other businesses," he said. "I just did masks for the Head Start program in Richmond County." One of the joys of screen printing is Brown's impact on the community, especially creating fashionable T-shirts for kids (see cover photo)
"I could print four colors on one piece, and no other company could do that. That order turned into more orders from nine counties across the state. There's nobody that can beat me," he finishes with a laugh.
At a time when the screen-printing industry has been hit by low customer spending due to the pandemic, industry insiders say there are no signs of slowing down for those who are intentional about being successful. Brown agrees. "That shirt that had 'WWJD' (What Would Jesus Do?) on it? It was so true," he says.  "You have to tell yourself that if you run your business with that mind, there is no way you won't be successful. You need a bunch of hustle, the ability to network a good attitude.  None of this can be done without God."
For more information on ZZ Best Tees, you can visit the store, email Brown at [email protected] or call 706-945-7913.