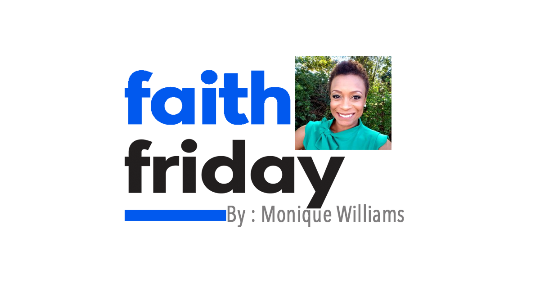 Native Augustan Curtis Pickard (shown at top right) always wondered why his uncle (top left), a longtime truck driver, never started a transportation company of his own.  After all, the uncle has been clocking miles for over three decades for someone else's company. "He told me that back in the day it was hard for a Black man to obtain a loan to start a business," Pickard recalls.  "Also, he had come from humble beginnings, and if a company he started were to fail, it would put his family in a position that he didn't want." Here's an interesting gear shift: for the last seven months, Pickard's uncle has been helping him with the cargo and freight company Pickard recently started, Faraji Trucking.
It really has become a family affair. 30-year-old Pickard, U.S. Navy Petty Officer 3rd Class, has enlisted the expertise of his uncle, a cousin and a close friend, he says, to give job opportunities to people society often overlooks: men and women who have been arrested and served time. The business is named for his brother, Faraji Pickard, who died in 2010 from a rare form of cancer at the age of 15.  "My brother believed in everyone no matter their circumstances," Pickard said. "He stood on the principles that God forgives everyone, why can't we. It's why we created the Faraji Second Chance Program within our company. We are in talks with two prisons to create an avenue for offenders to have a place to work when they come out. We pay for CDL school for those who stay on and sign a contract for six months."
It's a deal multiple ex-offenders have already taken by the wheel. One man, Pickard says, was turned down by seven companies due to his past. "We hired him and a friend of his, who did 14 years [behind bars]. We don't just say we are a second chance cargo and freight company; we are that company. When people give up on you, we won't! Welcome to Faraji Trucking, where you are somebody." He hopes that tagline drives not only his bottom line, but also the future of aspiring truckers who want to create a better life for themselves, their families and their community.
Faraji Trucking, located in Evans, hauls general freight, mostly food, across the nation. However, the company crashed and burned out the gate.  The first truck's engine failed. There was no reserve fund, and Pickard's team had "invested everything," he said. "But, my mother is a praying mother and continued to pray. So did I. An investor came along, by the grace of God, allowing us to buy another truck and a good trailer to kick-start our company. Our first week we made $4,000. We later netted $11,000.  If I have any advice to anyone, it is to pray and keep the faith. There have been several times it didn't look like we would make it. But, my pastor said you have to have faith the size of a mustard seed. That is what kept me going and kept me from giving up. I was in a very dark place at one time, right when this company was starting off. My devotion and prayer and believing in a higher power got me through."
If you'd like to learn more, email [email protected], call 706-558-8939 or check out the Facebook page: Faraji Trucking.